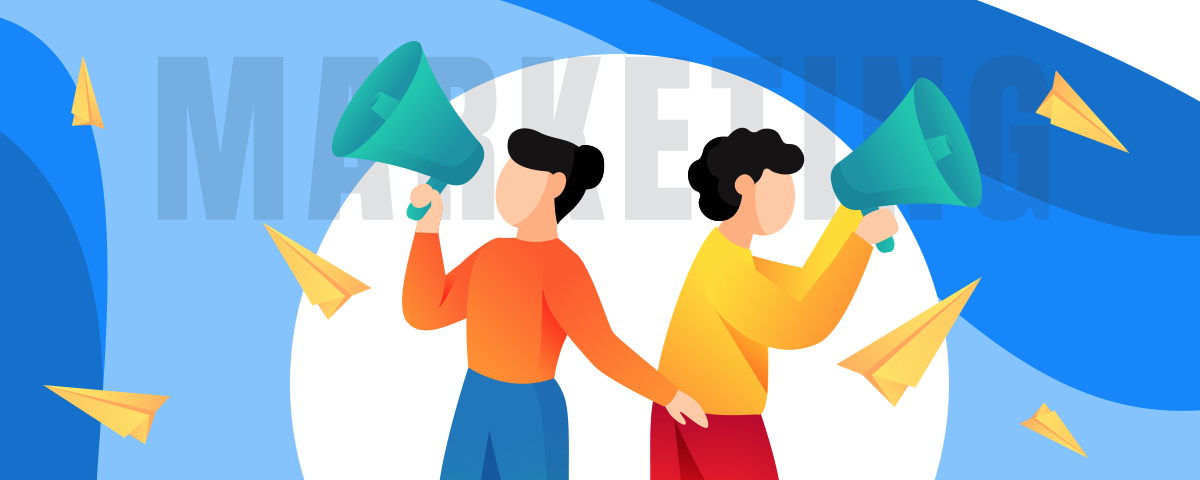 Entrepreneurship
When managing a start-up,  you can find yourself scattered between a million things. ...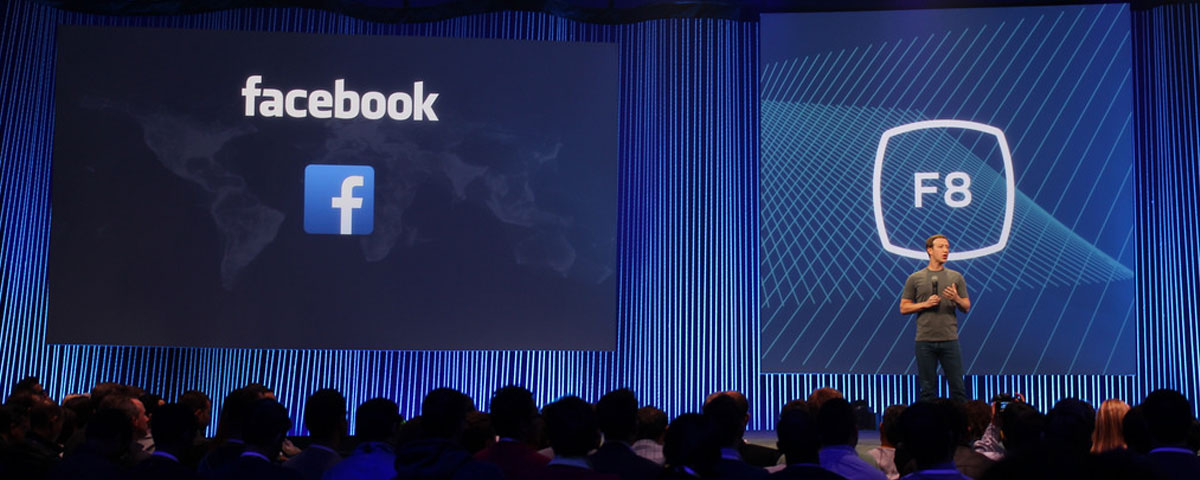 Entrepreneurship
Facebook showcased a deep commitment to the mobile ecosystem at its F8 developer ...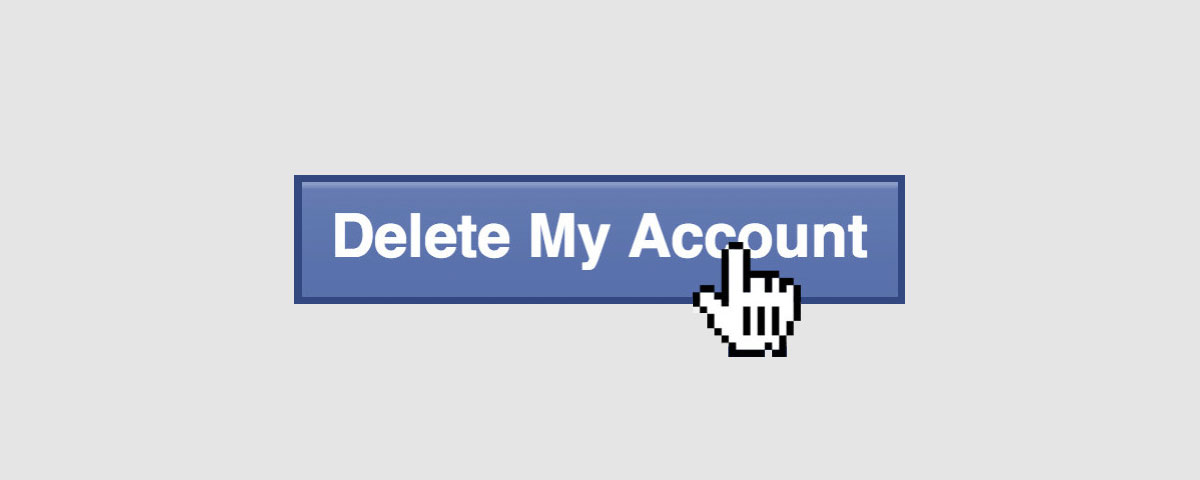 Entrepreneurship
At the end of my sophomore year of high school and after much ...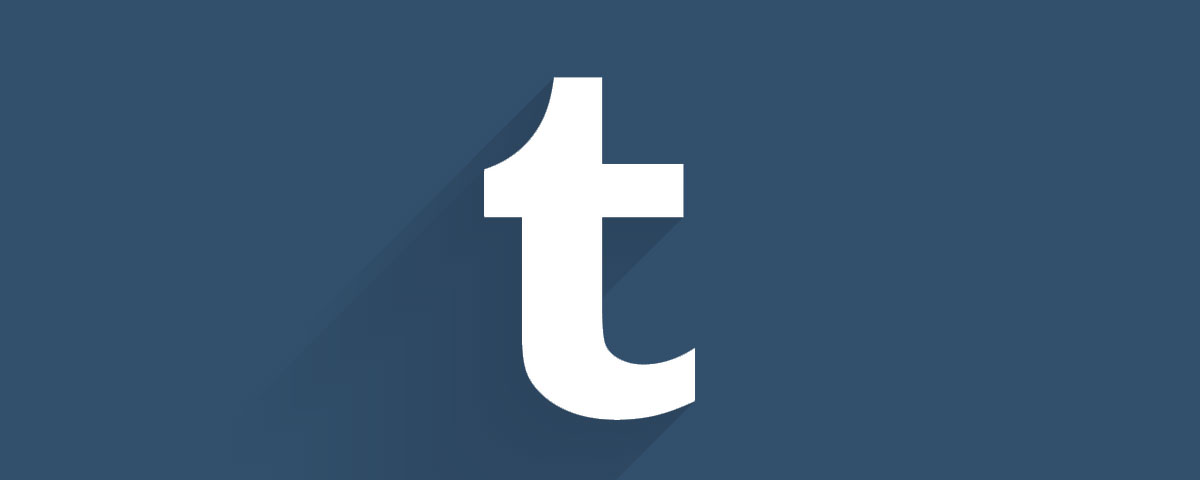 Online Marketing
Okay, Internet fame is definitely an overstatement, but I did make it onto ...