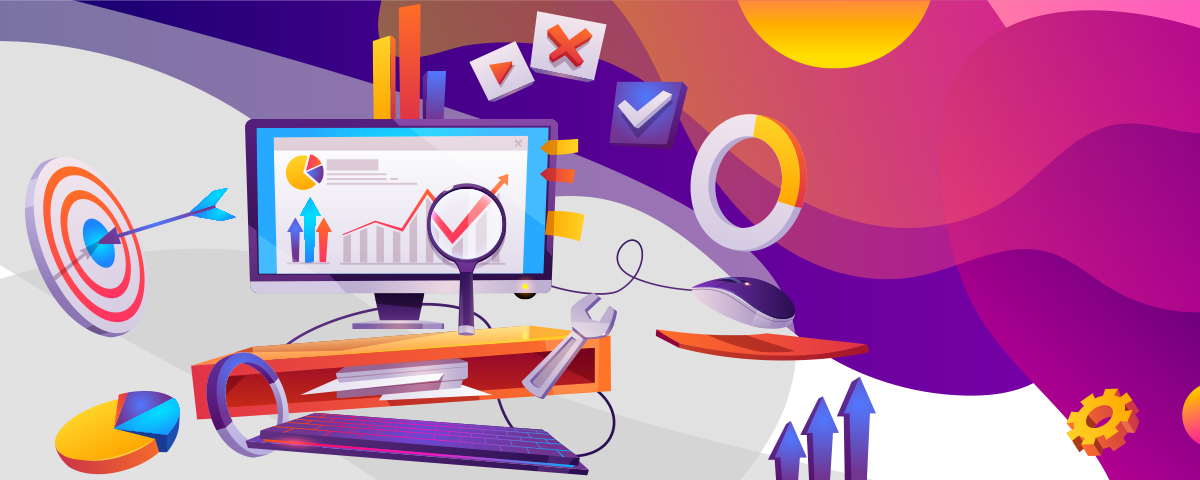 Online Marketing
You have probably heard about the term "growth hacking" but you are probably ...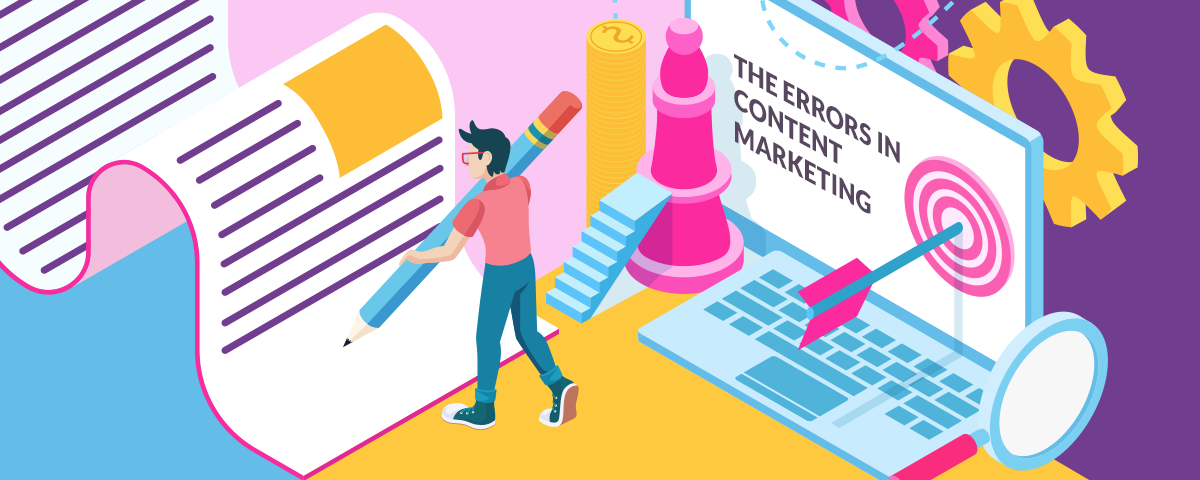 Mobile
1.Publishing low-quality content "We need to post something on Instagram" are probably the ...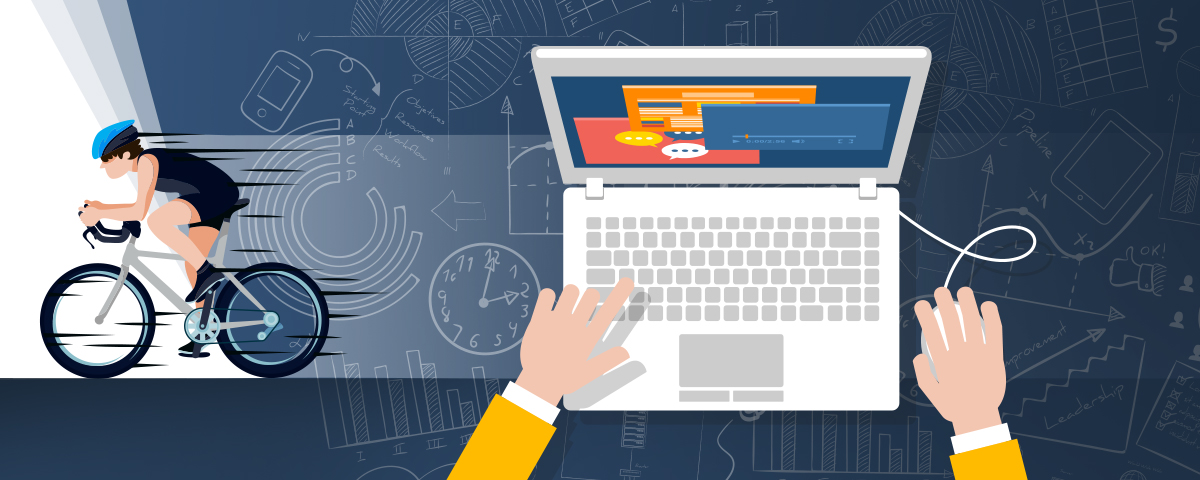 Entrepreneurship
Let's say that you acquired a fresh new website, with new designs, blog, ...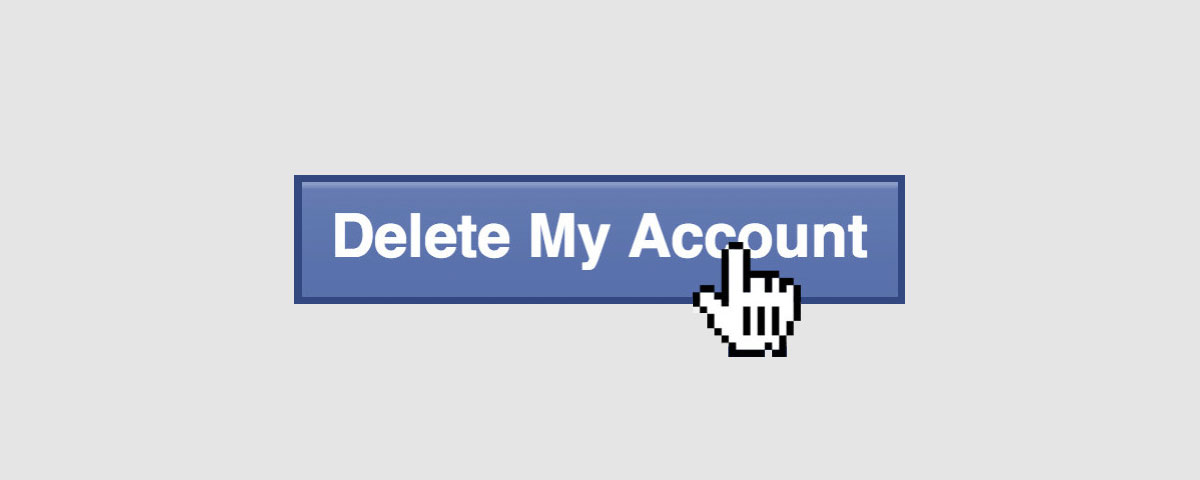 Entrepreneurship
At the end of my sophomore year of high school and after much ...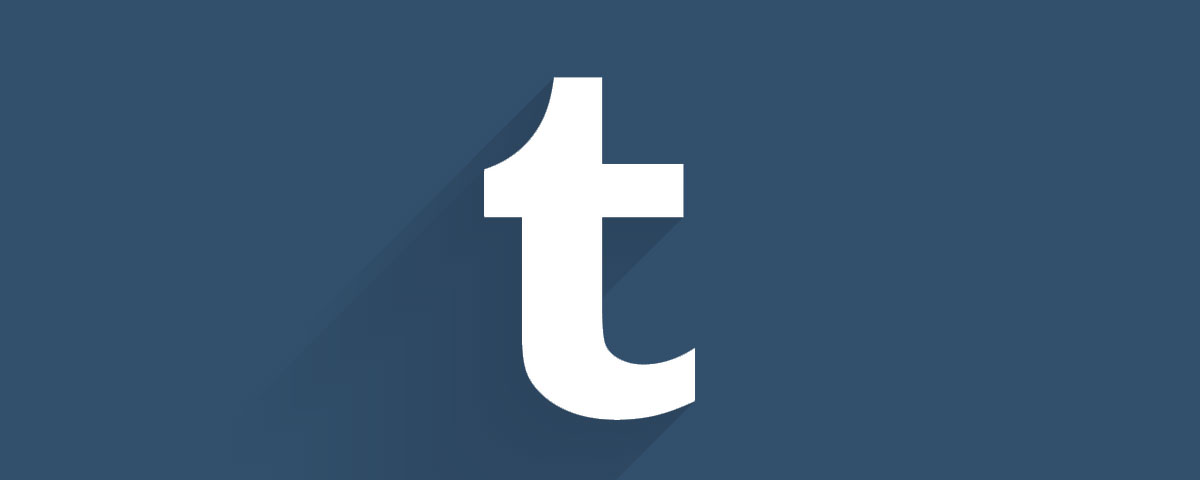 Online Marketing
Okay, Internet fame is definitely an overstatement, but I did make it onto ...