With the tech industry growing at a rapid rate, more opportunities for tech-related work are arising. If you are thinking about a career change, the tech industry has many intriguing benefits that may convince you to make the switch. Whether it be a position in software development, tech sales, or project management, here are the some of the top advantages to working in the tech industry:
Competitive Salaries:
Tech related jobs typically come with higher salaries and impressive benefits. With rise of success within many tech companies, salaries are becoming more and more competitive. While this is usually expected for more tech-savvy positions such as engineering or development, this can also apply to positions like recruiting, marketing, and account management for a company centered around tech.
Job Flexibility:
Tech companies are increasingly becoming remote which adds a new level of flexibility to an already independent work environment. If a typical 9 to 5 office job isn't your speed, a career in tech could allow you to work efficiently on your own time, wherever you may be.  Whether you're most productive sitting at a quiet desk all day or in a more dynamic, ever-changing work environment, you have the freedom make the choice that works best for you.
Exciting New Ventures:
Working in the tech world, you have the opportunity to see creative ideas flourish into impressive new projects. Watching this process adds a sense of excitement to your ordinary workday. We, at FarShore have had the pleasure of being part of many innovative projects such as Oars + Alps, Factor 75, and Bucketfeet!
Positive Work Environment:
Tech companies are typically adept at creating very friendly work environments. This includes having an easy time building professional relationships with coworkers, planning time for fun activities, company retreats, etc. Having a comfortable, amiable work environment can easily improve how you feel about your career and therefore enhance your overall quality of life.
You're Always Learning:
As technology is constantly changing and upgrading, so are the terms and knowledge that come with it. At the rapid pace at which the tech world moves, it is becoming more easy to fall behind. Working in tech is the best way to stay up to date with the continuously evolving field of technology and keep in tune with the modern world.
The tech industry has many perks that provide a convincing case for working in a tech-related field. From the competitive salaries and work flexibility to front row access to new groundbreaking technology, working in this industry could be beneficial to almost anyone. If you don't believe me, check out this post by one of our project managers and if you're interested in joining our team, check us out!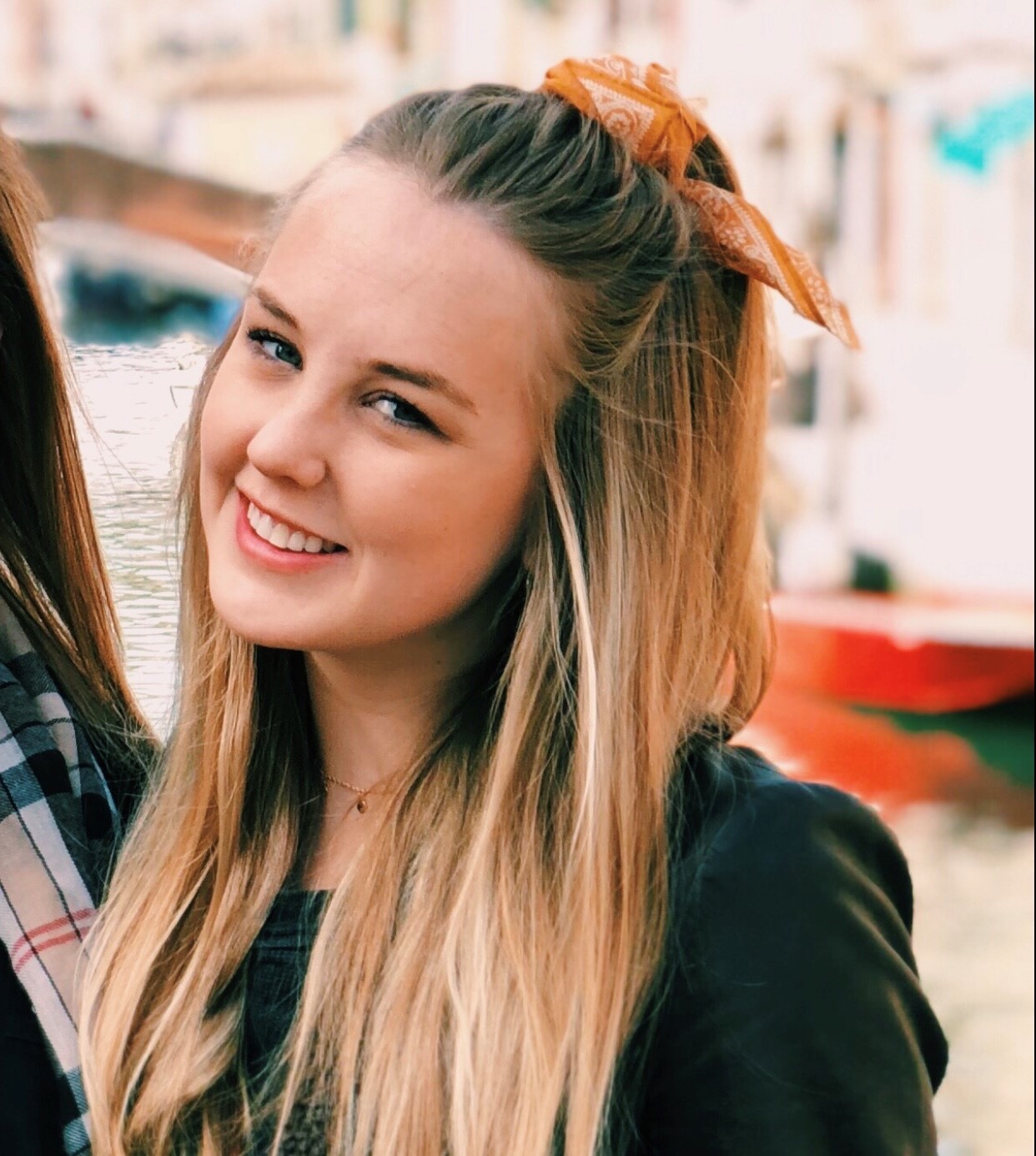 Georgia is an Account Coordinator at FarShore. She graduated from Belmont University with a Bachelor's Degree in Social Entrepreneurship. When she's not working you can find her doing an art project or spending time with friends and family.