Chicago's Oars + Alps, was recently acquired by S.C. Johnson to join the family of household name brands such as Ziploc, Pledge, Glade and more. Both companies are focused on what goes into their products and ensuring it's safe and healthy for the consumer making this acquisition a perfect match.
Oars + Alps offers premium men's skincare products and has been changing the lifestyle of many men since their launch in 2016. The company was born out of the frustration of two wives whose husbands were stealing their skincare products because healthy and effective skincare for men didn't exist yet. Their product line has grown over the years from deodorant and facewash to soap, eye sticks, wipes and more. We are proud to say we have worked with O+A since their founding year and watched them grow from an e-commerce startup to expanding into 500+ Target stores and Amazon. It has been exciting to see how O+A has emerged into a successful business through the software our team has built and supported.
At FarShore we wish the best of luck to both teams and look forward to seeing what the two companies can accomplish together.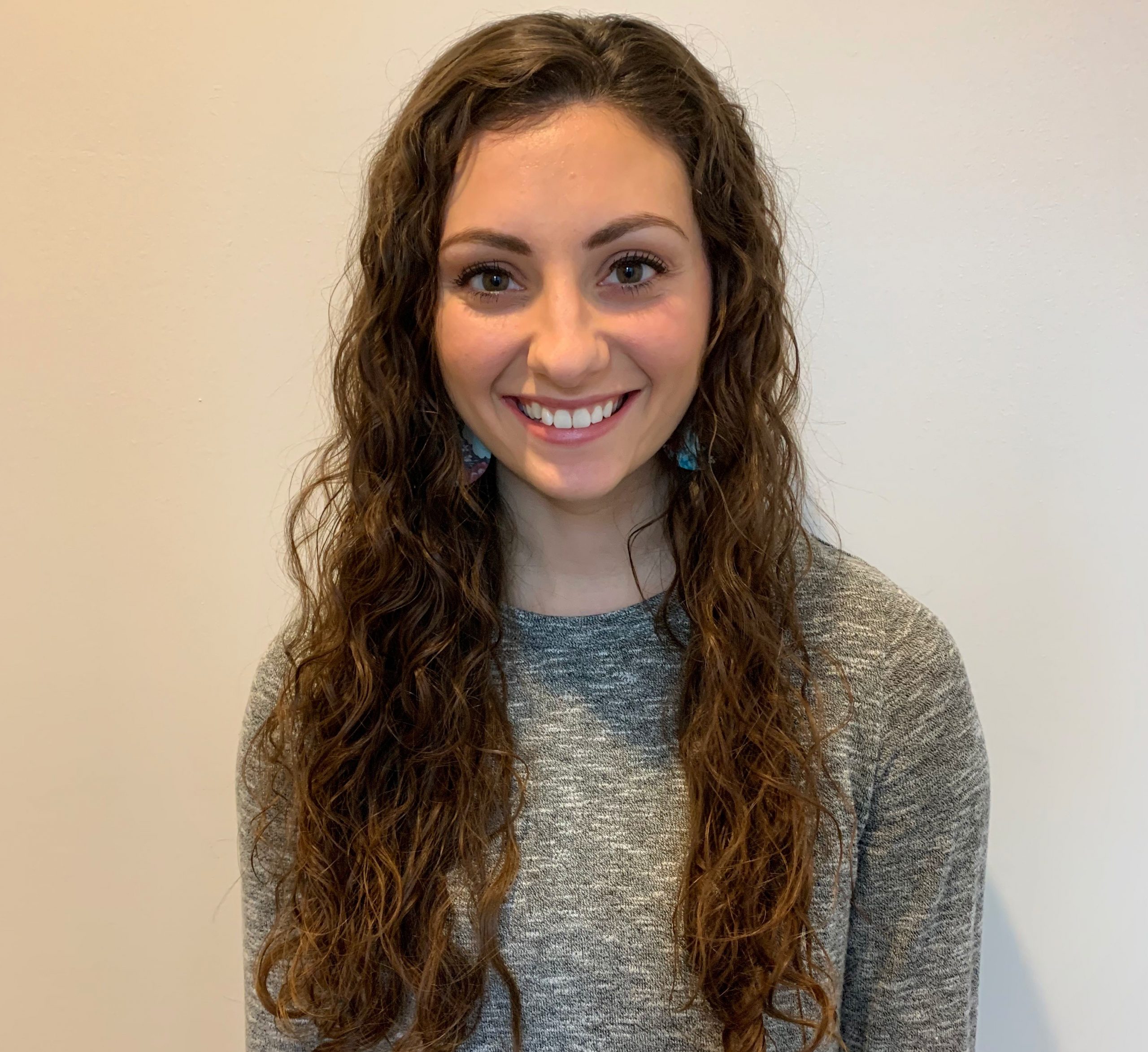 Rachel is the team lead of Client Services at FarShore. She works closely with her team members to ensure every project is a success by overseeing the day-to-day operations of the project and managing the relationship between our team and the client. When she's not working you can find her playing with her daughter or reading a good book!