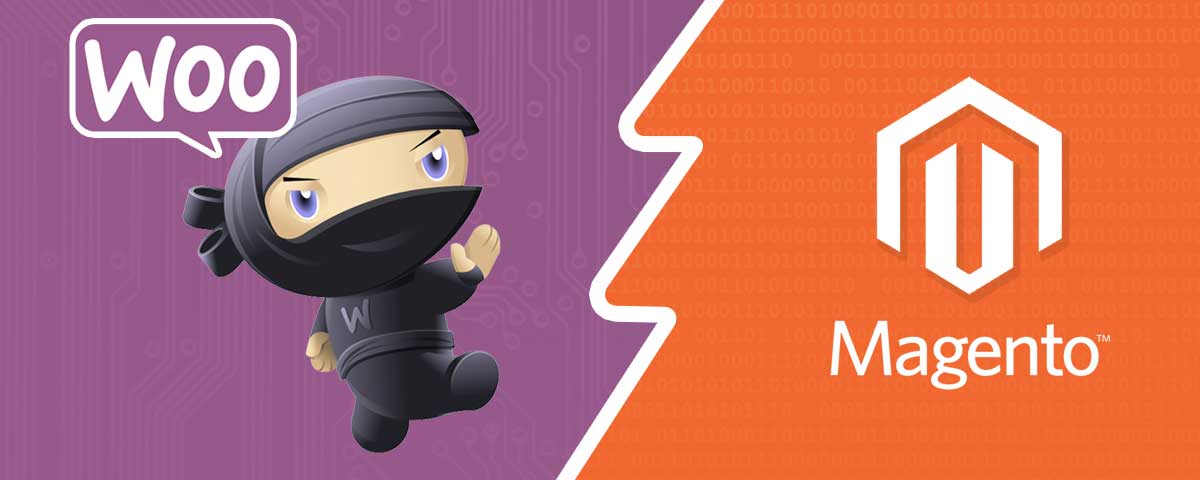 eCommerce
There are many ecommerce platforms on the market today, but Magento and WooCommerce ...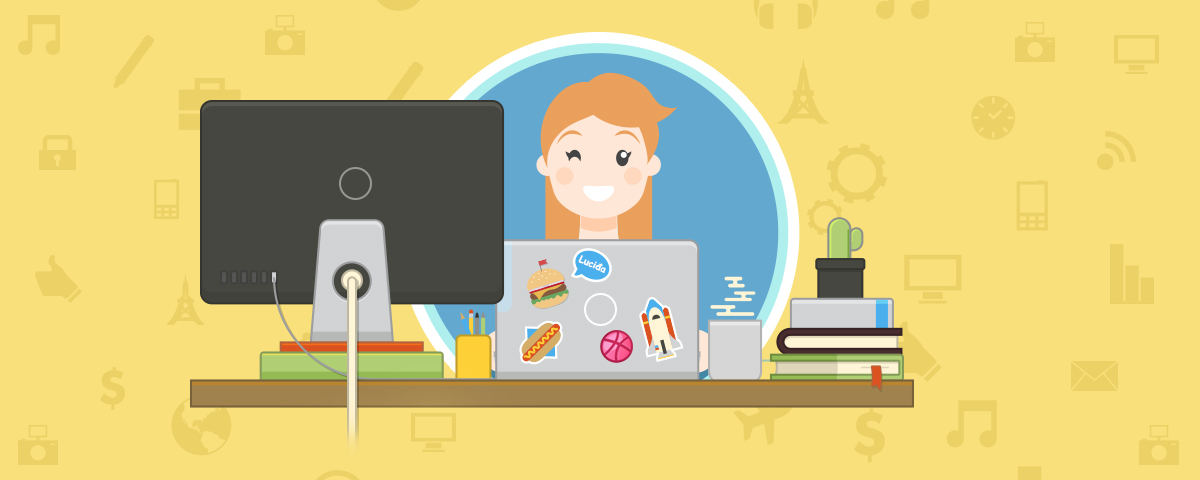 eCommerce
As a web designer, working on designs for an e-commerce site is always ...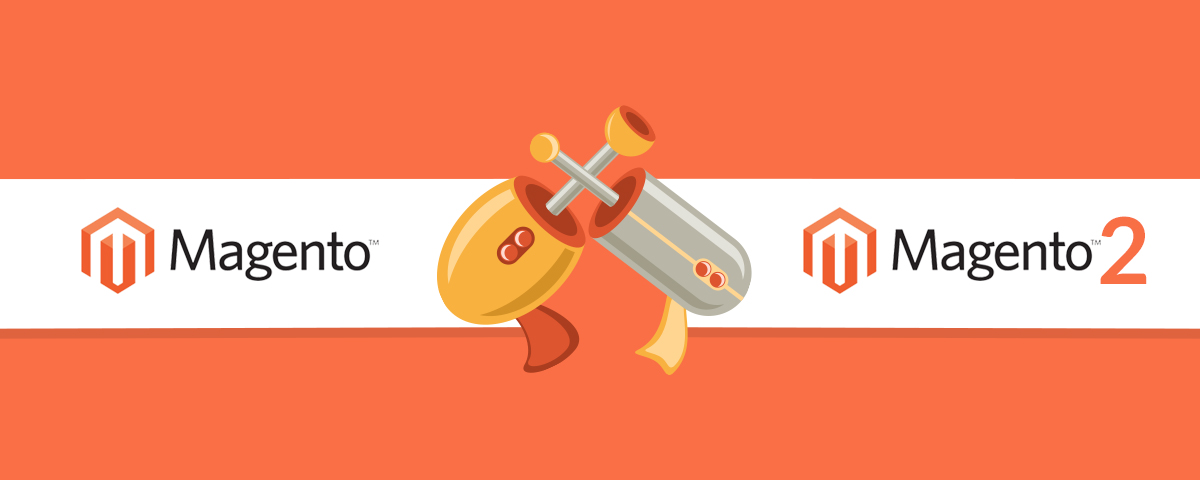 eCommerce
Magento 2.0 is out! Here at FarShore, we have been waiting for this ...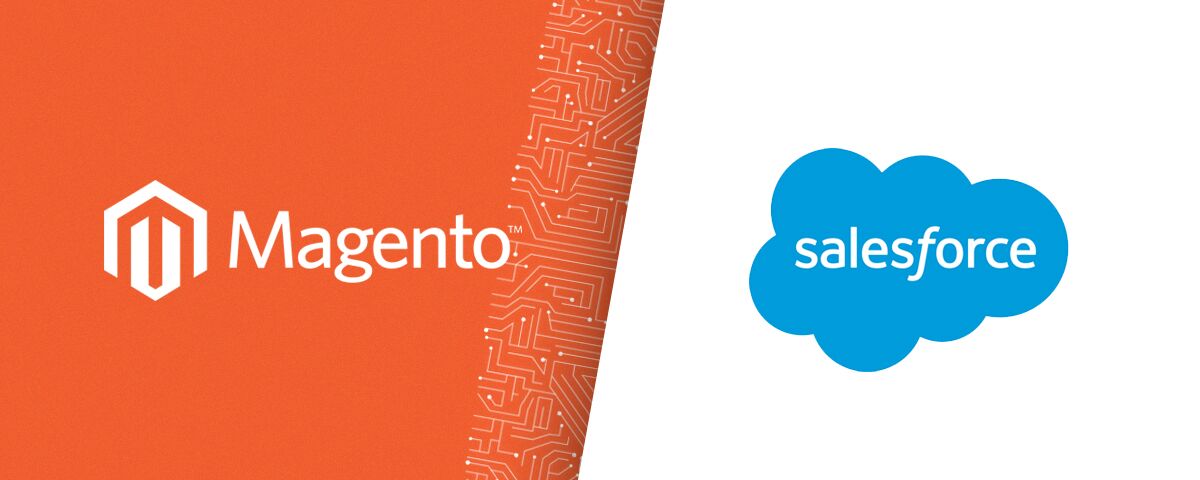 eCommerce
In the world of Internet business, better known as "e-commerce", data is king. ...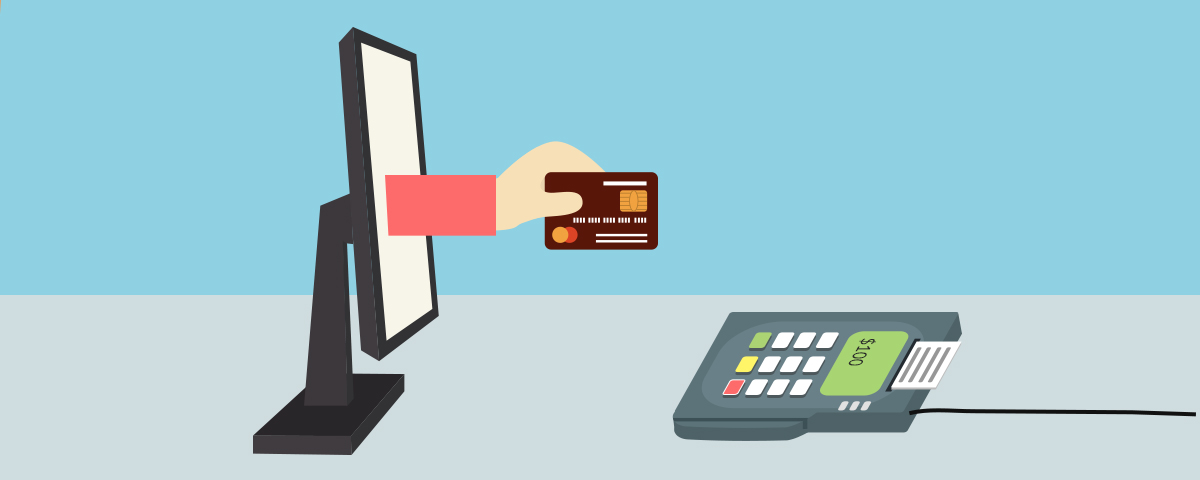 eCommerce
Last week we explored what are the advantages of integrating Magento with a POS ...
eCommerce
When launching or pivoting a retail product line one of the critical items ...