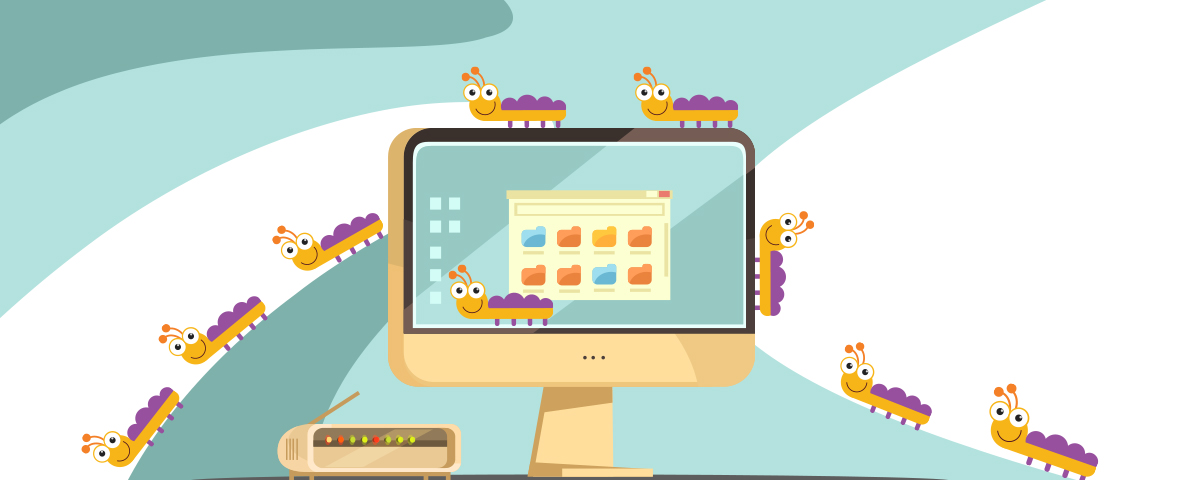 Product Development
Bugs are inevitable in any software project. I'll say that one more time, ...
Entrepreneurship
So, you're beginning what appears to be the daunting process of redesigning your ...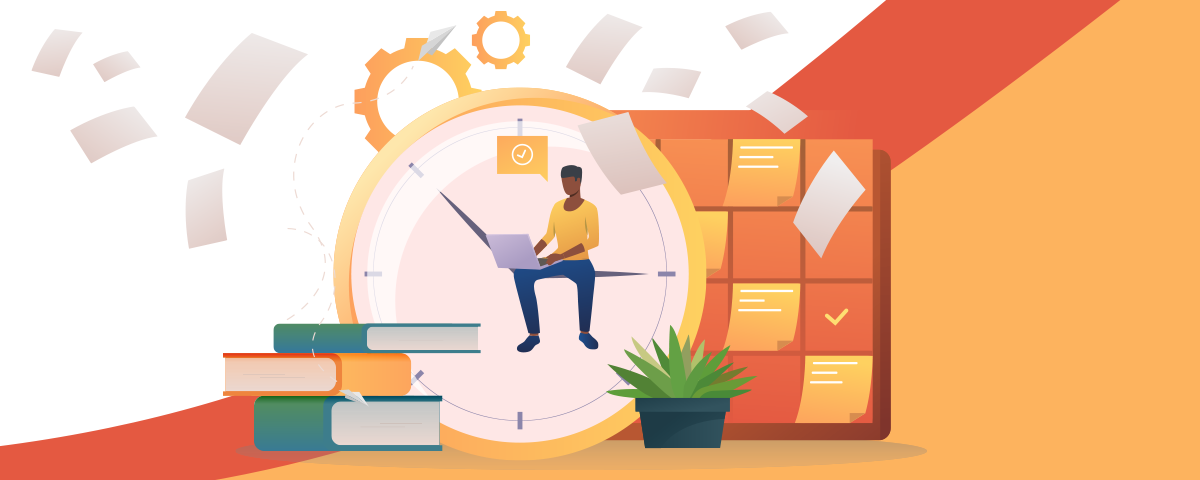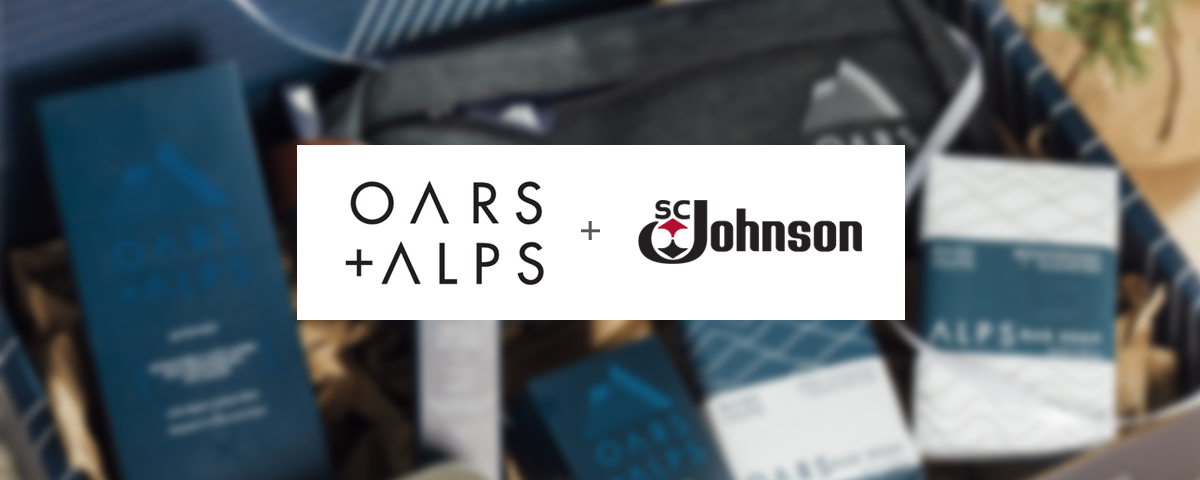 Product Development
Chicago's Oars + Alps, was recently acquired by S.C. Johnson to join the ...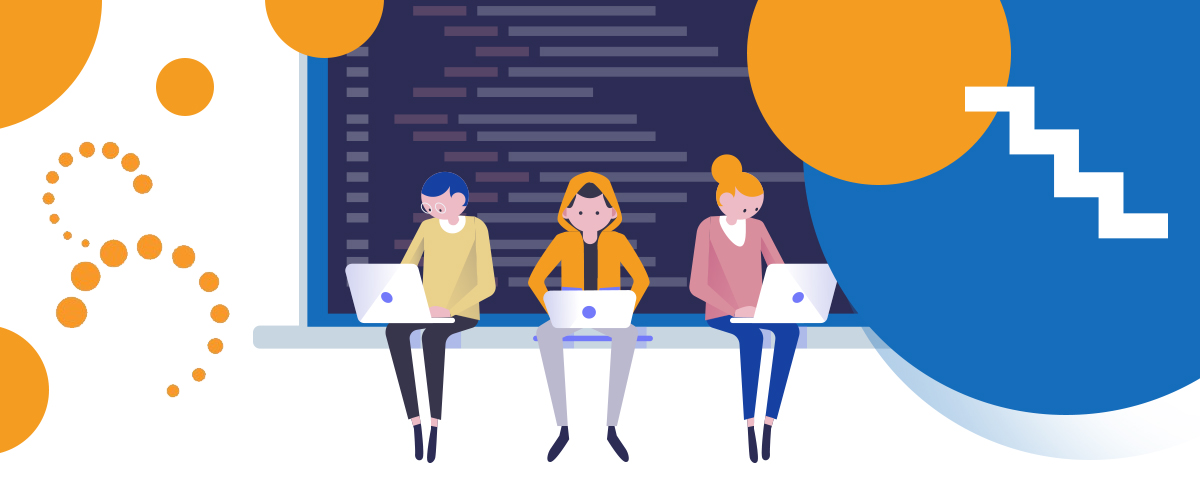 Product Development
Waterfall, Agile, Scrum, Kanban, Extreme Programming… If you are in IT you probably ...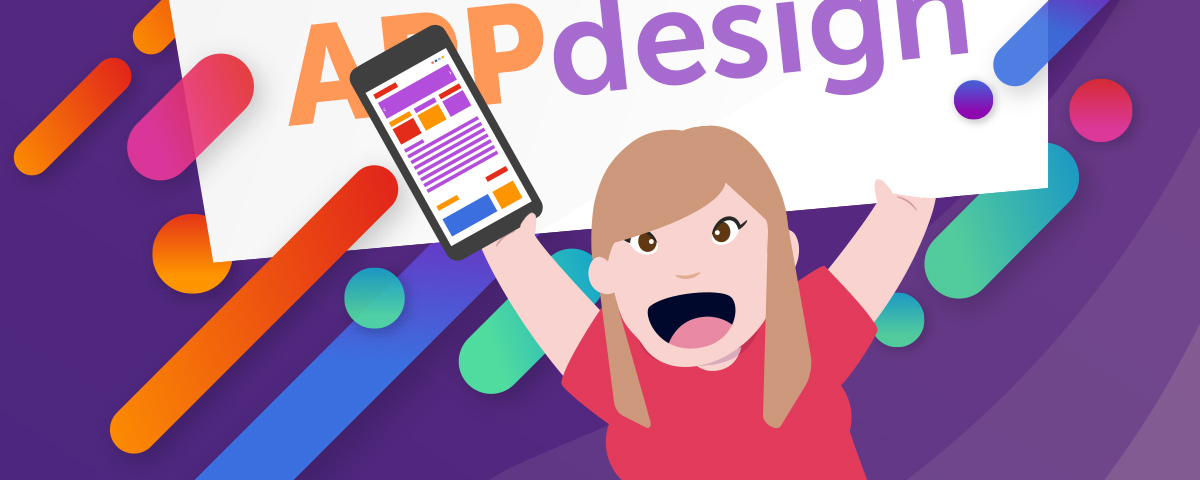 Farshore
Mobile applications are growing in number by day and mobile usage is skyrocketing. ...