The COVID-19 pandemic has seriously shifted our lives in more ways than one. One of these major changes is our increased reliance on technology in our day-to-day life. With an ever-growing variety of services at our fingertips, lots of us have found that with the help of websites and apps, we were able to make our suddenly solitude lives a little more bearable. Here are some of the apps that started receiving an upsurge of popularity during the pandemic.
Food and Grocery delivery apps:
With the inability to go out to restaurants as freely as we were once able to, take-out delivery apps gained popularity among all age groups. Apps such as UberEats, Postmates, and Doordash have allowed us to enjoy meals from our favorite restaurants without having to leave our front steps. Grocery delivery apps like Instacart have made it easy to get our groceries while saving us from a trip to the store.
Video conferencing apps:
Working from home became the new normal during the pandemic thus bringing a rise to video conferences apps likes Zoom, Google Meet, Microsoft Teams and BlueJeans. These apps have given remote employees the opportunity to have face to face meetings with coworkers and clients and maintain connections even when out of office.
Education apps:
When schools shut down due to Covid, there became a demand for online schooling. Apps like Flyer Connect, Google Classroom, and edX became essential for students having to learn from home. Other apps such a Duolingo were especially helpful for everyone, ranging from students who needed extra help with their language class, to adults who wanted to pick up a new hobby in their free time.
Health and Wellness apps:
While COVID19 has heightened our awareness on our physical health, it is no secret that it has taken a toll on our mental health as well. Various medical apps have allowed us to set up video chat appointments with doctors and fill prescriptions online. Meanwhile, other apps such as Headspace and Calm have increased in usage to help lower stress and promote a good night's sleep.
Entertainment apps:
It is safe to say most of us felt the boredom of the slower-paced lifestyle that came with the pandemic. With all of us spending so much time indoors, finding new ways to stay entertained became a must. Entertainment apps like TikTok quickly surged in popularity with the younger generations, creating a sense of connection in times of seclusion.
Without the use of technology, the COVID-19 pandemic would be looking a lot differently. The ability to communicate, receive information, and have access to a variety of services with technology has truly helped us maintain structure and sanity in this chaotic environment.
Do you have an app or website idea but no clue how to launch it forward? Reach out to us and we could build something great together. We look forward to hearing from you!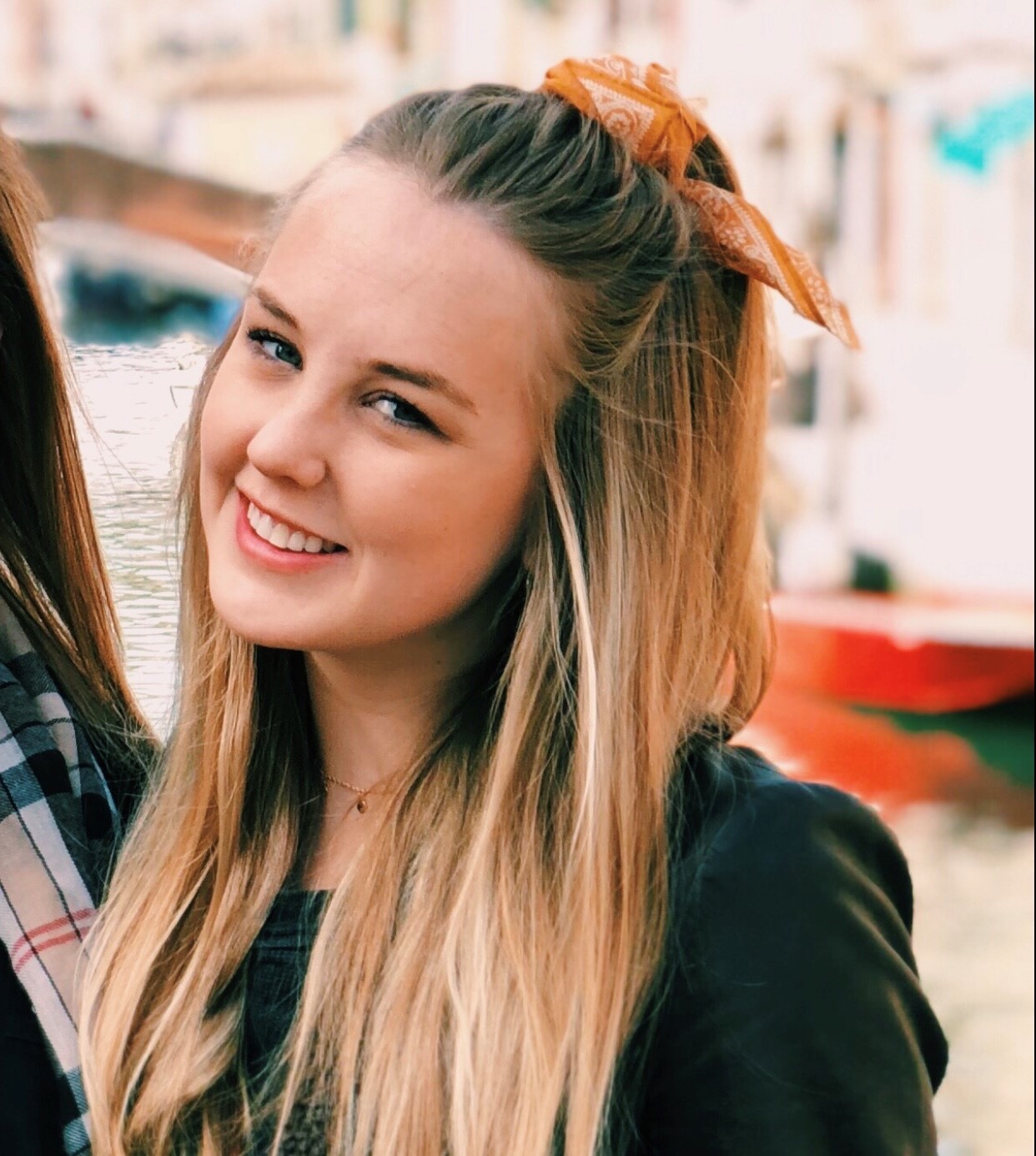 Georgia is an Account Coordinator at FarShore. She graduated from Belmont University with a Bachelor's Degree in Social Entrepreneurship. When she's not working you can find her doing an art project or spending time with friends and family.