Entrepreneurship
Developing an app for your new business idea can be a daunting venture ...

Entrepreneurship
Entrepreneurship is becoming more and more appealing, especially to the 22-year-old that just ...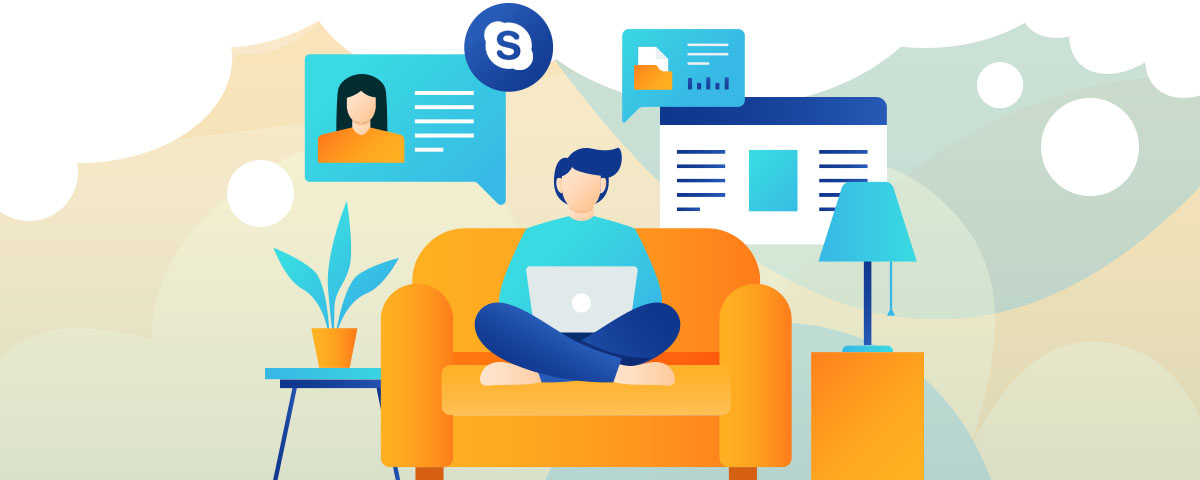 Entrepreneurship
We're living in an obscure time where the majority of people are forced ...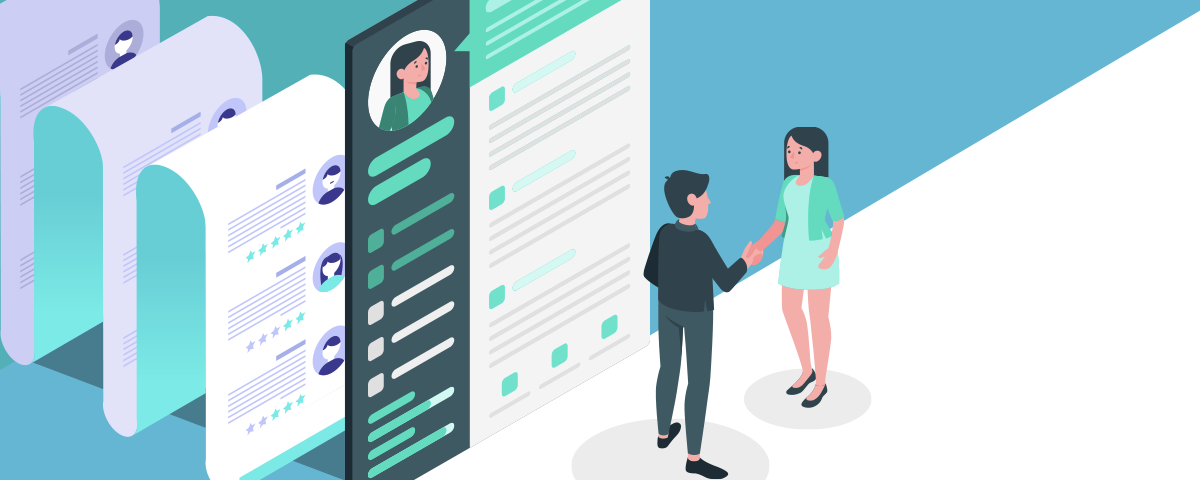 Entrepreneurship
You're looking for an employee that is on time, hardworking, proactive, ambitious, and ...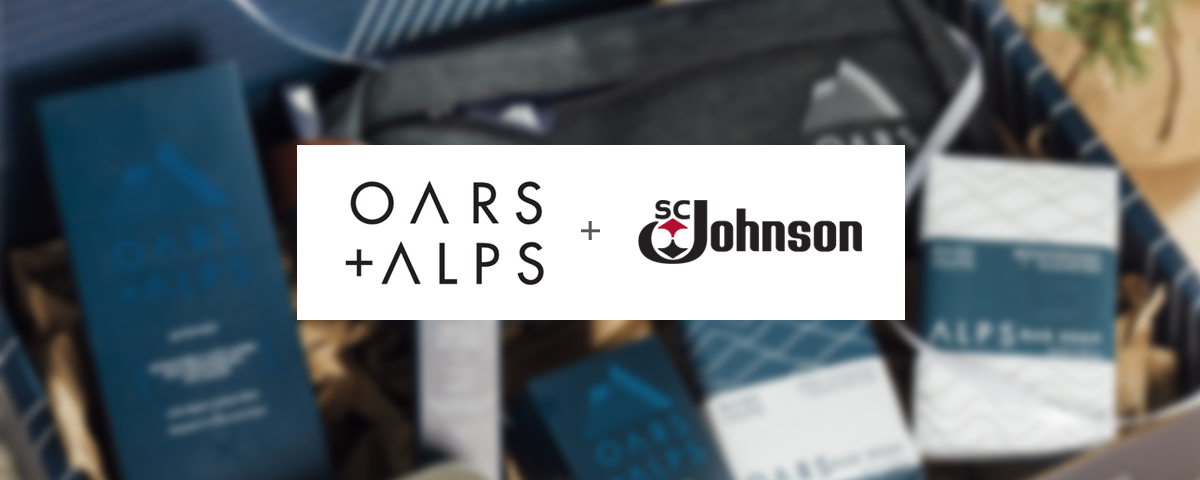 Product Development
Chicago's Oars + Alps, was recently acquired by S.C. Johnson to join the ...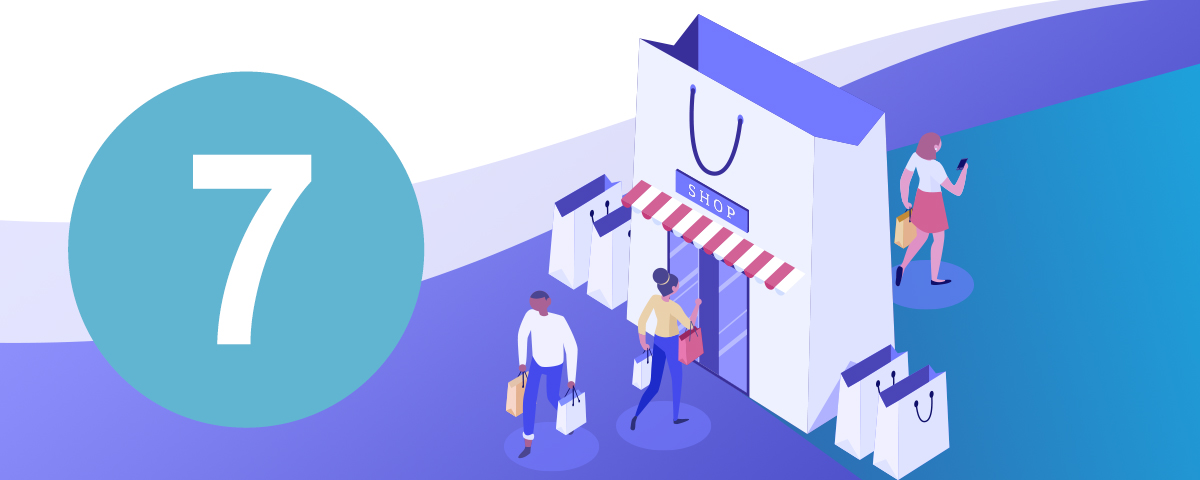 eCommerce
It's no secret that shopping from the comfort of one's own home while ...