You're looking for an employee that is on time, hardworking, proactive, ambitious, and valuable…the perfect fit. But how do you find them? How do you get qualified applicants and pick the best one for the position? There isn't a concrete answer to these questions, but the below tips should help you with your endeavor to qualify and choose future employees.
1. Build an Accurate Job Description
It is important to craft an accurate job description and candidate requirement list, so applicants understand what they are applying for and if they are eligible. The job description should be detailed and clearly outline the daily, monthly, yearly tasks the employee will be responsible for. The applicant should also have a precise understanding of what requirements they should meet in order to be considered for the role. How many years of experience should they have? In a specific field or industry? What level of degree should they hold? What technologies or tools should they be familiar with or proficient in? Laying all of this out in a formal posting will help eliminate and qualify candidates immediately without continual effort on your end
2. Ask for References
A great way to learn about a candidate is to talk to references. Of course, candidates are only going to list people they trust but the fact they do have names to list speaks volumes. Have a list of carefully prepared questions so you can receive the most information possible from the references. This should be another way to qualify candidates instead of just "another step" in the interview process.
3. Use a Tool to Receive Applicants
One of the easiest and fastest ways to receive applicants are third party tools such as Indeed, ZipRecruiter, or LinkedIn. It's as easy as building your post (see tip #1 above) and setting the requirements. For example, Indeed you can require a resume and/or cover letter along with questions to help qualify your leads. The tools make it simple to read through the applicants, mark those you want to follow-up with and send an email to those who won't be moving forward in the interview process. These tools keep everything organized and in one place to make the hiring process less burdensome.
4. Stick to Your Guidelines/Expectations
As you're reading through resumes and talking with references make sure you are sticking to the original guidelines and expectations you set when you created the job posting. If you're looking for someone with 2 years of sales experience and the candidate doesn't have any experience, then you should hold to your standards and move on to the next applicant. The more you deviate from the original guidelines, the less likely it is that the candidate will be a good fit.
5. Conduct Phone Interviews
Before investing time and money on in-person interviews it is always beneficial to conduct phone interviews. This highlights things such as candidate's interest in the job, what they know/understand about the job and company, if they are prompt to the meeting and excited about the opportunity, and if you feel they deserve the chance to move forward in the interview process.
6. Invite Qualified Candidates to In-Person Interviews
Once you've determined if a candidate is qualified it's time to extend the invitation to meet them in person. It is a great effort to conduct in-person interviews especially if multiple people's schedules need to be considered so it's important to ensure only qualified prospects are being invited. Meeting a candidate face-to-face will give you an even further sense into the type of employee they will be based on mannerisms, body language, and the impression they exude.
7. Go with Your Gut
Ultimately, you should listen to your instinct. If someone doesn't feel like the right fit, then they probably aren't. You will know once you find the right person and everyone will be better off waiting for that person instead of lowering expectations to fill the role sooner.
If you happen to be looking for a Developer, Digital Marketing Specialist, or Designer you should consider reaching out to our team! We've worked with hundreds of companies ranging from startups to Fortune 500 corporations. We'd love to be the perfect employee you're looking for!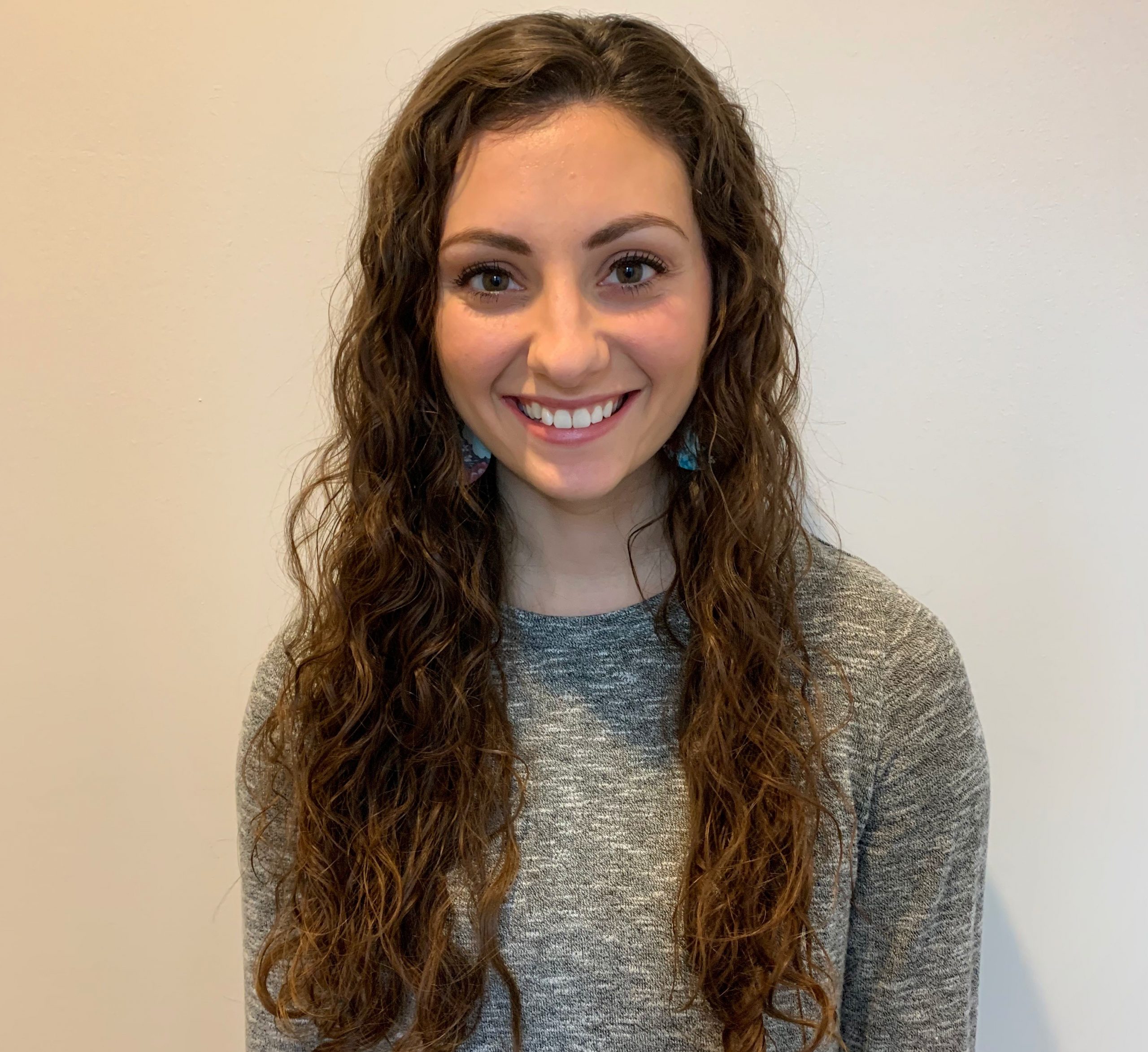 Rachel is the team lead of Client Services at FarShore. She works closely with her team members to ensure every project is a success by overseeing the day-to-day operations of the project and managing the relationship between our team and the client. When she's not working you can find her playing with her daughter or reading a good book!