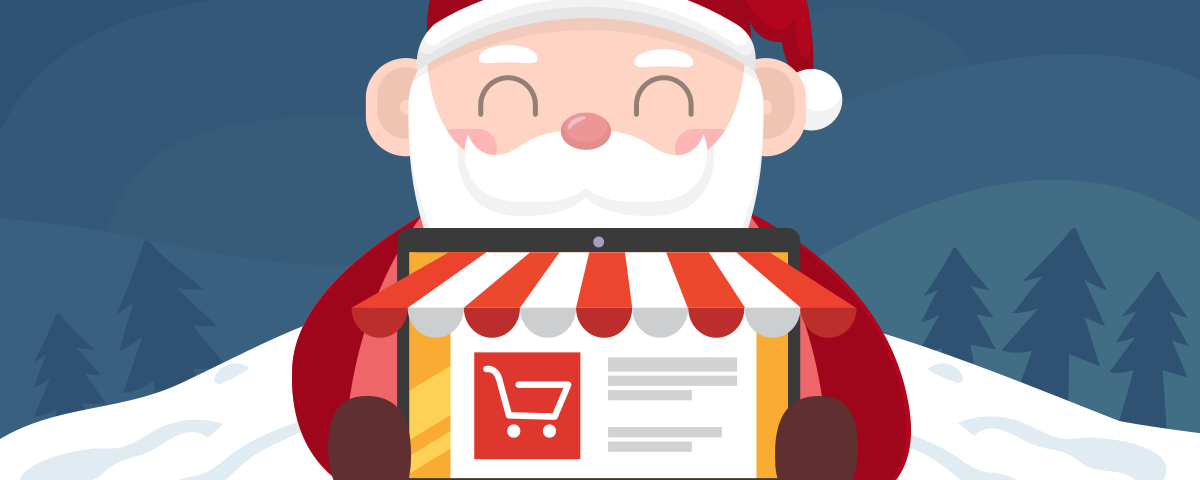 eCommerce
Online sales have seen continued year over year growth since the early 2000s, ...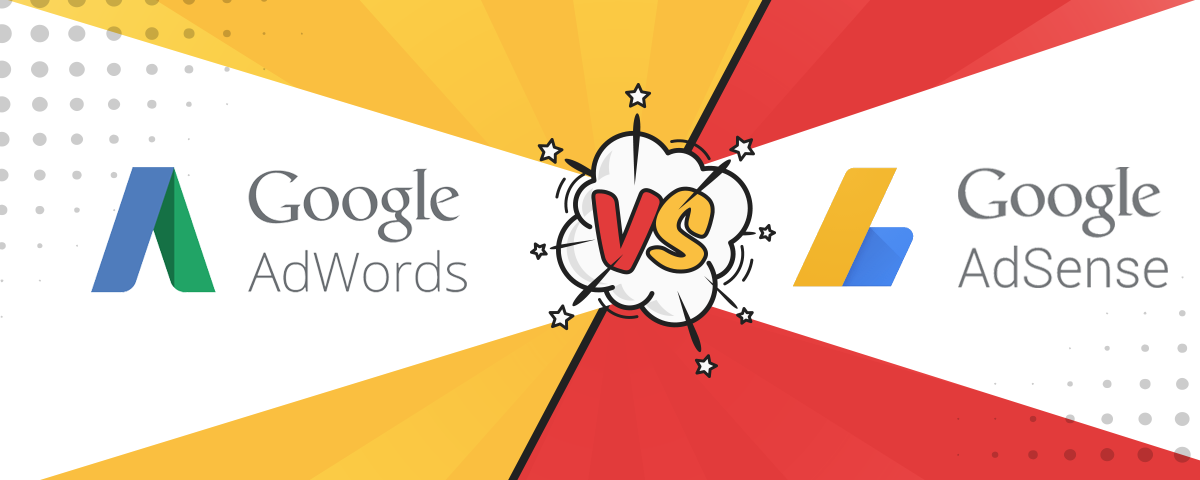 eCommerce
A lot of people wonder what the differences are between AdWords and AdSense. ...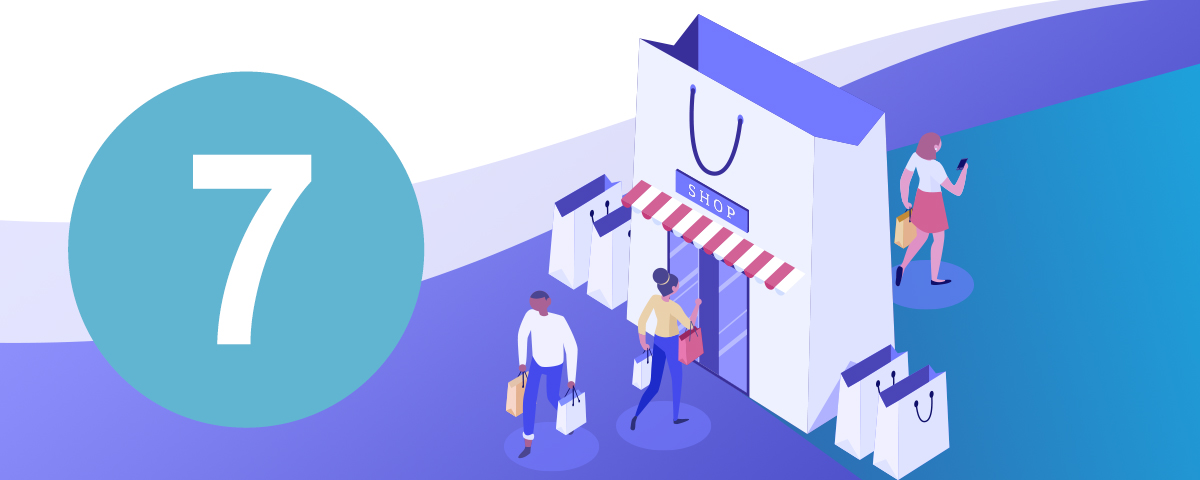 eCommerce
It's no secret that shopping from the comfort of one's own home while ...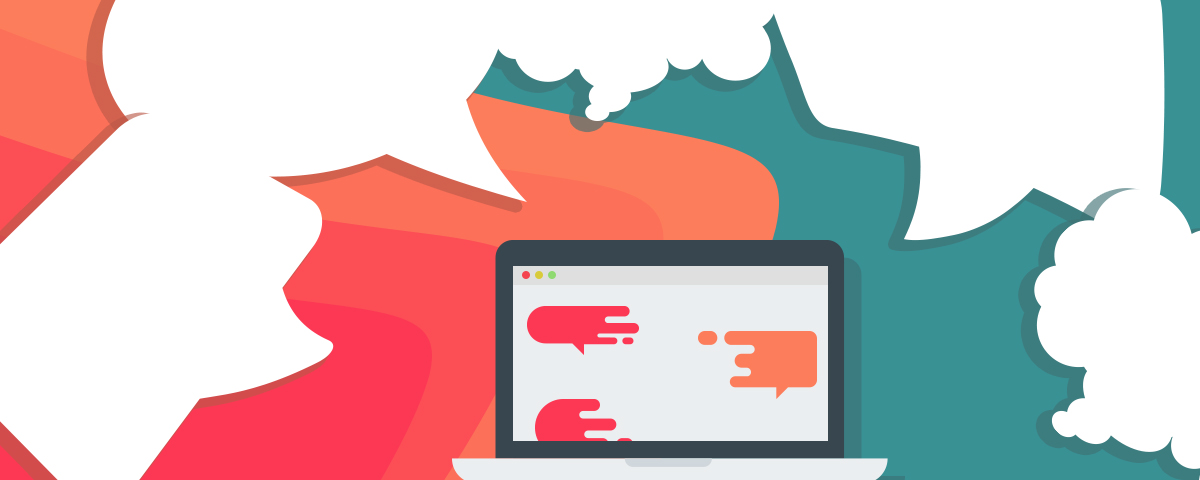 eCommerce
Looking for ways to improve customer service, develop new leads, and increase traffic ...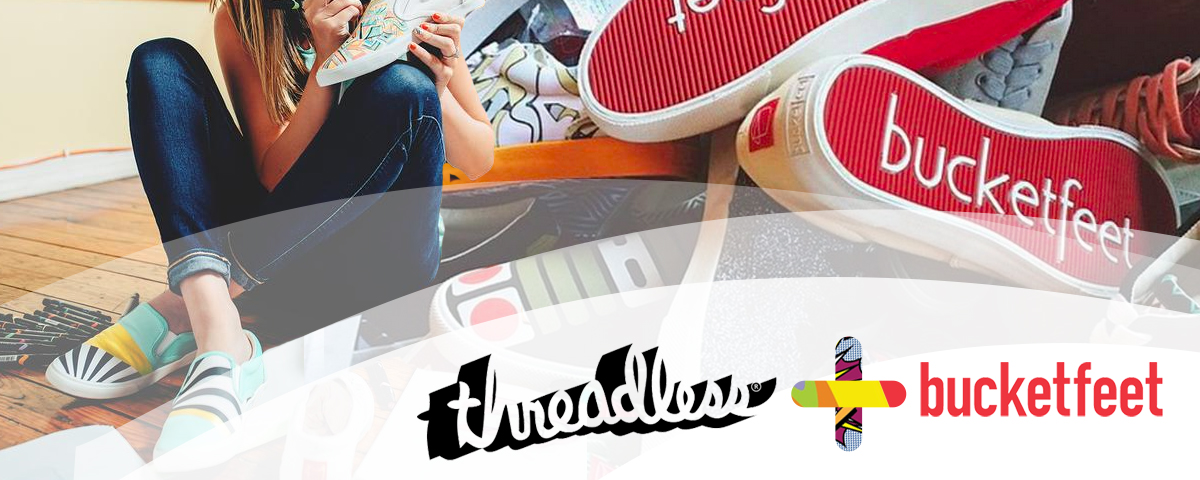 eCommerce
Long standing FarShore partner, Bucketfeet, has recently been acquired by Threadless. As two ...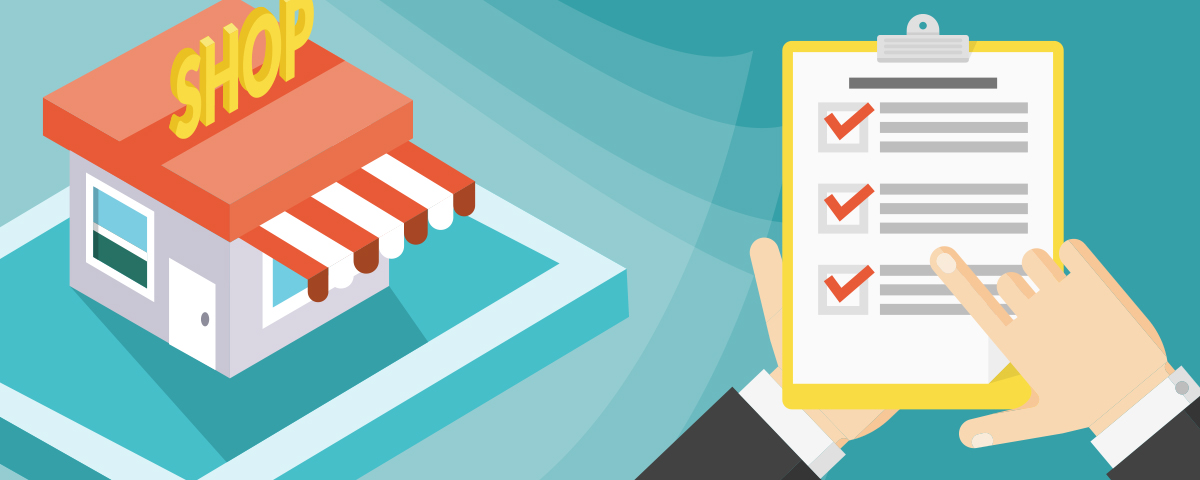 eCommerce
Imagine a teacher who expects her classroom to operate smoothly and her students ...