eCommerce
Your product is perfect.  It is sure to be leading the marketplace in ...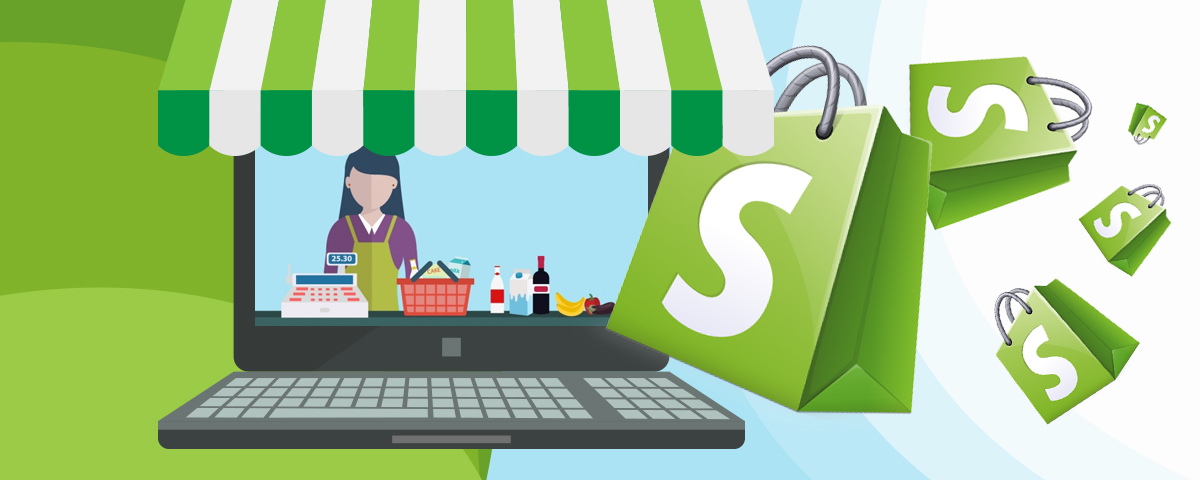 eCommerce
"What is the best platform for my online store?" If you are a ...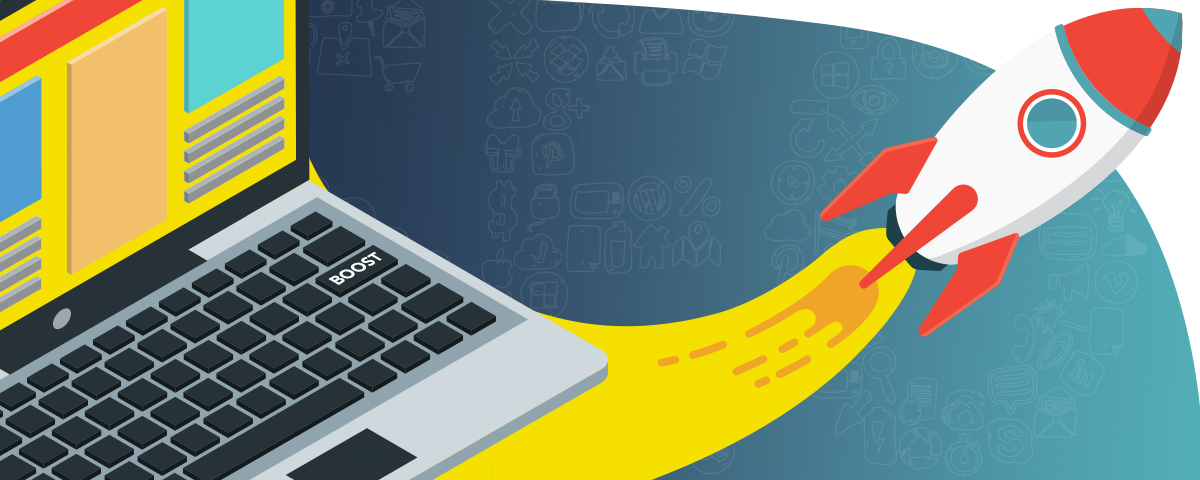 eCommerce
Preparing and launching your web store can be a stressful endeavour. From procuring ...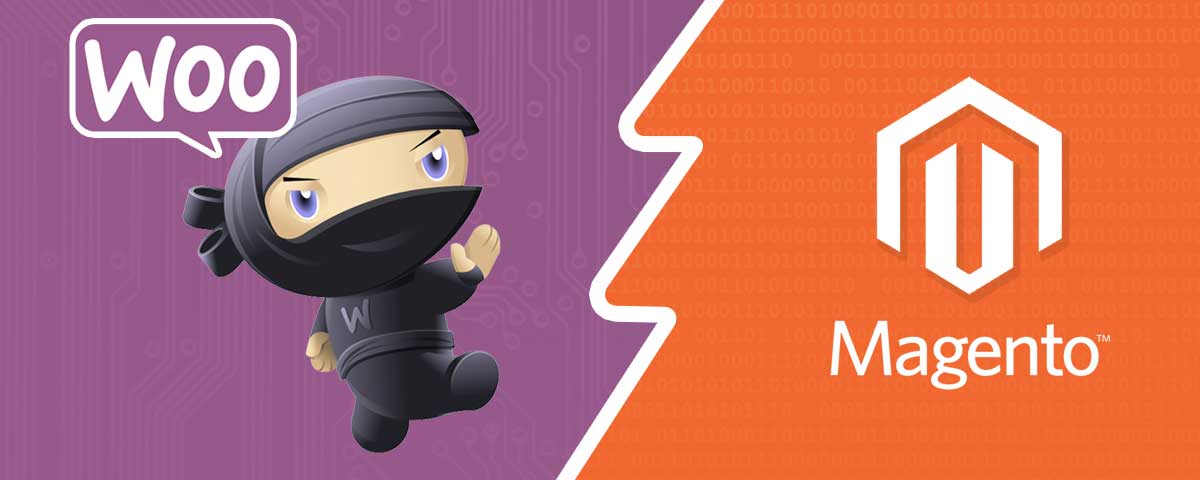 eCommerce
There are many ecommerce platforms on the market today, but Magento and WooCommerce ...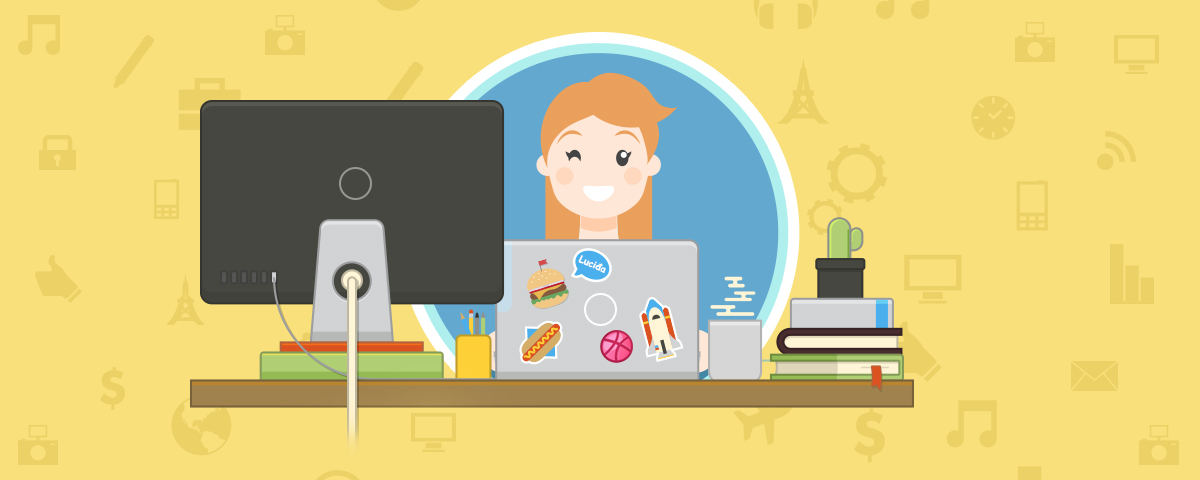 eCommerce
As a web designer, working on designs for an e-commerce site is always ...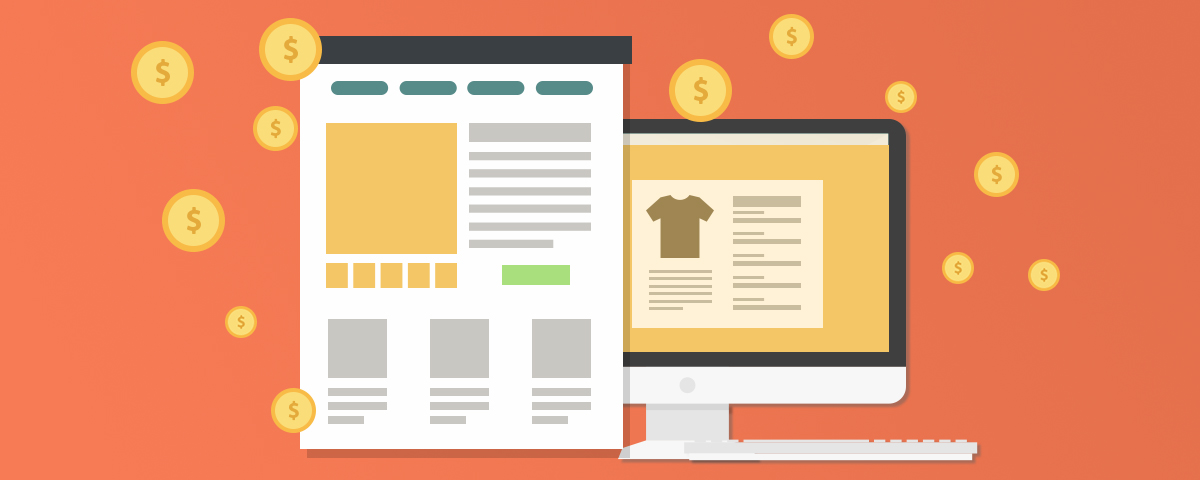 eCommerce
When a customer enters a brick and mortar store and browses the aisles ...