There are many ecommerce platforms on the market today, but Magento and WooCommerce are among the most popular.  Each has their own strengths and depending on what you want to do, one might be more suited for your needs than the other.  Before deciding which platform you want to build your site on, you must first answer a few very important questions.
First, you must ask yourself what you want your site to do in terms of functionality.  This is arguably the most important feature of your site, so make sure to take enough time to be sure about what functions you believe are essential to your store's success.  Next, ask yourself how you want your website to look.  Do you want to have a fully customized design or are you fine with picking a theme that has already been created for you?  Lastly, think about your budget.  How much are you willing to spend on creating your site?
Once you have the answers to these questions figured out, it's time to make a decision in which platform is best for you. Here are the similarities and differences between Magento and WooCommerce.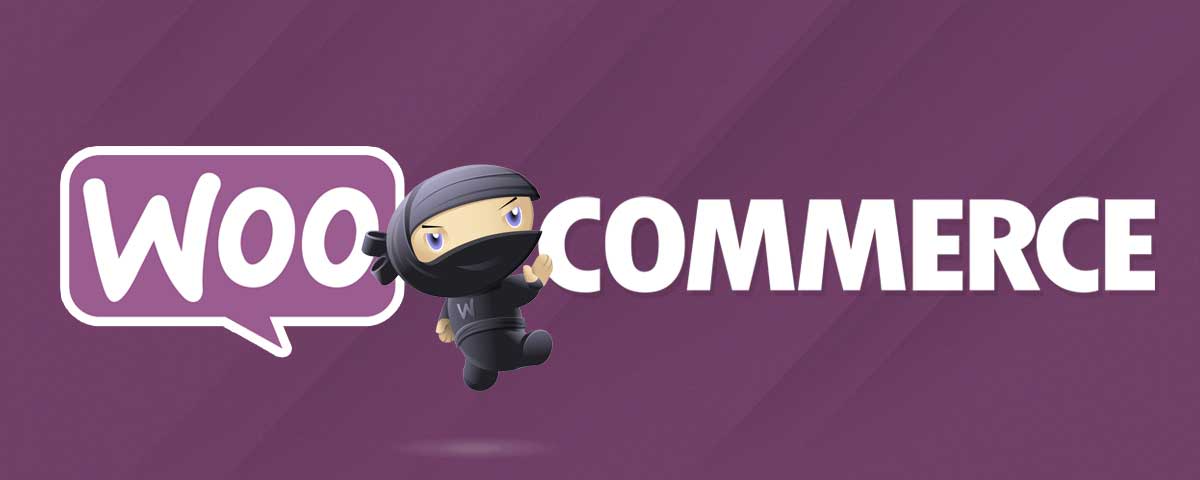 WooCommerce
If you already run a website that uses WordPress, WooCommerce is likely the best option for you.  WooCommerce is optimized for use with WordPress, so it would be easier to integrate than Magento.  However, if you still want to use Magento instead, it isn't difficult to implement by any means.  Although WordPress is technically free to use since it is open source, there will likely still be some costs associated with building your site depending on what you would like to include.  There are both paid and unpaid extensions available to install.  It also may be useful to hire a team of developers to assist in creating your site if you are not familiar with WooCommerce.  There shouldn't be any issue in finding someone to help build your site due to the popularity of WooCommerce.
Functionality is where WooCommerce falls short of Magento.  This is the expense of being built specifically for use with WordPress sites. However, If you don't have much experience in ecommerce or plan to maintain the site yourself, it is better to go with WooCommerce.  The hosting available for WooCommerce sites is inferior to that of Magento, so WooCommerce is better suited for small businesses that receive lower traffic than larger companies.  It can be useful to start your ecommerce site with WooCommerce and then once your site begins to gain more and more traffic, you can switch to Magento to accommodate.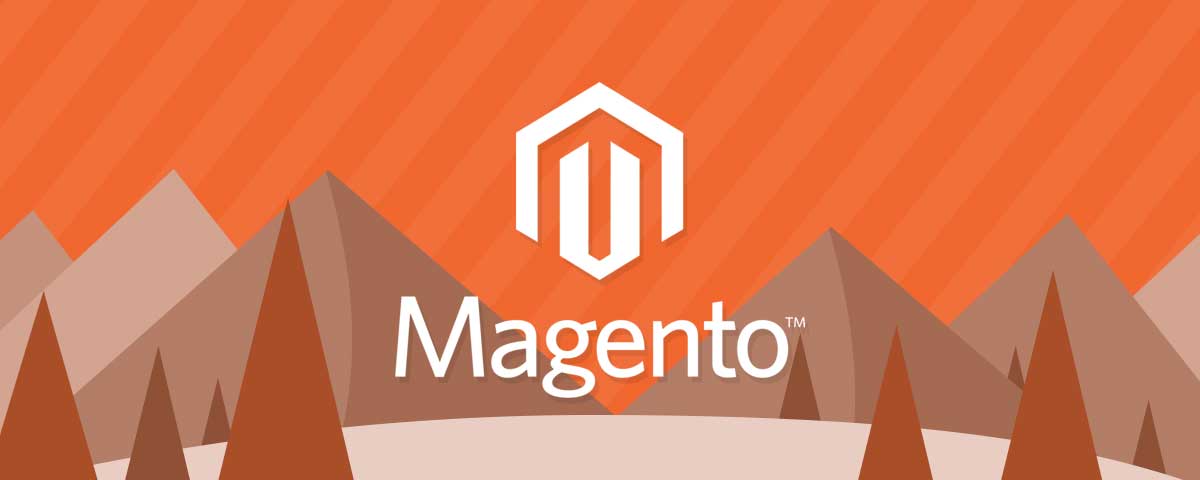 Magento
Unlike WooCommerce, Magento is not optimized specifically for WordPress, allowing for endless possibilities in what you can create. Magento is a bit more difficult to use than WooCommerce, so it is advised that you hire a team of developers to assist in creating the perfect store for you.  Similar to WooCommerce, there are also extensions available in Magento.  However, for the most part, everything on Magento is fully customized to match your needs.  This means that essentially anything you can think of could be implemented into your store.  This provides more functionality than WooCommerce's extensions and plugins because there are a limited number of them.  Because Magento is fully customizable, you will need to have both frontend and backend developers to create your site.  This makes the design capabilities of Magento greatly outshine those of WooCommerce.
Magento also requires a more powerful hosting service than WooCommerce and all of these functions come with a cost, be it a team to setup the site and install initial customizations or longterm support. Although Magento's community edition is free, it is likely that for most growing businesses, it will be more beneficial to use the enterprise edition, which can be costly.
 Similarities
Both Magento and WooCommerce are open source.  This means that the code is freely available to users to change and manipulate in any way to specifically fit their needs.  Additionally, since they are both open source, there are already plenty of projects made by other users that you can take advantage of.  If what you want to include in your site hasn't already been made by someone else, you can also hire a team of developers to create whatever it is that you want.  Both platforms allow you to manage however many items you want to in a single place, making each platform useful for building any ecommerce site.  Also, both platforms allow you to create and maintain a blog on your site.  This is particularly useful because it can help generate more traffic by boosting SEO.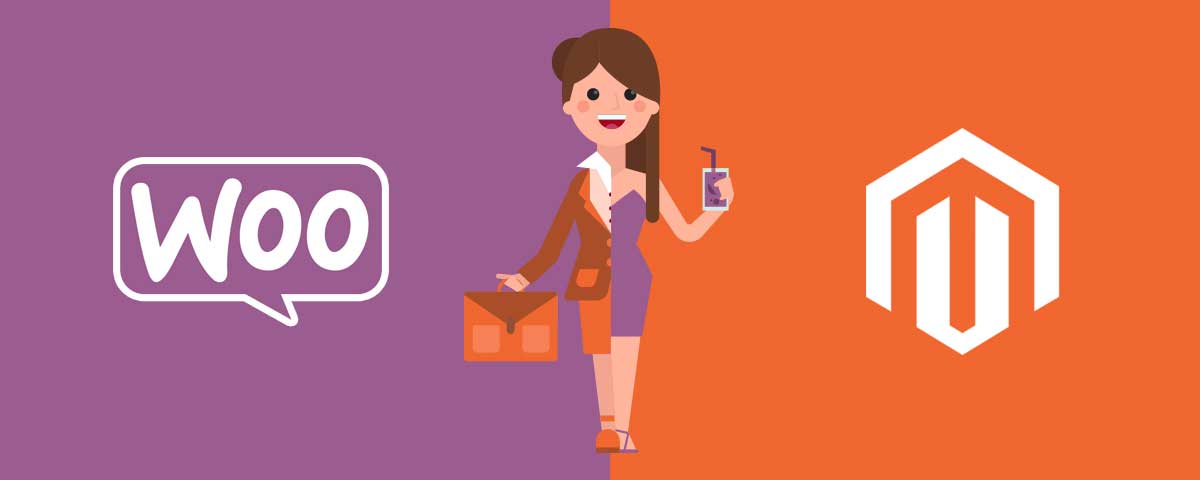 Differences
 The main difference between Magento and WooCommerce that will have the most effect on which platform you will use is whether or not you currently have a site that is run by WordPress.  WooCommerce is optimized specifically for use with WordPress sites, so it is very simple to implement with those sites.  Magento is designed for use with any site, which makes it much more versatile.  Magento is also more customizable than WooCommerce, but this comes at an added degree of difficulty when dealing with Magento and usually a higher price tag than when dealing with WooCommerce.
Magento vs WooCommerce: The bottom line
In short, if you are a smaller business that uses a site run with WordPress, WooCommerce is the platform for you.  Despite it being less functional than Magento, it is easier to use and more cost-effective.  A smaller ecommerce site will not need the heavy-duty hosting that is necessary to use Magento, so there is no need to spend more money than you have to. If you are a larger business that expects a lot of traffic to your site, Magento is your go-to platform.  The greater functionality and fully customizable design is essential to your site's success.  There's a reason major companies like Nike, Samsung, and Ford use Magento to run their sites.  Ecommerce sites created with Magento are well worth the money and any business could benefit from using this platform.  If you are willing to take your business to the next level with Magento, reach out to the FarShore team today to get started!