With the resources available today, it has never been easier to make an iOS app. As a result, there has also never been as much competition in the app store. Without proper promotion tactics, it is very easy for your app to be buried under the other thousands of other iOS apps also competing for a limited amount of iOS users. It isn't enough to simply have a useful app anymore, the app needs to be marketed and promoted to become and stay relevant. So to help you get your iOS app into the hands of users, here are ten ways to help you promote your iOS app in 2016.
Have a short, concise description of your app
The description of your app is the first thing your customer will see, so it is essential that they know exactly what purpose the app serves. Not only should your app description be accurate, it should also be short and to the point. Time is an invaluable asset and today, more than ever before, people don't want to waste any more of it than necessary. Because of this, having a clear and to the point summary of your app is more likely to bring in more users than a longer one. A clear description of your app will also reduce the amount of uninstalls caused by users thinking the app does something that it does not.
Give the market time to review your app before launch
Allowing people to beta test or review your app before its official release not only allows users to weed out potential bugs in your app, it also allows your app to have good reviews before the majority of your users even download it. Having positive reviews on your app greatly helps when a user is deciding whether or not to download the app. Getting your app out and into the hands of testers early can never hurt as it gains much needed publicity for your up and coming iOS app. Testers are always looking to get their hands on the next big iOS app, so there will be many people willing to help you out.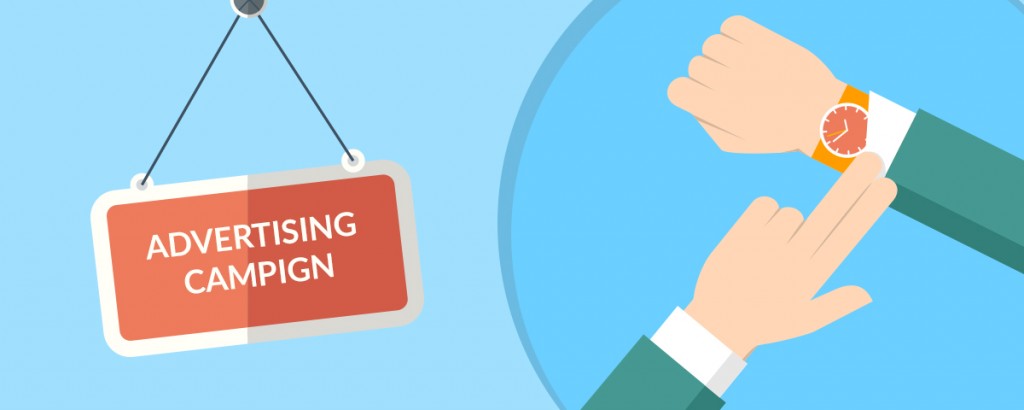 Take time to create an effective advertising campaign
In the growing market of mobile apps, it is essential that you separate your app from the pack with an effective advertising campaign. There are likely hundreds if not thousands of other apps that you are competing with, so even if your app is not as good as the competitor's, an effective advertising campaign could still give your app an edge over the competition. The easiest way to reach the most people is to advertise through social media. Create a Facebook page for your app, get people to talk about your app on blogs, tweet about it. Paid advertising on Facebook is particularly useful because it can help find users similar to the ones in your target audience by age, location, or interests. Creating a landing page for your app is also a must. When people click on your app's link or ad, they want to learn more about it and an effective landing page could seal the deal in having a user download your app. Use search engine optimization (SEO) to generate as much traffic as possible to your landing page because like the app store, there are also thousands of other companies trying to do the same. Employ as many of these advertising methods as you see fit and remember that the more people that hear about your app, the higher chance of success your iOS app has.
Connect with relevant people in your field
Before your iOS app hits the market, reach out to relevant people in your field to have them test and review your app on their site. While it is great to have your app looked at by large sites like TechCrunch and Mashable, don't be afraid to reach out to smaller sites as well. They are always looking for the next big thing so it won't be that difficult to find someone who is willing to take a look at your app. But, this also means that they probably have hundreds of other developers reaching out to them to have their own apps reviewed. Due to this, it is important that you make yourself stand out when reaching out to your reviewer. Make sure to let yourself be known and contact as many people as possible to review your app; There is no such thing as too many reviews.
Keep in touch with those who reviewed and tested your app
Even after your app is launched, keep in touch with those who tested and gave feedback on your app. Whenever you update your app or come out with new features, the relationships that you have created with testers and critics will continue to help promote your app. Even those who may not have given your app the best review initially could change their opinion of your app once they see the changes you have made. Reviews and testing are just as important post-launch as they are when your app is still in development.
App Store Optimization(ASO)
Once your app is launched, it must be able to be found by users in the app store. To give your app the best chance to not be buried beneath the other thousands of apps, you must find the right keywords to describe your app. These keywords should be relevant to your app's function and target your app's intended audience. A good way to generate keywords is to look at those of your app's competitors. Most users find new apps to download through searches on the app store so optimizing your app on the app store is worth the time and resources it may take.
Collaborate with other developers to cross promote your app
Cross promotion is a good way to expand your app's user count because it is beneficial to all parties involved. Once you have defined a target audience for your app, look for other apps that also target that same audience. Many developers are also looking to promote their app so it shouldn't be too difficult finding someone to partner with. You can also cross promote your app on other apps that you have made in the past. For example, Facebook owns Instagram and constantly encourages users to install the app by showing ads for Instagram in a user's newsfeed. This is also very useful because unlike cross promoting with other developers, you don't need to promote their app as well.
Make sure your app looks clean and professional
Everything from your app's icon to its in-app features should be aesthetically pleasing to the user. Most people don't want to use an app that looks like it was just thrown together with little to no effort. Before even seeing any of the app's functionality a user will begin to judge an app based on its appearance. Your app's appearance alone will not make the app successful, but it definitely can make it unsuccessful. For this reason, it is mandatory that your app looks marketable.
Have an app that does something different and useful
This seems pretty obvious, but it is still the single best way to promote your app's success. However, it is also arguably one of the most difficult to execute. There are thousands upon thousands of apps in the app store so your app has to do something that people find useful or entertaining. Functionality alone will not make your app an instant success. Your app should serve a unique purpose. You could create the best weather app on the market, but it won't gain much publicity simply because there are already very many popular and successful weather apps out there.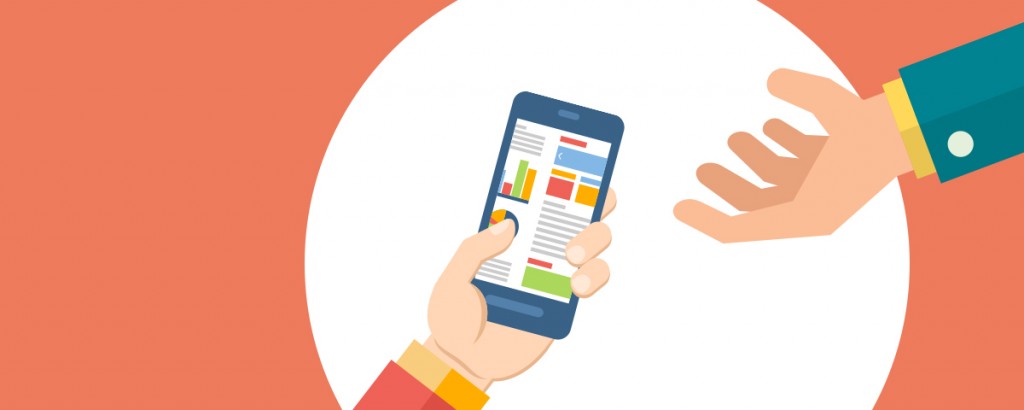 Encourage users to share the app with incentives
Once your app has developed a sufficient user base, you can use those users to help expand your app. A common way of doing this is providing users with promo codes or other rewards for sharing their experiences with your app on social media. If users enjoy using your app, they will be happy to share it with their friends for exclusive deals. The users of your app are your biggest asset. Without them it is extremely difficult for your app to be successful, so why not use them to help your app grow? Continuously encourage them to rate your app with special rewards. There is no harm in getting as many review as possible. A large amount of reviews makes your app look popular and as a result, more people will download it.
With so many apps in the app store, it can be very difficult to get your iOS off the ground. Because of all the competition in the app store, it is more important than ever before to effectively promote your iOS app. There are many ways to promote your iOS app in today's world and they are all centered around letting people know about your app. Whether it's advertising through social media, cross promoting with other apps, or getting users to tell others about the app, it is important to reach the most possible people when promoting your iOS app and the methods outlined in this article are some of the best ways to do that in 2016. Want to share your experience or ask us for iOS development help? Go ahead and contact us, we will be happy to hear from you!