Back in 2016 we published this post with ten ways to promote your iOS app but of course, things have changed and now the Android market is just as important so we figured it's time for a refresh!
Eye-catching Icon
First impressions are everything and your app icon is the first thing users are going to notice when searching the app store. You want it to be eye-catching but also representative of what your brand is. At FarShore, we have a highly professional design team who takes logo creation seriously because the rest of your brand flows from it. We have an interactive process until we get it just right for you and your app!
Concise tagline
Using a tagline that concisely explains what your app's intended for will allow potential users to see if it's the one for them. Chances are if they have to search for a while to see if your app meets their needs, they'll move onto the next one in the list before even giving your app a chance. Using keywords to attract your target users will boost your ASO (app store optimization) and ultimately move yours up on the list.
Brief description
Along with a concise tagline you'll also want to keep your description brief and to the point. A user doesn't want to read multiple paragraphs of what the app does. Write about your main features and how it'll benefit the user.
Useful pictures
The pictures you choose to feature on the app store should be a clear reflection of how the app works. The user should get a better understanding of how the app will flow and what the main screens look like. For example, showing the login screen or profile settings probably aren't the most helpful for the user whereas the home screen and main features of the app would be much more useful.
Niche market
This may seem obvious, but having a unique app is the best way to have success on the app store. While it may sound simple, it's actually one of the most difficult things to execute. You could have the best functioning calendar app but it won't gain much publicity solely because there are already many successful and popular calendar apps out there.
Test the market (CDD)
One of the best ways we've found to test the target market is creating what we call a Clickable Design Demo (CDD). This is essentially a designed prototype that will allow the users to test the look/feel of the app and the flow. The designed screens are uploaded into a prototyping tool, such as Invision, and then the screens are linked together so you can click around as if you would on the actual developed app. This option saves you time and money and allows you to gather feedback from testers in your target market.
Clean design
Speaking of the CDD option, having a clean and professional design will set your app apart. Aesthetics are very important these days and your design should represent your brand, culture, and target market. Much like our logo creation experience, our designers will take you through an iterative and collaborative process to ensure your app design matches your vision for your brand.
Social media
One of the easiest ways to market your app is through social media. Utilizing all that these platforms have to offer in terms of promoting and marketing will help you get your name out there faster and easier than other digital marketing mediums. This is where knowing and understanding who your target market is will significantly help you get your app in front of the right people.
Referral incentives
Once you've developed a good user base, use them to refer other people! We all know word of mouth is the best marketing tool and it's even better when you reward your users for doing it. It's common these days for apps to have a code to share and either one or both users receive a kickback for using it. Another option is to give an incentive for leaving a review on the app store. The more reviews you have the better your app looks compared to those with little to none.
Frequent updates
Providing frequent updates to your app will keep it fresh and exciting. Whether it's bug fixing or adding in new features, it's important to keep up on the maintenance. Nothing is more deterring than an app that doesn't work or is too slow so it's crucial to stay on top of those things so your users don't go elsewhere.
We've been around longer than the app store so our team is ready and equipped to not only help you get your app there but to see it succeed! No matter what stage you're at feel free to reach out and we'll partner alongside of you through the whole process.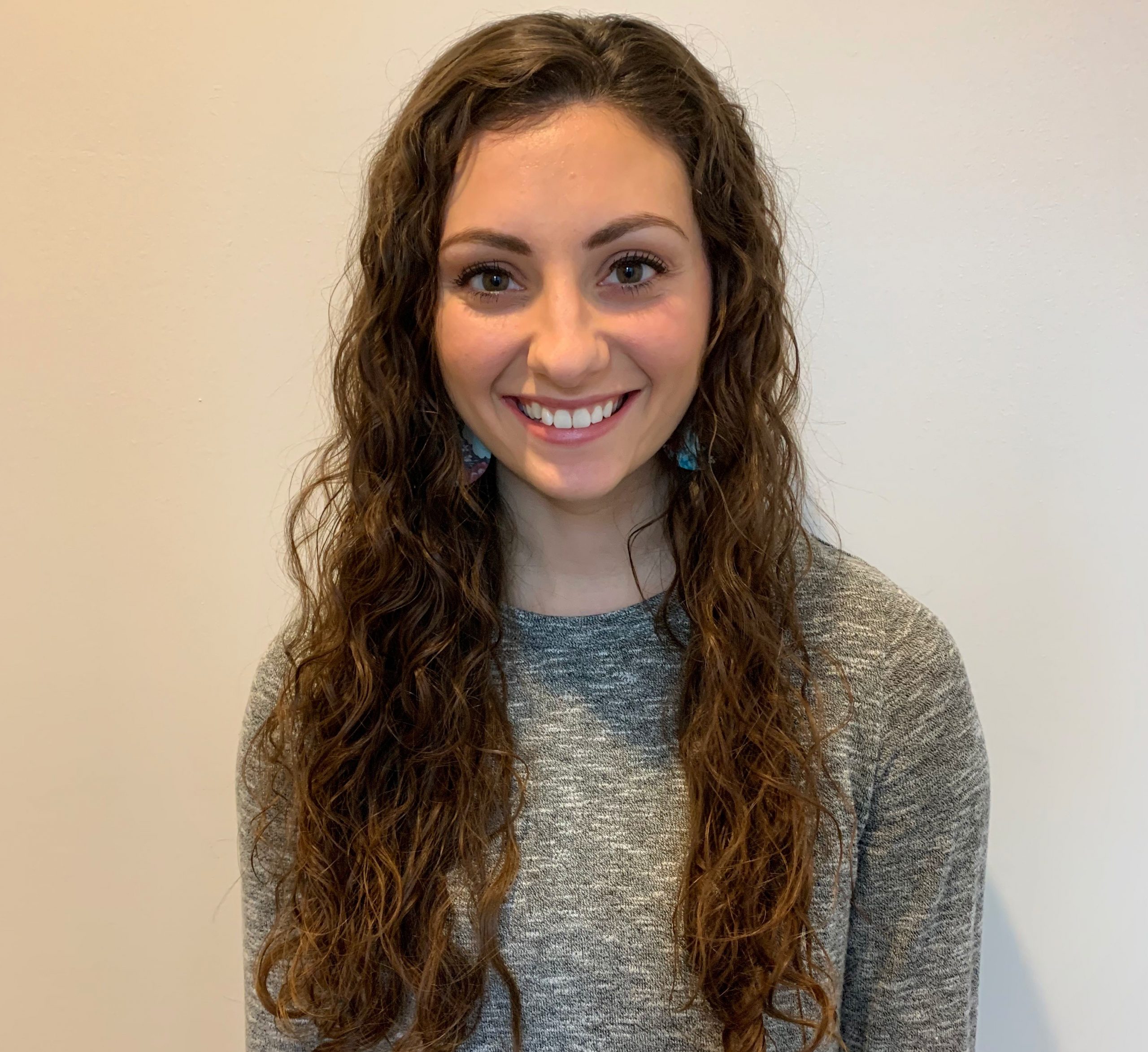 Rachel is the team lead of Client Services at FarShore. She works closely with her team members to ensure every project is a success by overseeing the day-to-day operations of the project and managing the relationship between our team and the client. When she's not working you can find her playing with her daughter or reading a good book!