Female founders face unique challenges as they embark on the adventure that is building a successful startup. In addition to the usual obstacles all founders must tackle, women may find themselves underestimated and overlooked within the community as a whole. The percentage of startups with at least one female founder has grown from 22 percent in 2017 to 27 percent in 2020. This growth deserves to be celebrated and will only continue to increase considering the role women play as consumers.
There are countless spaces in desperate need for female led innovation, catered specifically to target and fix issues that male founders might simply overlook. Recognizing and celebrating the female founders that have committed to this level of work can help to inspire the next generation of young, female entrepreneurs. Let's take a look at 4 female founders that took their personal experiences to create companies that improve the lives of women everywhere.
Cate Luzio created Luminary after recognizing women in business need to have spaces to support each other. Luminary encourages "growth and collaboration" between women and allies to support women through their professional journeys. With a membership through Luminary, people have access to in person and virtual networking events and time and space for professional collaboration and mentorship. Luminary prioritizes diversity and equity, recognizing that there are many intersections at play when it comes to finding success as a woman. By recognizing there was a need for this level of collaboration, Cate has fostered an environment of support and empowerment that is confidently propelling women forward in their careers.
Jaclyn Fu & Lia Winograd – Pepper
Despite the ever growing body positivity movement spreading its message of self-love and acceptance, many clothing brands are still failing to adjust their sizing options to be more inclusive. Jaclyn Fu and Lia Winograd recognized these sizing issues when it came to lingerie and started their undergarment company, Pepper, to respond to these concerns. Pepper is a lingerie company that sells better fitting bras for people with smaller chests. Their company looks to empower women who may have felt insecure and underserved by the options currently sold by major retailers. They listened to real women with a variety of body types and took the necessary time to create clothing that was as comfortable as it is practical for everyday wear. Jaclyn and Lia truly embody what it means to listen to the demands of a movement to create positive change.
Reshma Saujani – Girls Who Code
Reshma has spent her career breaking down barriers in the world of technology. One major discrepancy she noticed was the lack of young female STEM representation and encouragement. Young girls are growing up believing that a career as an engineer or computer scientist simply is not possible for them. As both a female and person of color, she is at a unique intersection to really create a necessary disruption, which is how Girls Who Code was born. Girls Who Code strives to create a "pipeline of future female engineers" by providing after school and online programs that make learning computer science skills accessible to young girls globally. Reshma and her team at Girls Who Code are literally creating the change they want to see in the future, providing young girls the chance to develop impressive technical skills and expand their career options.
These four impressive women have committed their careers to female empowerment. Luminary is giving career-oriented women a tangible support system and countless opportunities for growth. Pepper is taking away the stress and shame some women feel when they are unable to dress their body in a way that makes them comfortable. Girls Who Code is creating a future for young girls in fields that may have underestimated them in the past. With more ambitious female entrepreneurs gaining the confidence and resources to pursue their dreams, we can hope to see even more necessary innovation that only women can accomplish. At FarShore, we work hard to provide early stage female-founded ventures with those resources to assist in them not only succeeding, but making a difference.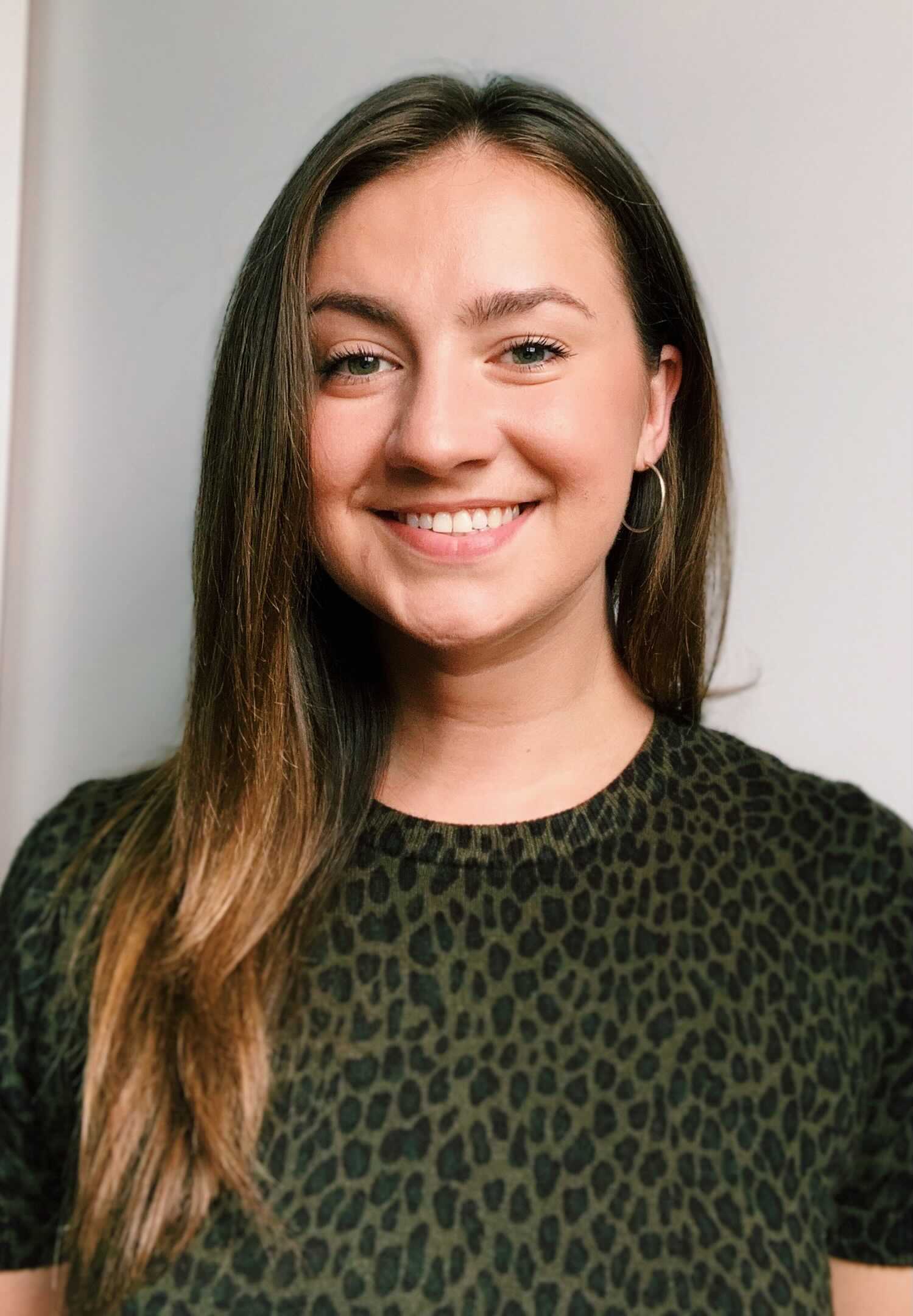 Melanie is a Partner Analyst at FarShore. She graduated from Illinois State University with a degree in English Education. FarShore has given her the opportunity to continue to work with passionate people and learn more about the amazing entrepreneurial culture that continues to grow! When she's not watching pitch events and speaking with founders you can find her cooking, listening to music, or reading.