Dashfire
If you're a Founder planning to raise money you need to follow the ...

Dashfire
15 years ago, FarShore Partners formed as a one-of-a-kind technology and application software ...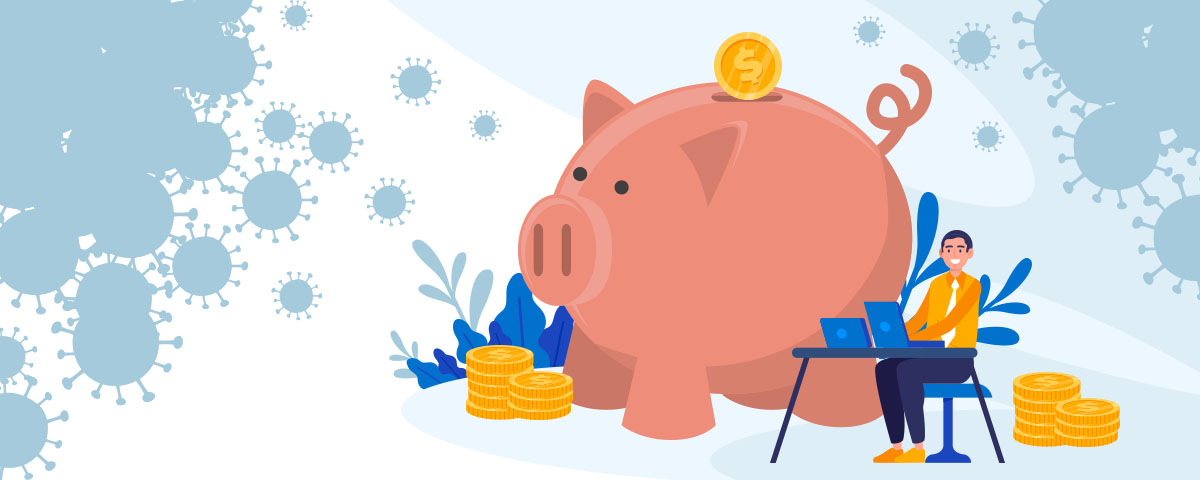 Entrepreneurship
A call for business leaders to embrace the "Golden Resource" as society embraces ...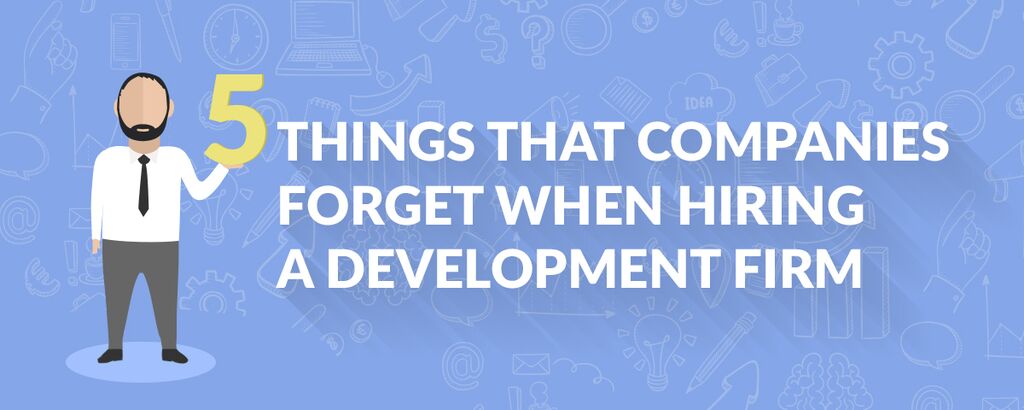 Entrepreneurship
Well here we go.  You've been bit by the creativity bug and come ...