Farshore
While working as a developer, I was always frustrated that functionalities were not ...


Entrepreneurship
Entrepreneurship is becoming more and more appealing, especially to the 22-year-old that just ...


Mobile
The iPhone home screen hasn't changed much since launch. As the size of ...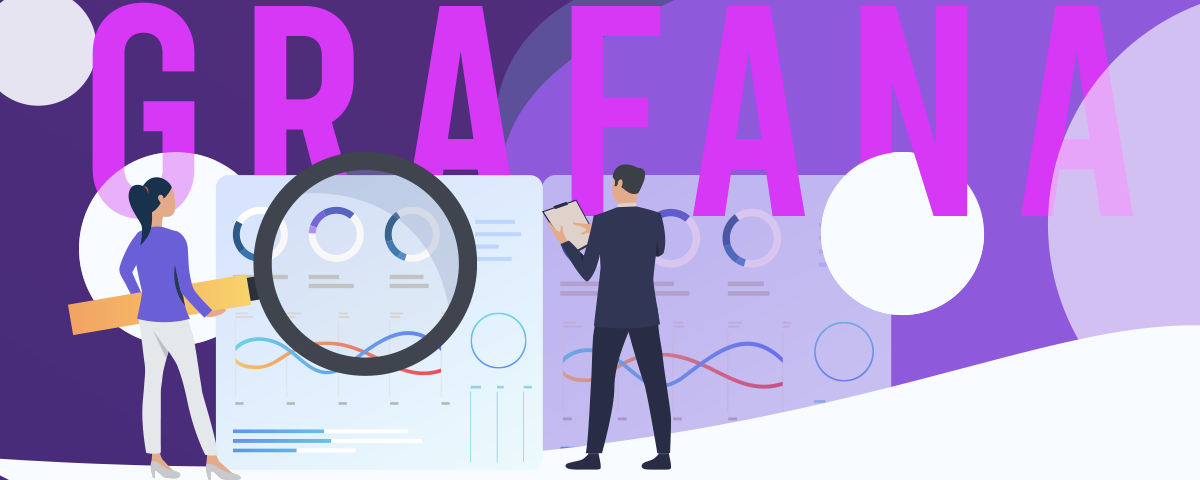 Software Development
What is Grafana? Grafana is an open-source platform for running data analytics and ...