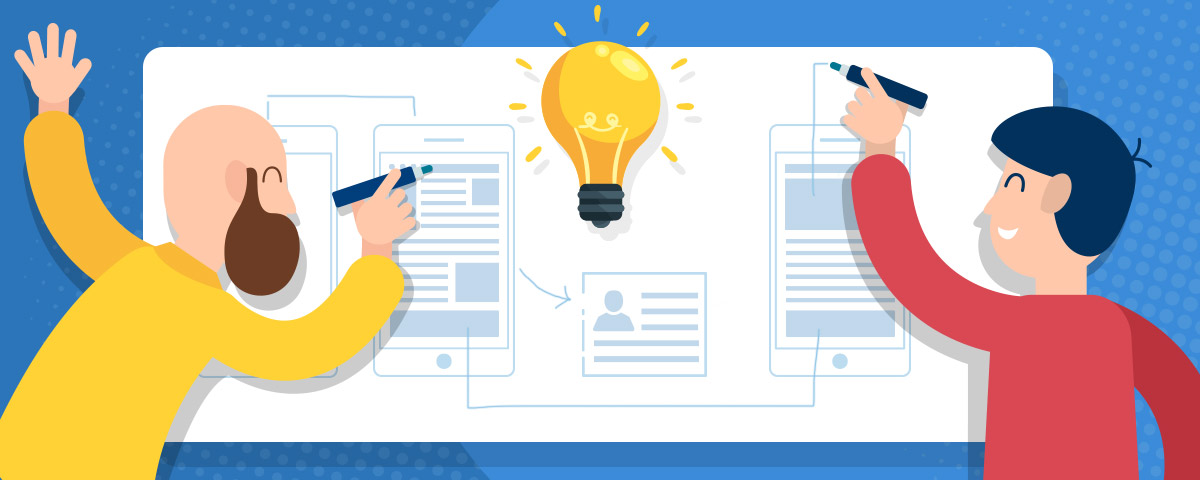 Mobile
There's an app for that! Or maybe there isn't and you're ready to ...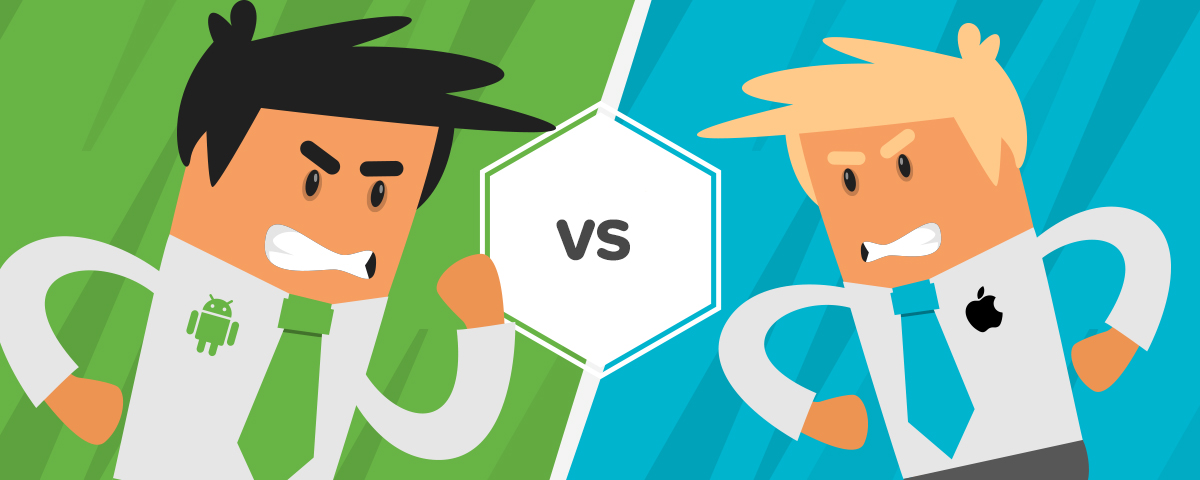 Mobile
When you have a mobile app idea, you don't only want to get ...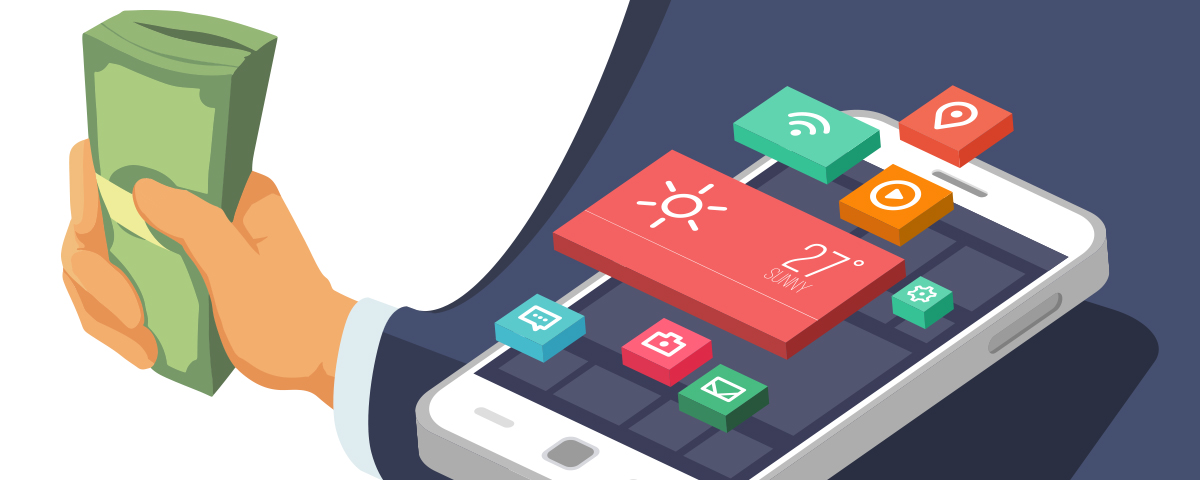 Mobile
Entering the market as a premium paid application is one way to earn ...

Entrepreneurship
Prior to the development work that brings your application idea to launch, all ...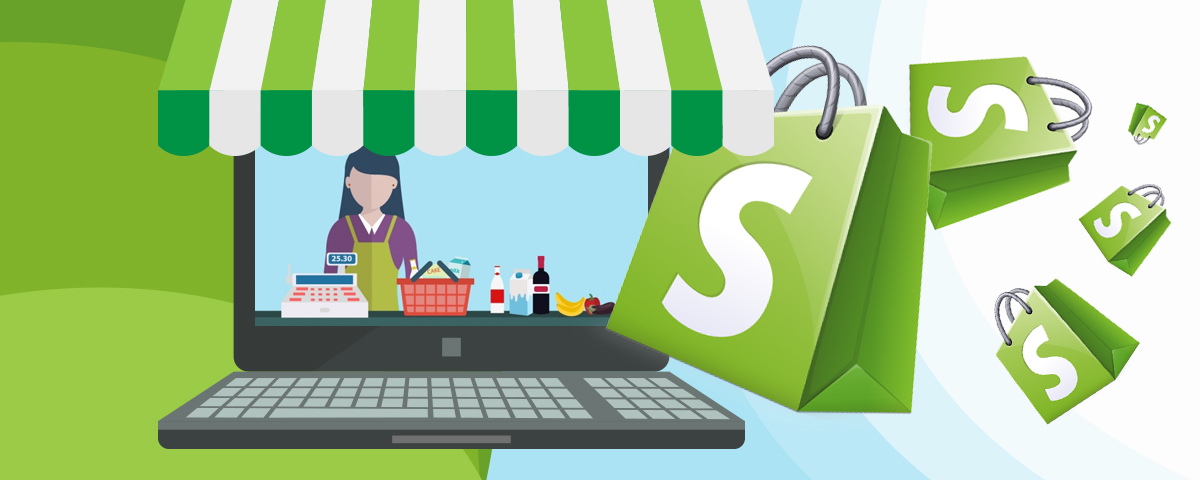 eCommerce
"What is the best platform for my online store?" If you are a ...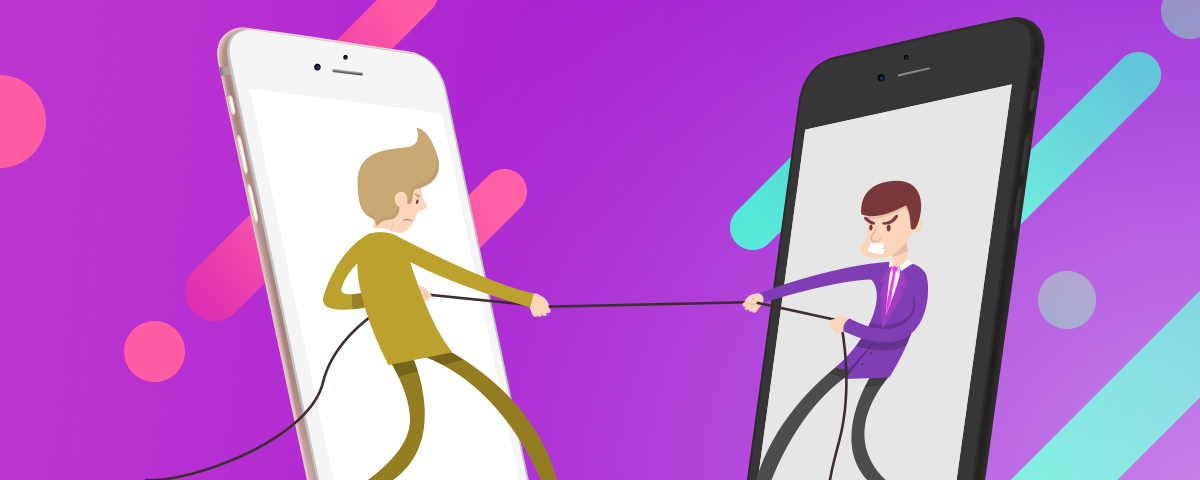 Entrepreneurship
One of the most underlying questions that every internet entrepreneur should be asking ...