Mobile
The iPhone home screen hasn't changed much since launch. As the size of ...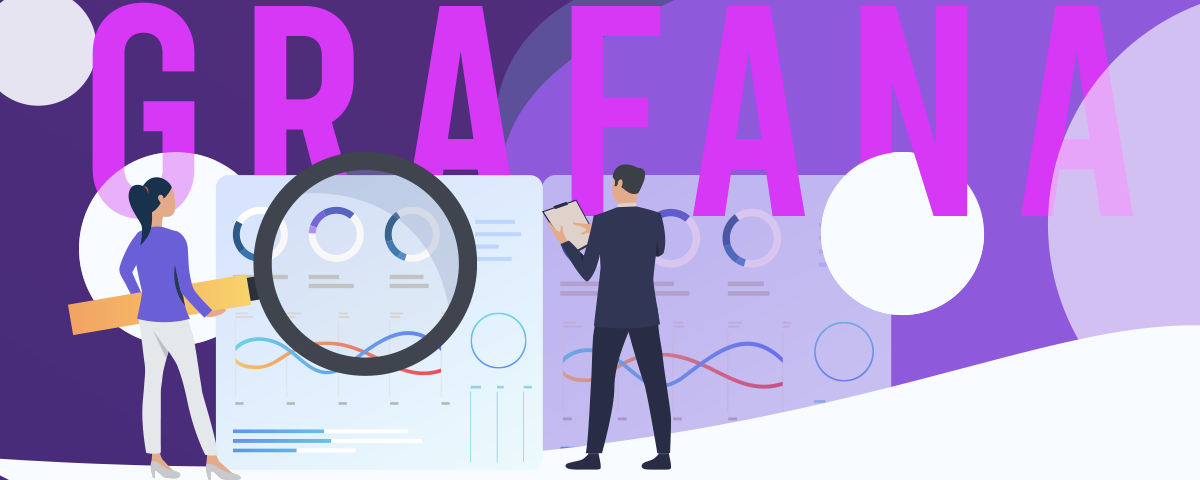 Software Development
What is Grafana? Grafana is an open-source platform for running data analytics and ...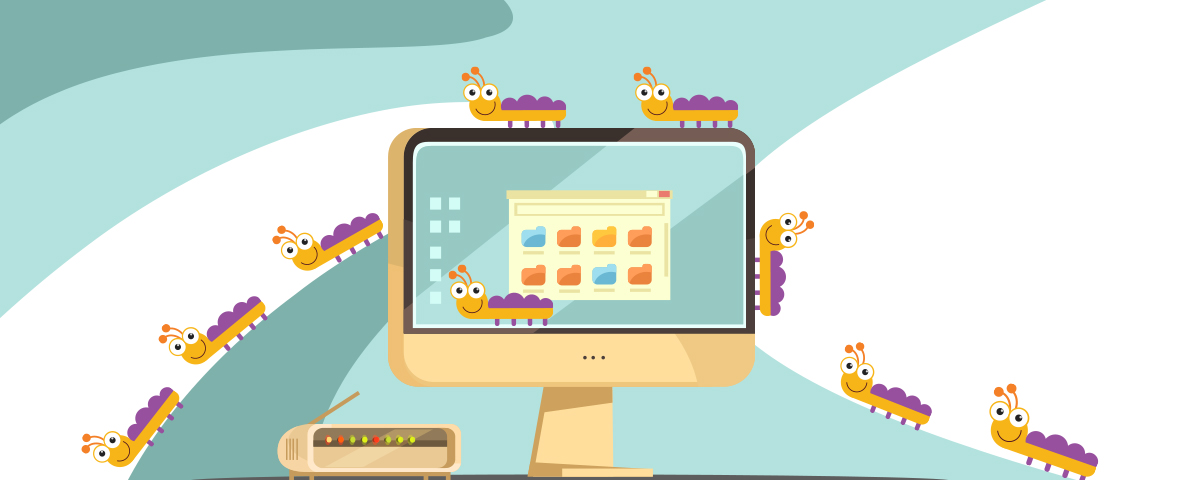 Product Development
Bugs are inevitable in any software project. I'll say that one more time, ...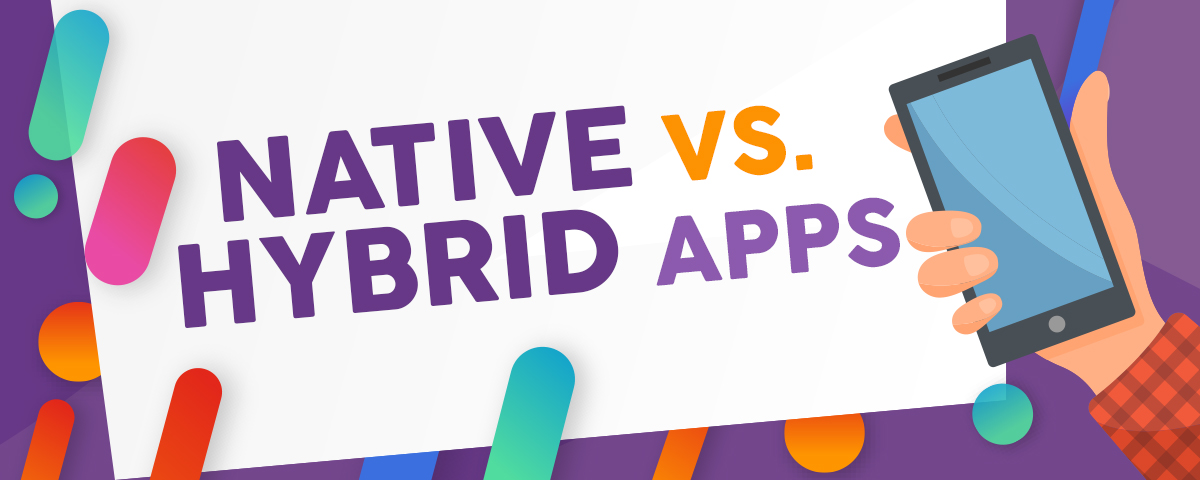 Entrepreneurship
You have a great idea, you're working on the business plan and considering ...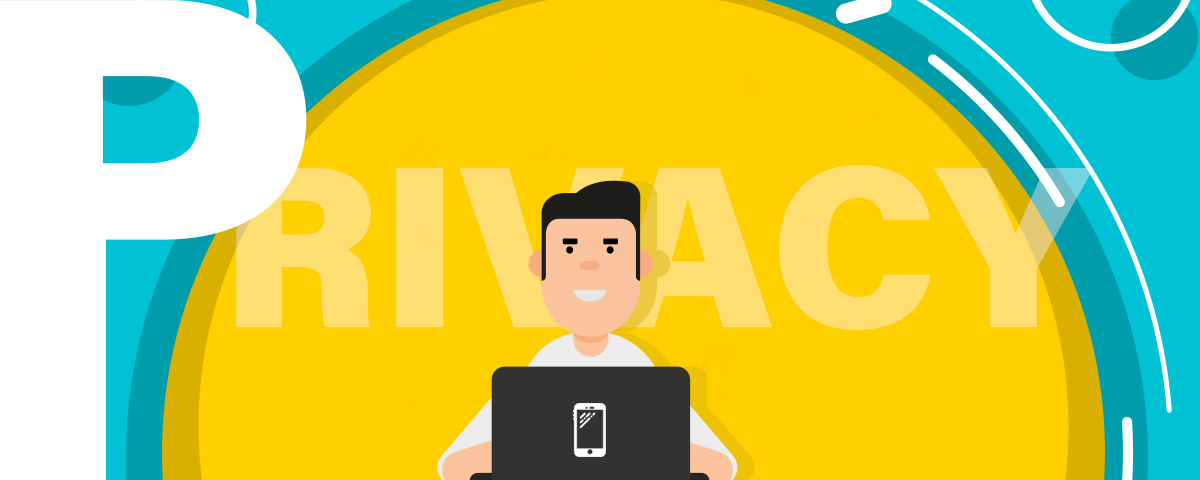 Mobile
If you have an idea for a future app that will represent your ...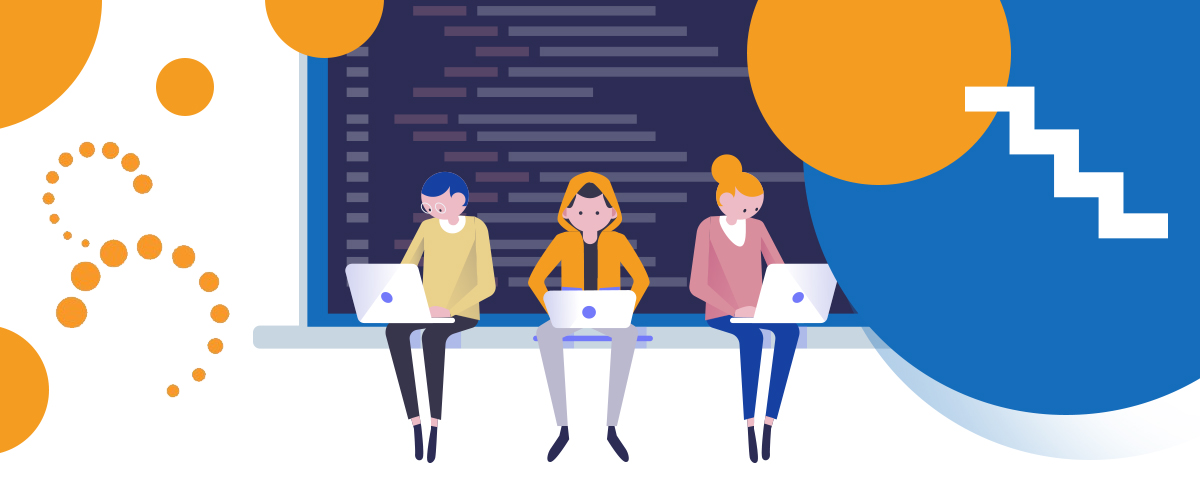 Product Development
Waterfall, Agile, Scrum, Kanban, Extreme Programming… If you are in IT you probably ...