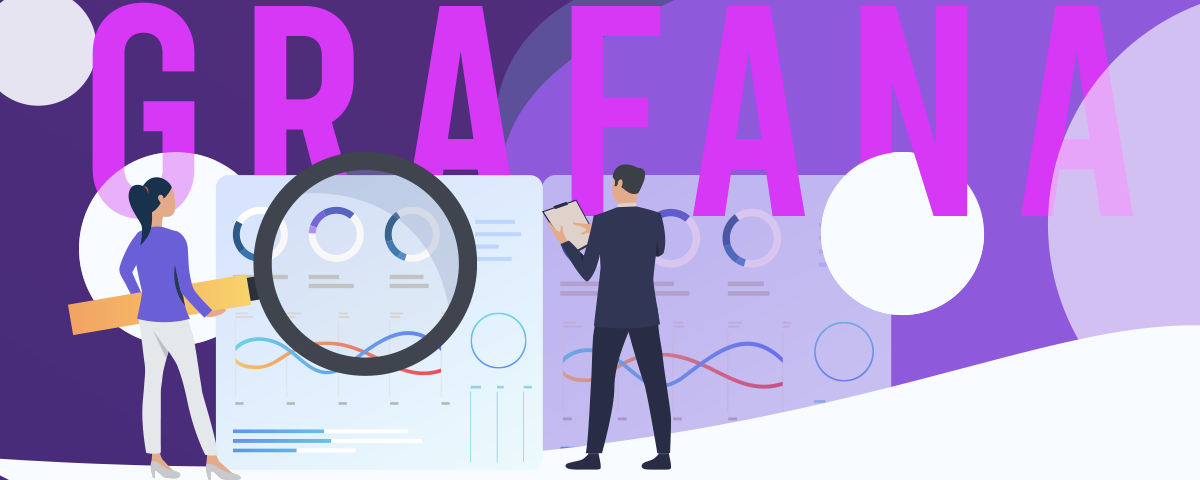 Software Development
What is Grafana? Grafana is an open-source platform for running data analytics and ...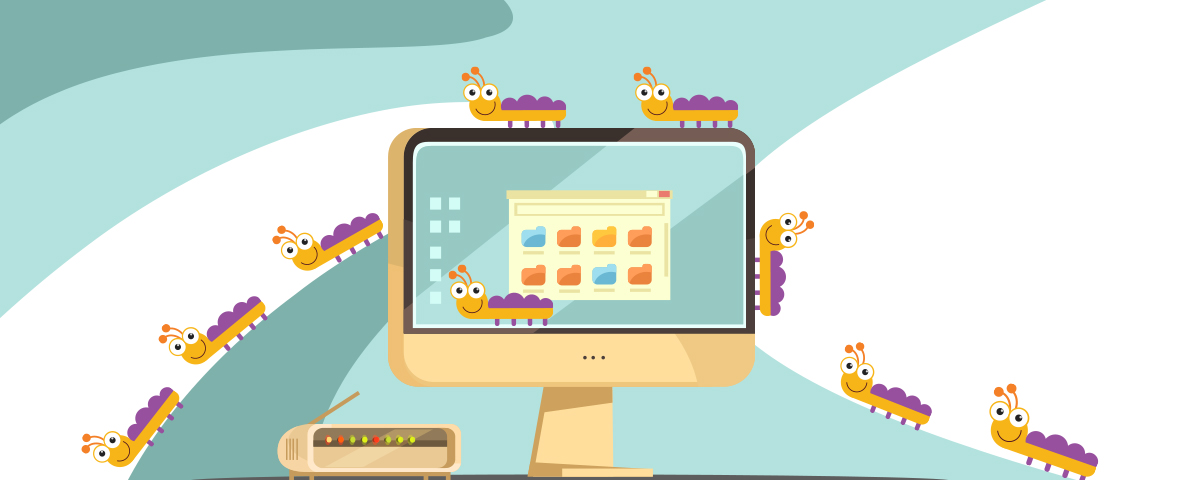 Product Development
Bugs are inevitable in any software project. I'll say that one more time, ...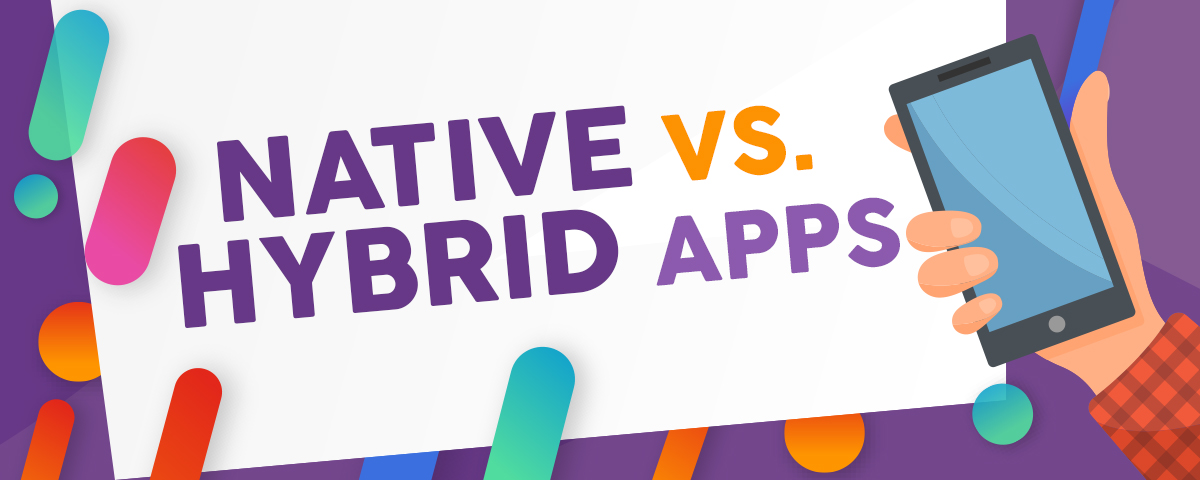 Entrepreneurship
You have a great idea, you're working on the business plan and considering ...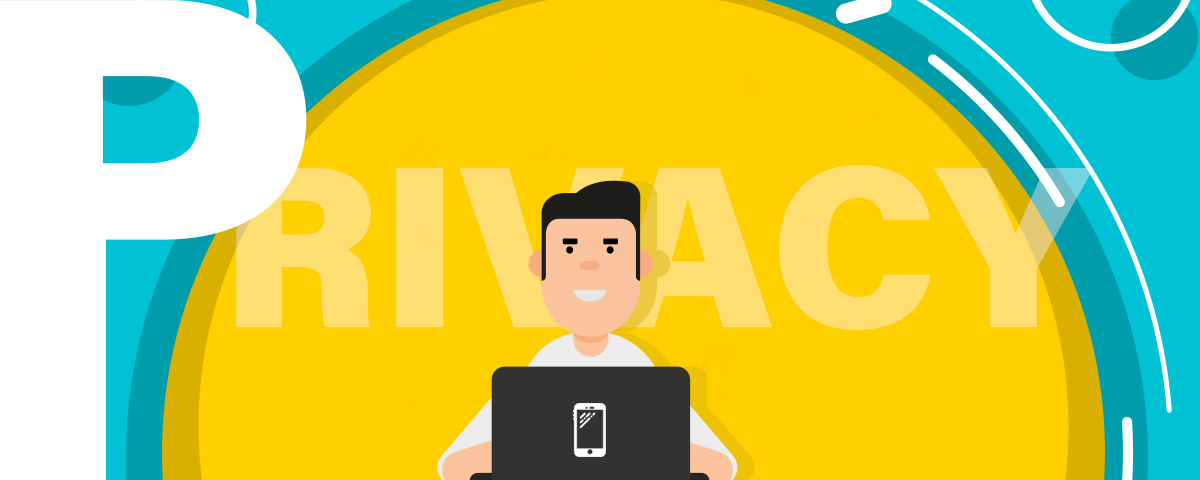 Mobile
If you have an idea for a future app that will represent your ...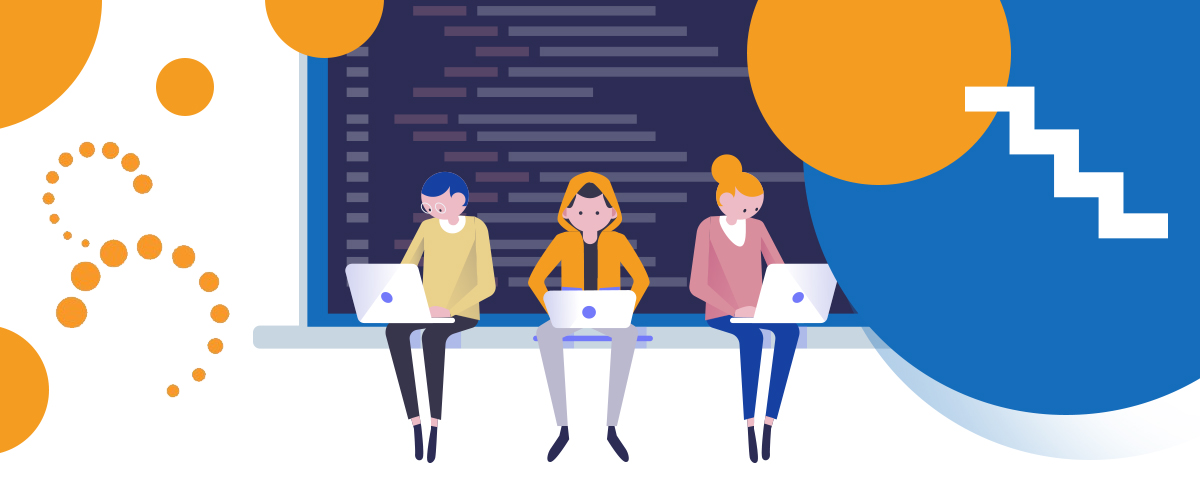 Product Development
Waterfall, Agile, Scrum, Kanban, Extreme Programming… If you are in IT you probably ...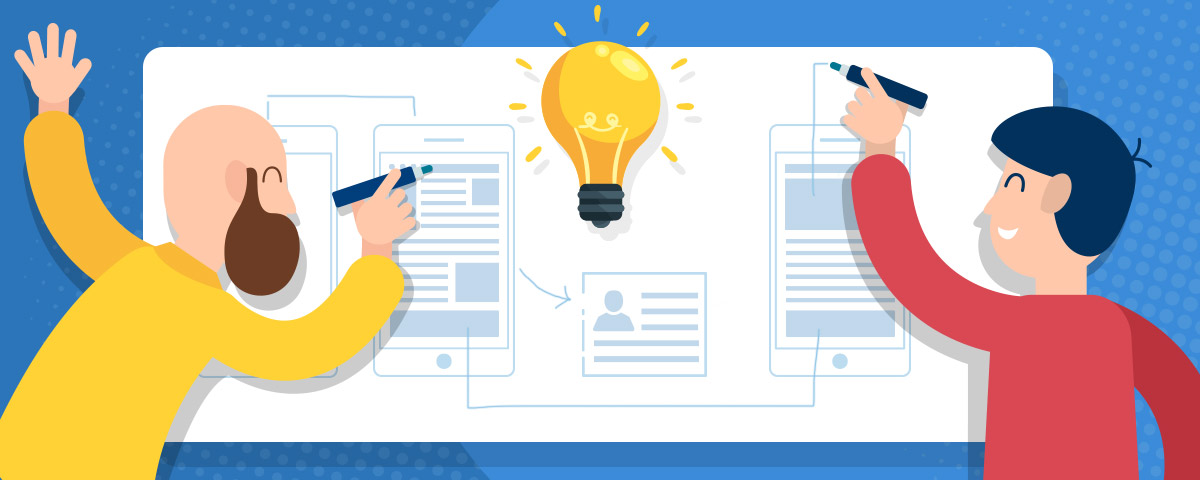 Mobile
There's an app for that! Or maybe there isn't and you're ready to ...