Entrepreneurship is becoming more and more appealing, especially to the 22-year-old that just graduated from college without a job, place to live, or interview scheduled. So what do they do? They decide to start a business. I mean, what doesn't sound appealing about a flexible work schedule, working remotely, and being your own boss? But not everyone can start an online clothing store and succeed, right? So let's look at what advice there is to offer based on our experience of working with entrepreneurs.
Establish your brand before you establish anything else

One of the biggest mistakes an entrepreneur can make is jumping the gun and trying to build a business without a brand. It's like building a house without a foundation. You have to start at the bottom and work your way up. Especially because every decision you make is based on the brand you've established.

Be careful who you hire right away

We have seen multiple startups fail because they spent a lot of their money on hiring a full-time team instead of spending their money building their business. This isn't to say not to hire a staff, but be wise in how many people you hire and at what point.

Outsourcing is your friend

Many entrepreneurs think they have to do everything themselves, but that's simply not the case. Outsourcing can be the answer to avoiding many headaches, stressful situations, and unsuccessful attempts. Focus on what you're good at and let others fill in the gaps.

Web and mobile development are important

Speaking of outsourcing, I know a development company that has worked with hundreds of startups including BucketFeet and Artifact Uprising. You can reach out to our team here if you're looking for a reasonably priced technology partner that has your best interest in mind.

Prioritize

As an entrepreneur it's easy to want everything (and the kitchen sink) right away, but sometimes that isn't possible. Whether that's because of budget issues, timeline issues, resource issues, etc. Prioritizing is crucial to stepping down the right path from the beginning; a path that leads to a successful business.

Utilize social media

It's a marketing solution that doesn't break the bank. There are countless stories of startups that have built a successful business with the key to success being social media. Your target market is literally at the tip of your fingertips ready to be reached.

Networking is key

One of the crucial keys to success is networking. Building up a repertoire of other business professionals is important because you never know when you might need them. Go to events, volunteer, do what you need to do to meet other people because like they always say, "It's not what you know, it's who you know."

Don't spread yourself too thin

You don't want to get burned out six months into building your business. Be careful that you don't spread yourself too thin because you want to ensure you're bringing your best self to the priorities you established in point #5.

SEO

Search engine optimization can often be overlooked but it is very important, especially if you are starting an e-commerce business. Utilizing SEO tools will help you as you create product names and write product descriptions. SEO takes a while to build up but after several months of monitoring you are sure to see increased traffic and a return on your investment.

Build a Company, Not a Product

Clear, measurable goals and a sustainable business model are sure to provide an environment to help you build a company, not just a product. A product has nowhere to go without a strong company behind it excelling in marketing and sales techniques. Plus, as product trends come and go, a successful company is able to explore other products.
Entrepreneurship can feel like a constant uphill battle but hopefully with these ten tips you'll be well equipped for the fight. If you feel you're ready for the challenge after reading this post, then bravo! We hope you take action on point #4 and reach out to us. We have helped hundreds of entrepreneurs in your shoes and we're well equipped to help you next!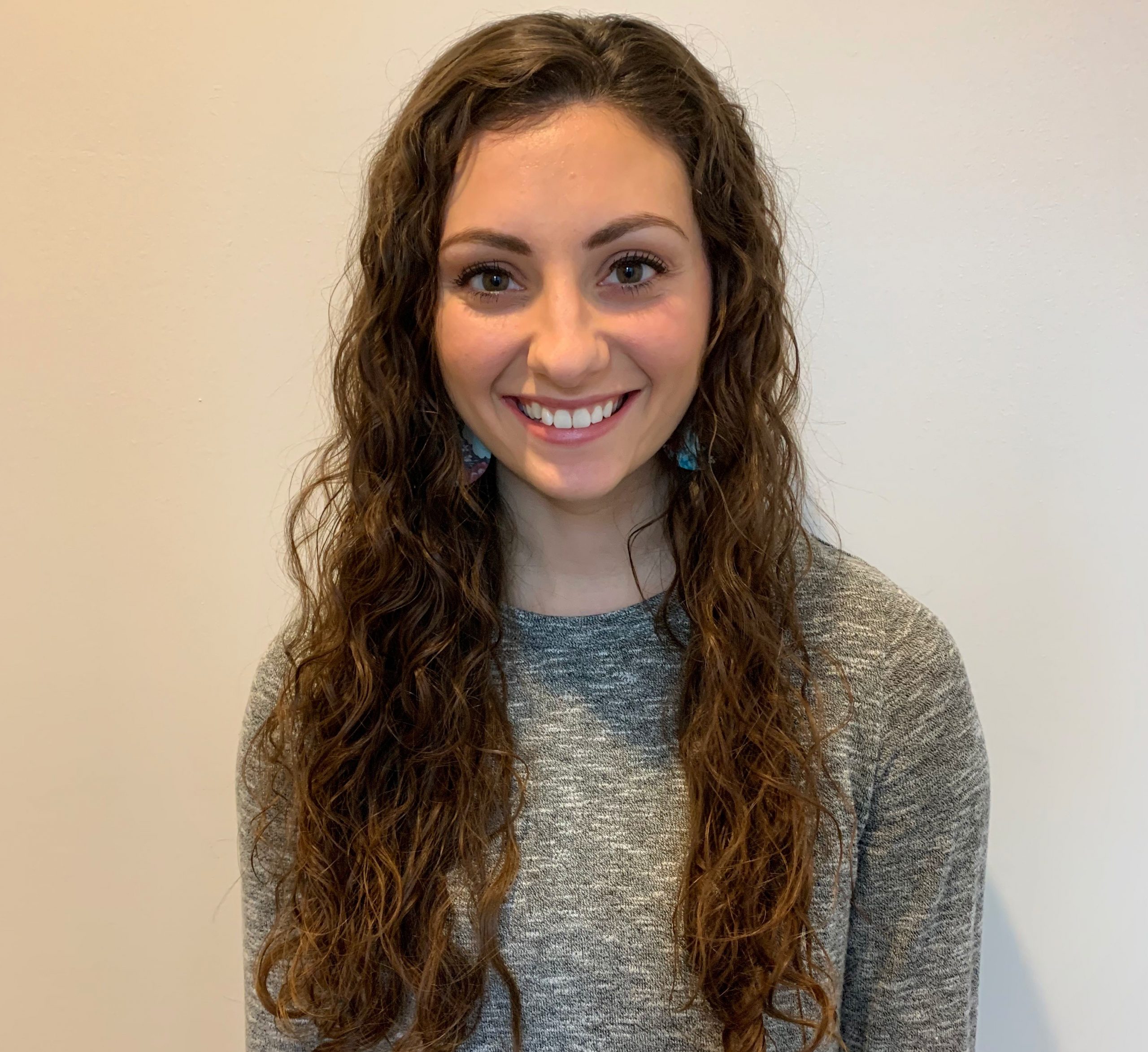 Rachel is the team lead of Client Services at FarShore. She works closely with her team members to ensure every project is a success by overseeing the day-to-day operations of the project and managing the relationship between our team and the client. When she's not working you can find her playing with her daughter or reading a good book!