Every project has challenges and often times the concept of working with an offsite technical team seems like it would amplify those issues. This is because there are several common misconceptions surrounding collaboration with a globally distributed team. In an effort to address and put to rest some of these concerns, I have gathered a list of typical myths surrounding this type of work. Let's see if I can debunk them all!
Myth: "I will never interact with the technical talent"
Truth: Weekly meetings always include both the account manager and software architect for the project as well as any additional resources as needed such as designers, SEO specialists, and technical writers. For the duration of a project engagement, the development team is in direct contact with the client through our project management software, Harbor.
Myth: "The time zone differences will negatively affect communication"
Truth: The time zones actually tend to work in favor of project timelines. We employ a hybrid team structure of both onsite and offsite employees, as well as a staggered work schedule for our development office. Combined with our emergency support, there is reliable overlap in our entire team's accessibility.
Myth: "I will constantly have new people working on my project"
Truth: The software architect and account manager remain consistent during the length of the partnership from start to finish. Additionally, to prevent turnover and knowledge loss, we employ every single one of our development resources as full time employees instead of contracting through a third party source.
Myth: "It costs less because the team isn't going to be as experienced or capable."
Truth: The true value of a great offsite team is that you don't have to sacrifice quality in order to save on cost. Since we hire on all of our resources as full time employees, we invest in the continued strengthening of their abilities. Our developers complete a mandatory 6-month training period before even being paired with a client. But hey, don't just take our word for it; check out some of our work.
Myth: "Offsite teams are only for huge corporations"
Truth: This type of thinking is exactly what inspired our CEO to create FarShore. For small to medium sized companies, and especially startups, an in house team doesn't always make strategic sense and onshore resources don't always make financial sense. Large corporations tap into talent pools across the globe for good reason, and we want to facilitate that partnership with companies of all sizes.
So there you have it. I took the top 5 apprehensions I have heard about making the plunge to an offsite development team, and explained them all away. But I'm always up for a challenge. Have a concern that wasn't addressed here? Reach out and ask!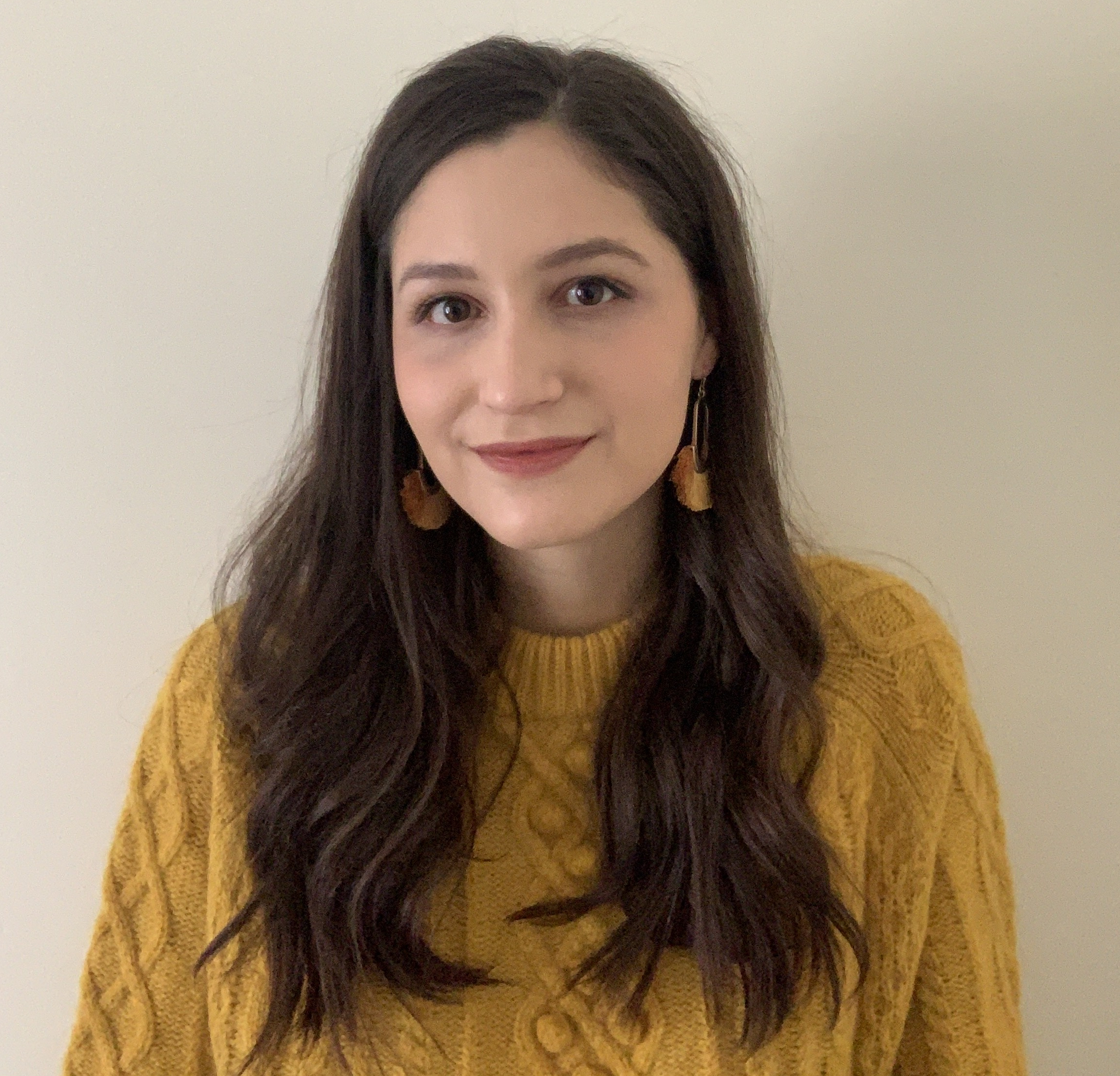 Sky is the Managing Director of US Operations. Her role, which focuses on ensuring cross company quality of operations, pulls from her background in operational organization within IT and Professional Services. After graduating with a Bachelors in Marketing from Columbia College Chicago, her passion for the ways in which every business can benefit from technology led her to a career at FarShore.