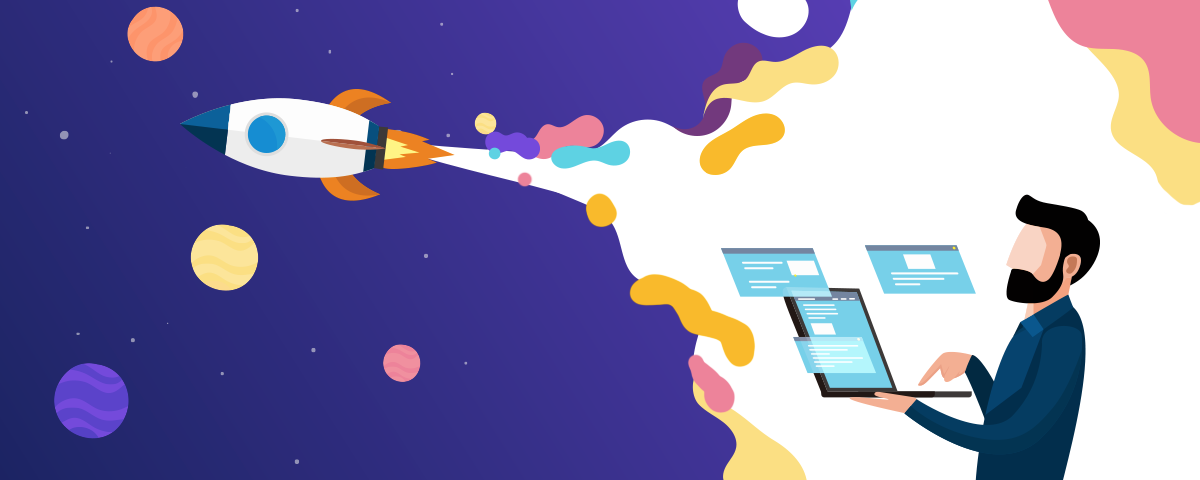 Entrepreneurship
As someone in a business development role for a company in a crowded ...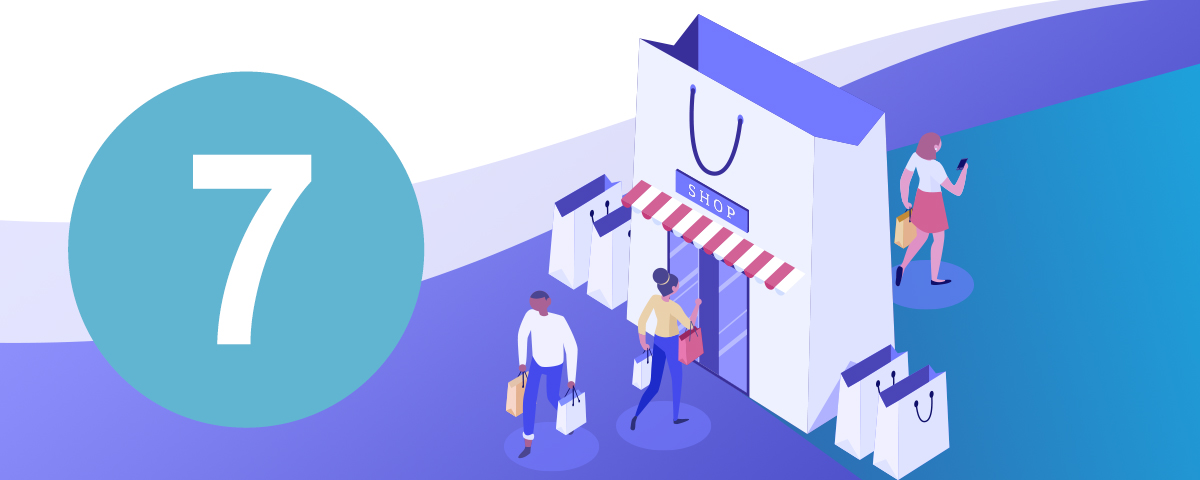 eCommerce
It's no secret that shopping from the comfort of one's own home while ...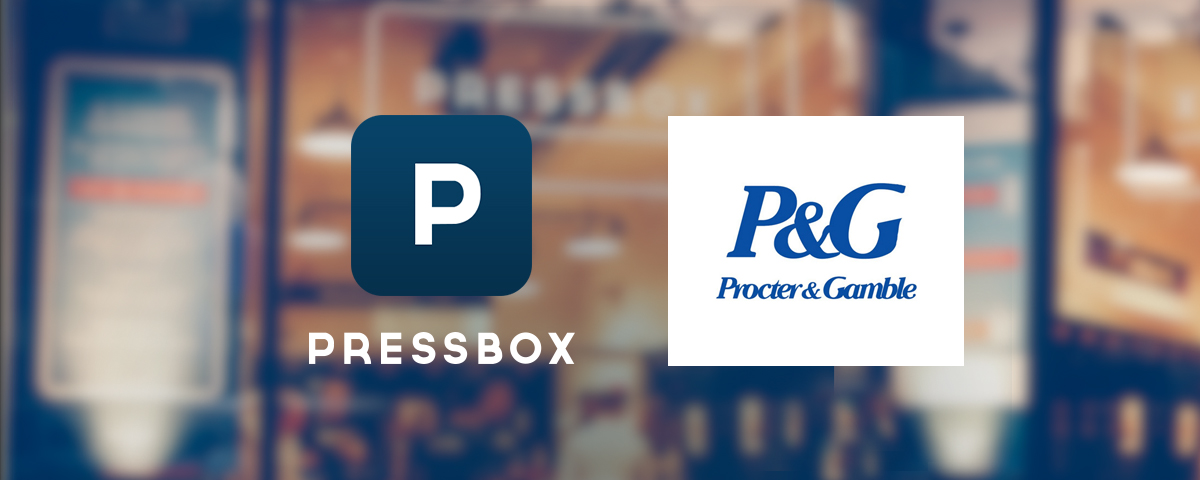 Farshore
Chicago's Pressbox, was recently acquired by Procter & Gamble to join the P&G family ...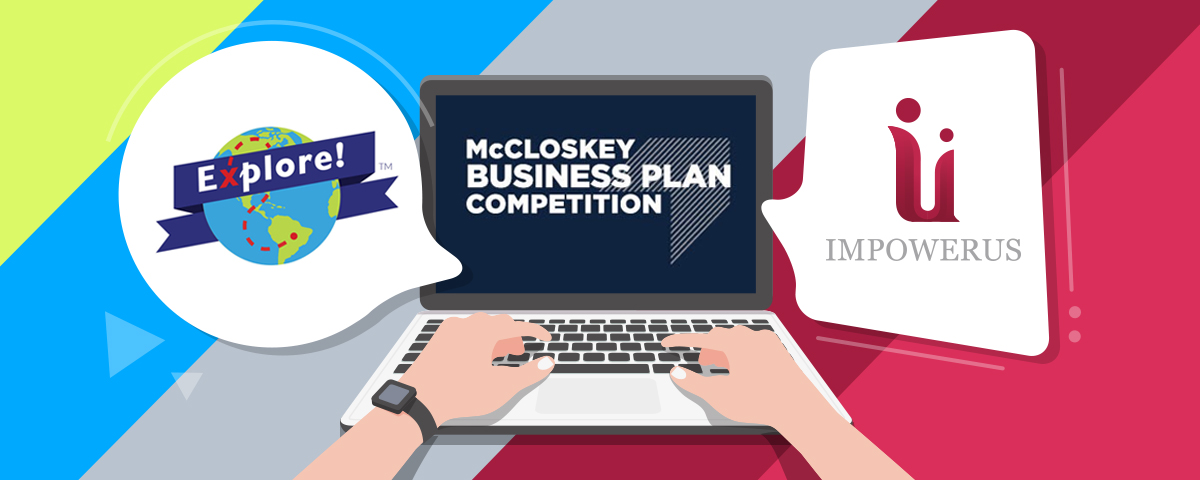 Entrepreneurship
On April 27th, 2018 two of FarShore's partners, Impowerus and Explore Interactive, competed ...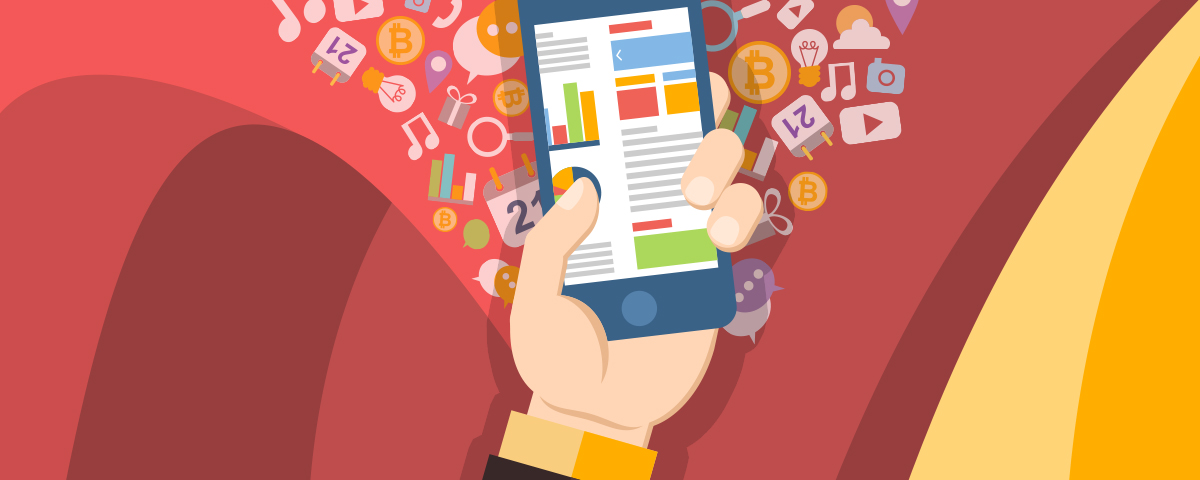 Entrepreneurship
If you are reading this, you have surely been bitten by the entrepreneurial ...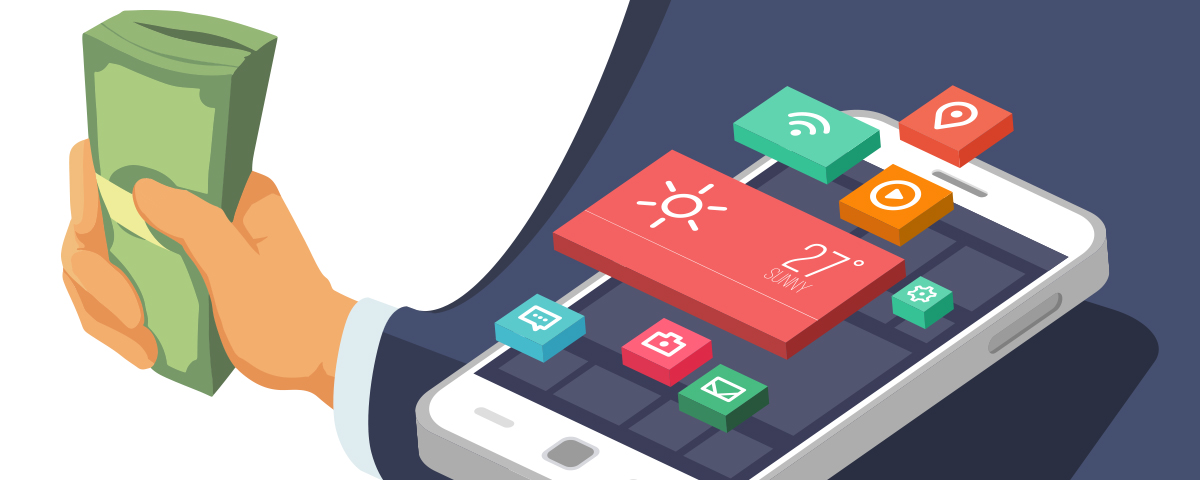 Mobile
Entering the market as a premium paid application is one way to earn ...