Mobile
Back in 2016 we published this post with ten ways to promote your ...

Branding
Social Media is one of the biggest vessels of communication in the world. ...

Entrepreneurship
The COVID-19 pandemic has seriously shifted our lives in more ways than one. ...

Dashfire
Entrepreneurs at all stages of their journey often look towards mentors or advisors ...

Online Marketing
There is no better way to get potential customers on your site or ...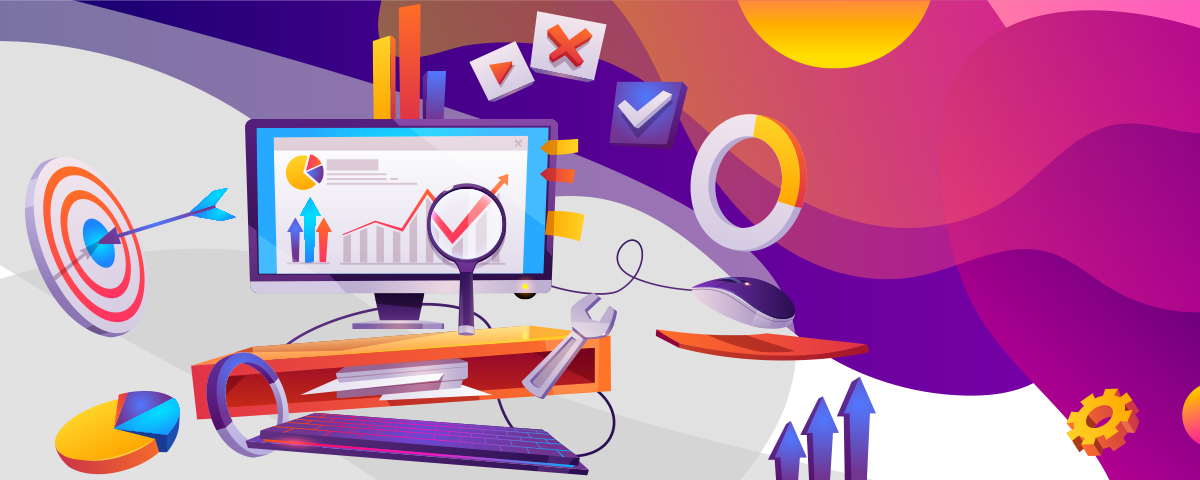 Online Marketing
You have probably heard about the term "growth hacking" but you are probably ...