Dashfire
Entrepreneurs at all stages of their journey often look towards mentors or advisors ...

Online Marketing
There is no better way to get potential customers on your site or ...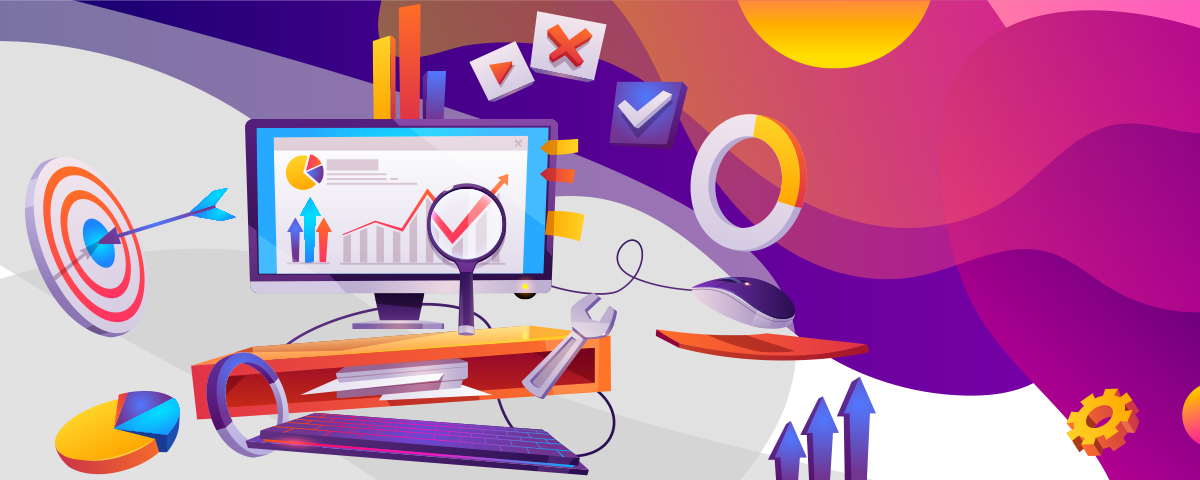 Online Marketing
You have probably heard about the term "growth hacking" but you are probably ...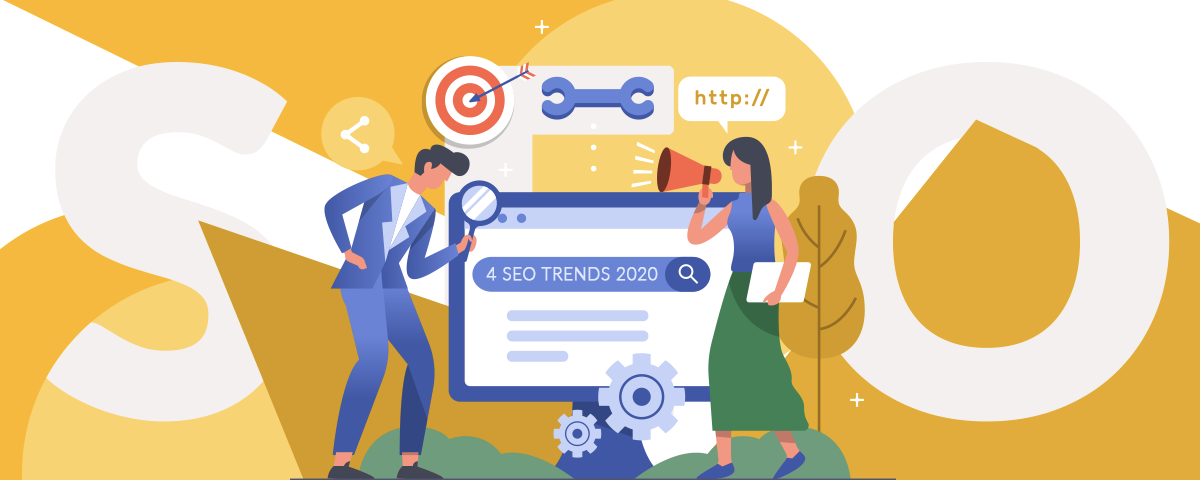 Online Marketing
The next decade will bring us new ways to promote websites, products, and ...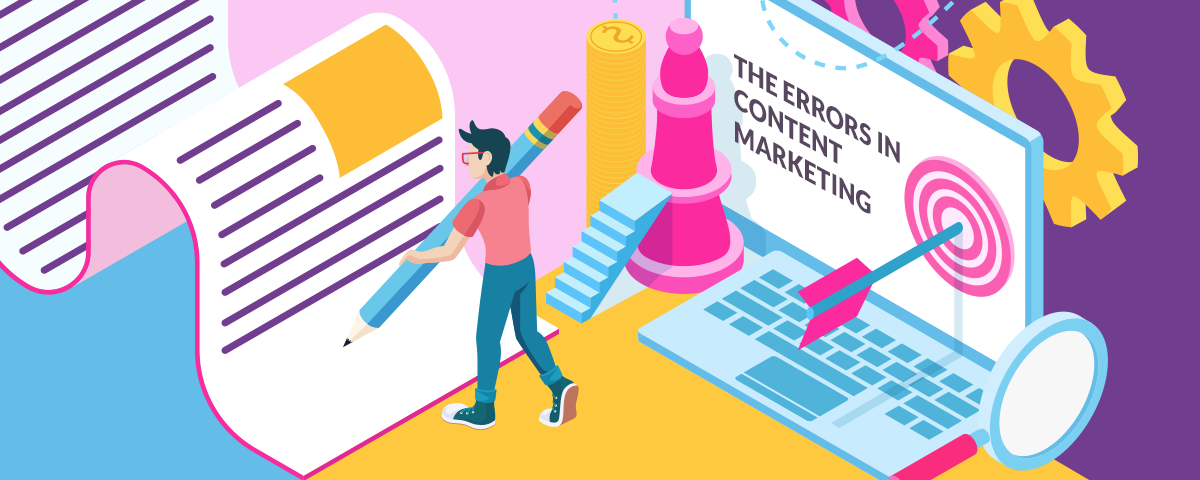 Mobile
1.Publishing low-quality content "We need to post something on Instagram" are probably the ...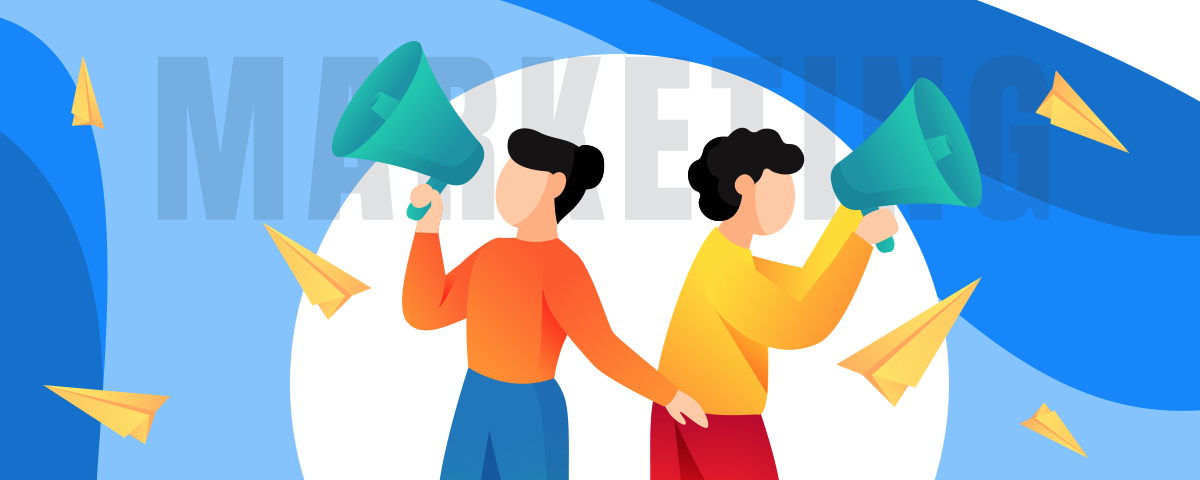 Entrepreneurship
When managing a start-up,  you can find yourself scattered between a million things. ...