Entrepreneurship
Developing an app for your new business idea can be a daunting venture ...

Mobile
The iPhone home screen hasn't changed much since launch. As the size of ...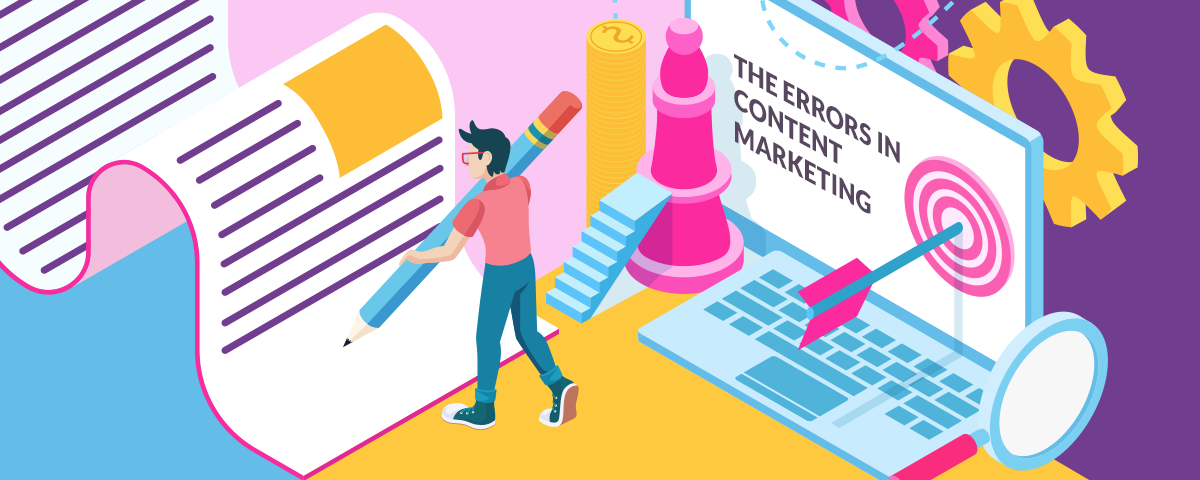 Mobile
1.Publishing low-quality content "We need to post something on Instagram" are probably the ...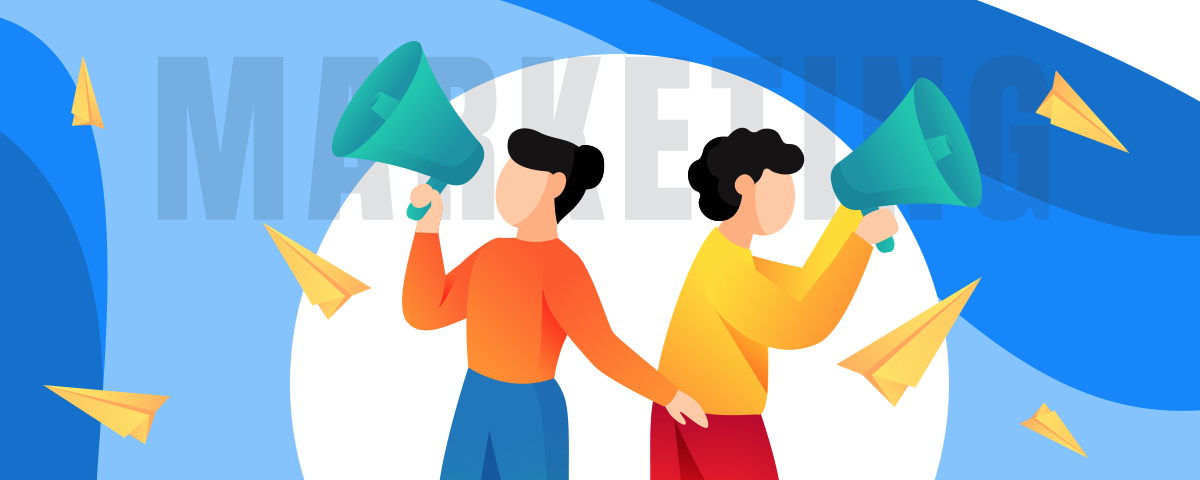 Entrepreneurship
When managing a start-up,  you can find yourself scattered between a million things. ...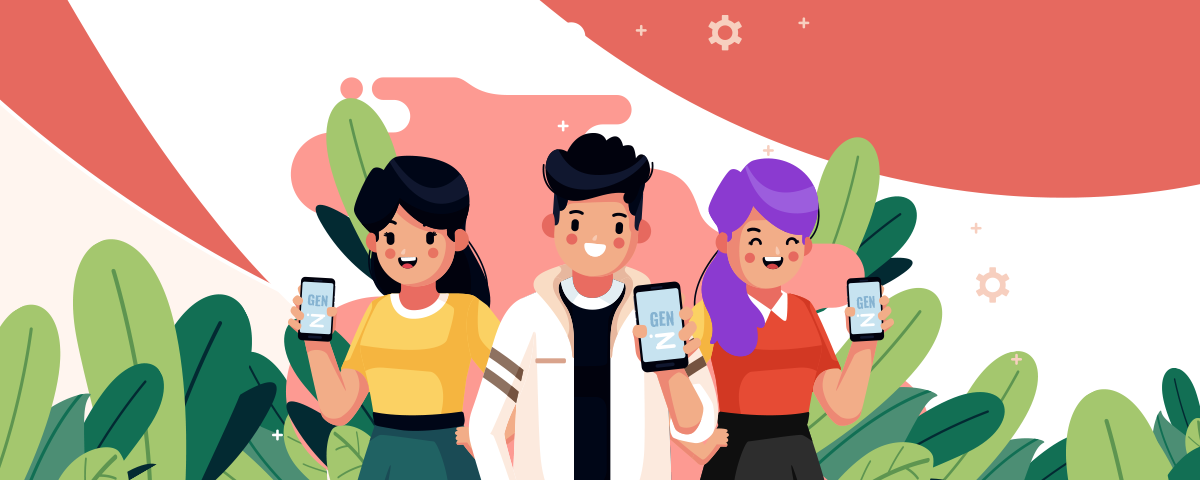 Entrepreneurship
A company's digital presence must be a continually changing process as Generation Z ...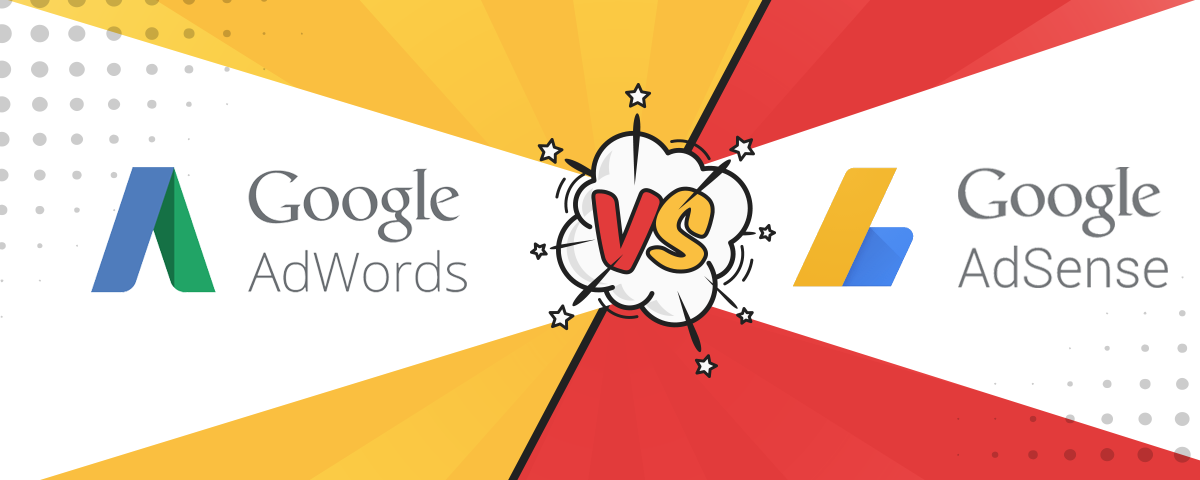 eCommerce
A lot of people wonder what the differences are between AdWords and AdSense. ...