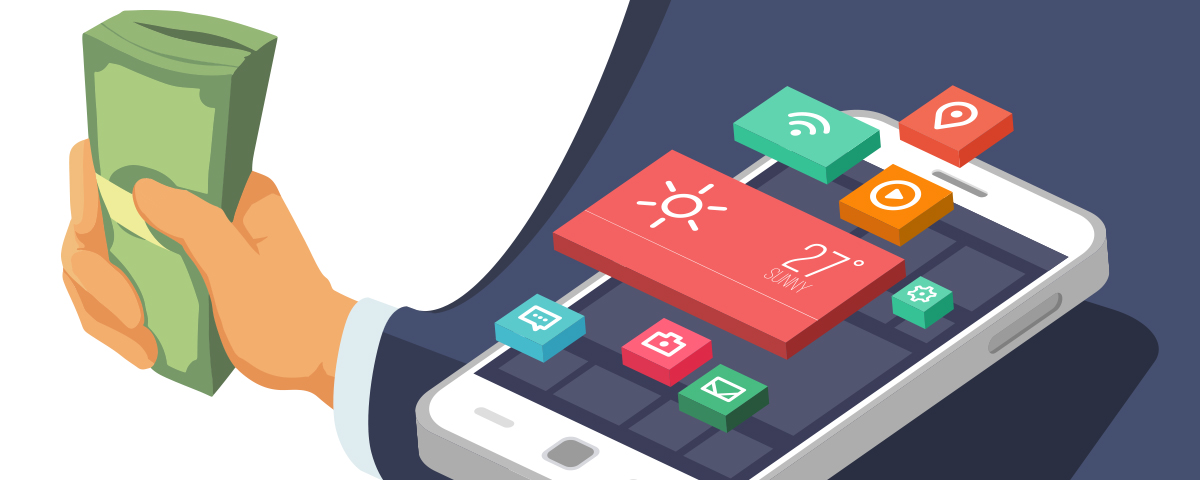 Mobile
Entering the market as a premium paid application is one way to earn ...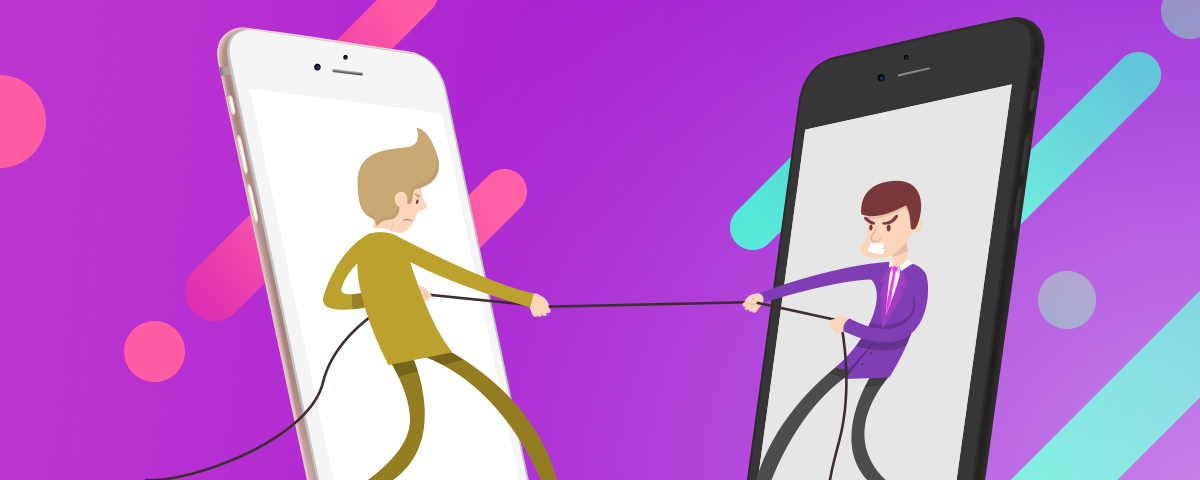 Entrepreneurship
One of the most underlying questions that every internet entrepreneur should be asking ...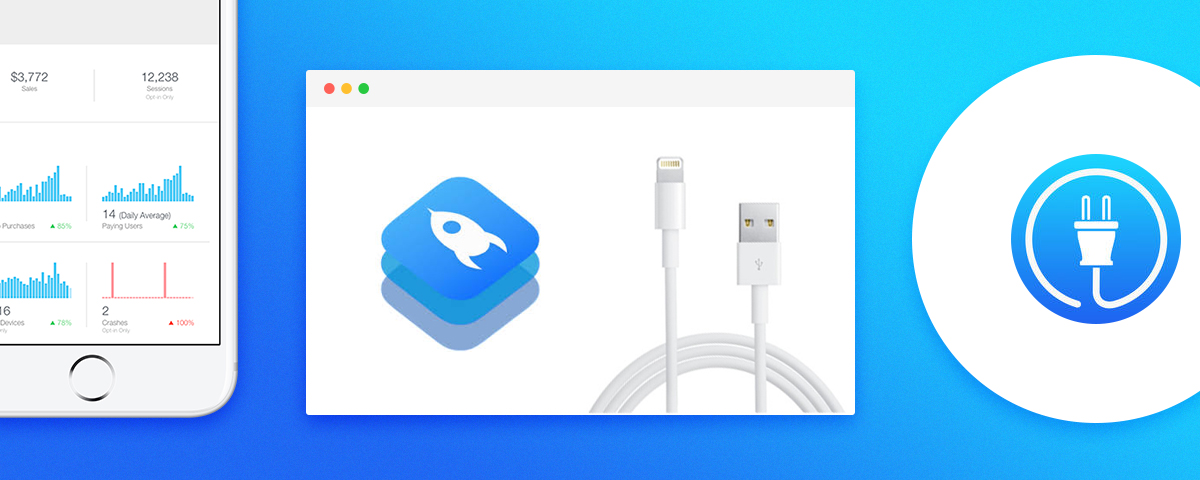 Mobile
Creating an iOS app and having it added to the App Store is ...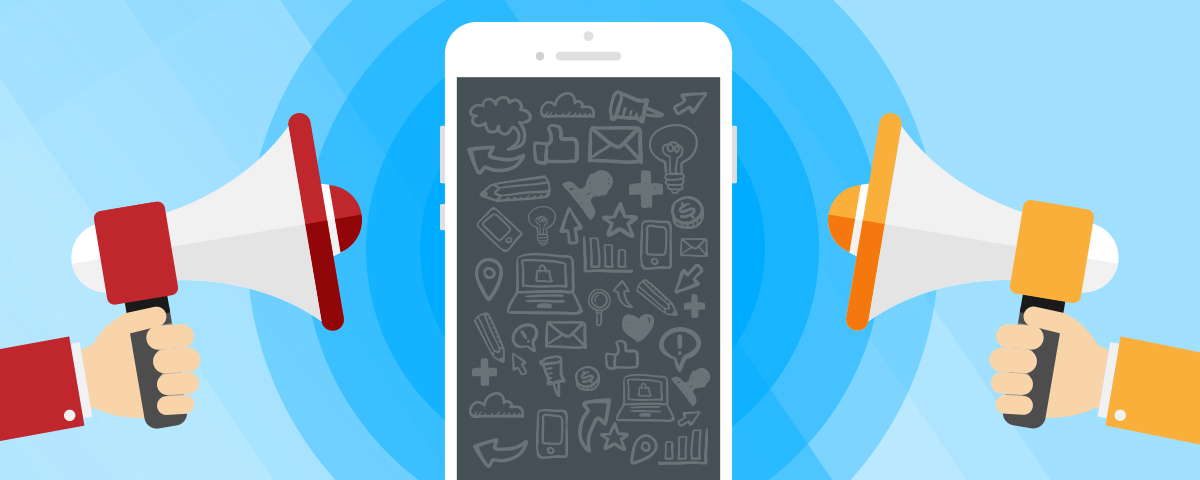 Mobile
With the resources available today, it has never been easier to make an ...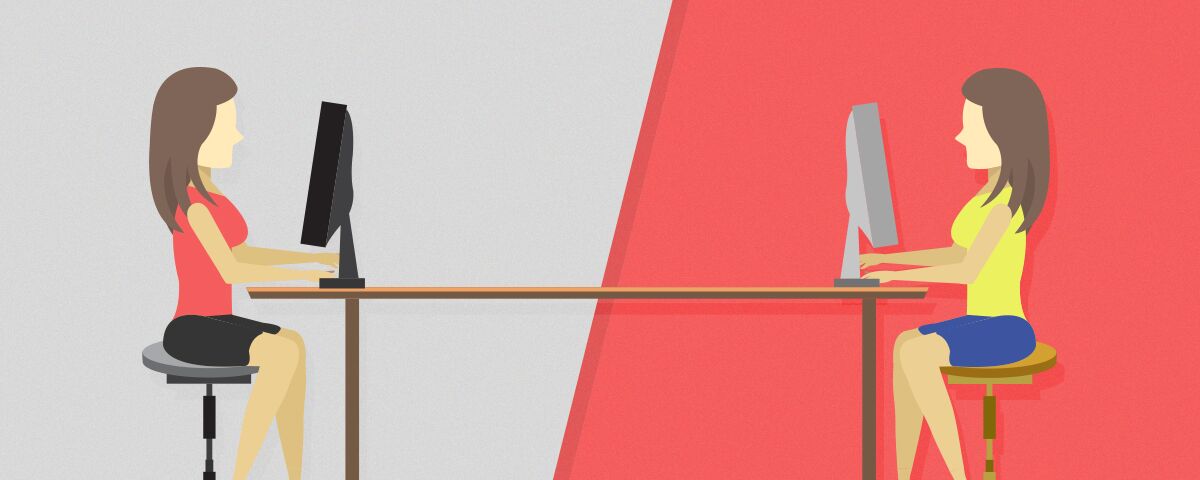 eCommerce
Why consistency matters Consistent design is a popular topic in the design community, ...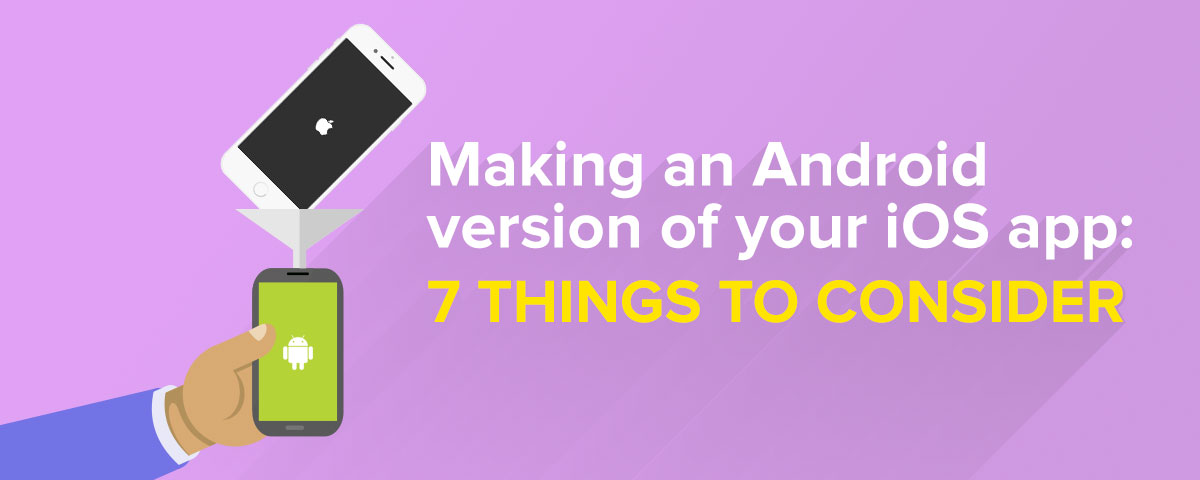 Mobile
Many of our iOS partners get to the point where potential users are ...