One of the most underlying questions that every internet entrepreneur should be asking is whether to make the website mobile responsive or start from the scratch and build a native app.  The answer to this question is by no means simple, but there are guidelines that can lead you in the right direction.
In order to come up with the best solution for your business and customers, you should tailor it based on the factors detailed in this post.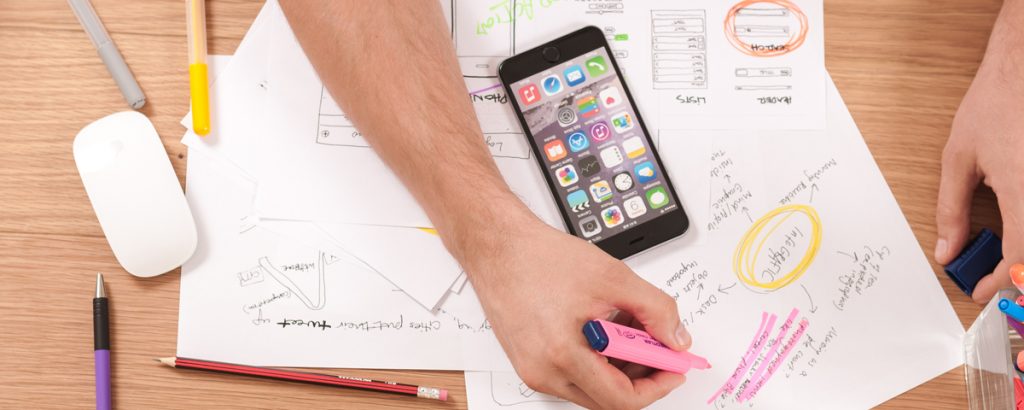 Responsive Web:
If you are a smartphone owner, chances are that you used more than one mobile responsive website in your lifetime. Often times the difference between desktop and mobile versions is simply the screen size. Depending on the content that your website is providing, responsive design can be great, but also less than optimal in other cases. Below are the pros and cons of responsive web that can help you decide if this is the right fit for your business.
PROS:
 Time and Money – creating a responsive website is generally less time consuming compared to developing an app. Unlike developing  a new software (app), you are simply modifying your existing website to properly adapt to smaller screens while making sure that it stays user friendly.  This process  is  done by web developers and does not require separate platform for development. Additionally,  less development time also means less money spent.
 Accessibility: Responsive websites can be directly accessed from device's browser and without the need for downloading. They are also available for both iOS and Android platforms and don't require setting up an account in iTunes and/or Google Play Store in order to become accessible.
 Maintenance: Mobile responsive websites have a single code base requiring maintenance. If you were to develop mobile apps, you would generally have 2 code bases (iOS and Android), leading to additional expenses.
 App store: When developing and publishing an app, there is a whole set of guidelines that you need to follow in order to get your app published. It takes few days or even weeks from submission to releasing the app in store. Mobile responsive websites avoid this whole process. Updates are visible immediately and the only approval they need is approval from you!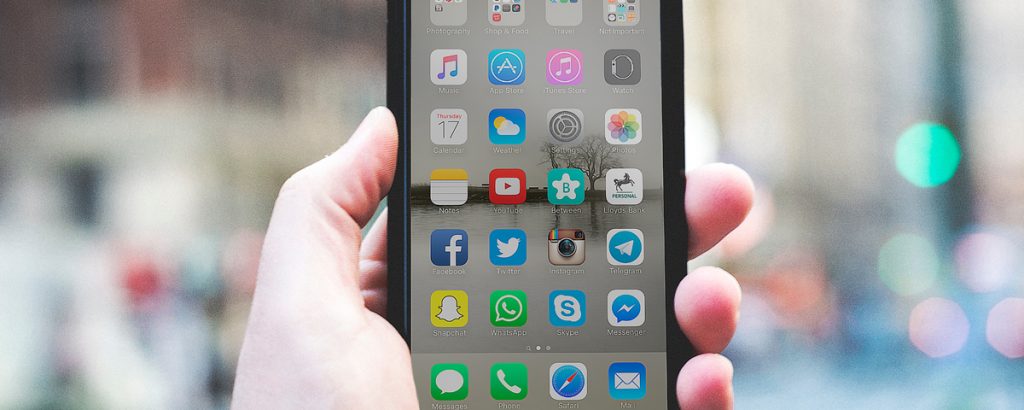 CONS:
 Internet: While mobile responsiveness is a big plus with regards to accessibility, it is also a drawback due to requirement of internet. Unlike mobile apps, you always have to be connected in order to use them.
User experience: Lacking device specific navigation on your responsive website will make it less appealing to your user base. Navigation varies across different platforms (iOS / Android) and lacking simple options such as back button or hamburger menu might not appeal to your customers.
 Lack of features: Mobile responsiveness takes away few features that app users are used to having. Depending on the app functionality, push notifications and touch ID could come in handy, but they are still only available for mobile apps.
 Performance: Mobile responsive websites have lower performance and are generally slower to process information compared to apps.
All smartphone devices come with pre installed apps. Be it navigation or forecast, chances are that you tried clicking on one of these in the past. Apps are relatively new and preferred way of reaching online customers and depending on the service that your business provides, you might not want to miss out on having one!
PROS:
Performance: Apps are better and faster performing compared to mobile responsive websites. They utilize smartphone hardware to the full potential and perform the same tasks more efficiently.
 Accessibility: Unlike mobile responsive websites, mobile apps often times don't require internet access to be used. Once downloaded, they are ready for use anywhere and anytime.
After all, is there anything better than playing Angry Birds while waiting in lines?
 User Friendly: Unlike responsive websites, apps always provide consistent experience to users. There are patterns of use that apps follow and that vary based on platform. Almost any iOS app will be intuitive to iPhone users regardless if they used it before.
 Features: Apps can include features such as push notifications, touch ID, camera and many others. All of these options are attractive to users and favor apps over mobile responsive websites.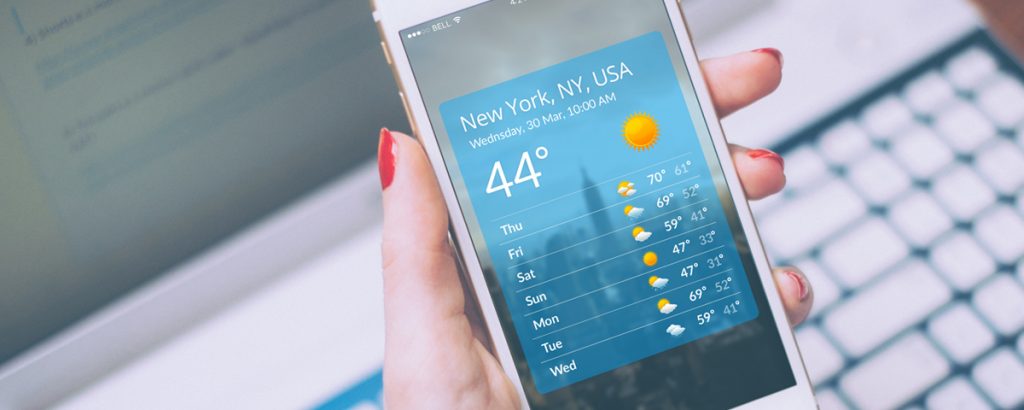 CONS:
 Price: Developing a brand new app has a certain amount of cost. Since you don't want to miss on any potential customers, you should make sure that you develop your app for both iOS and Android platforms. This means that your cost will double and you will have 2 code bases to maintain.
 App store: Submitting the app to app store can be a long and sometimes dreadful process. There are many guidelines that you have to follow in order to get your app published and it usually takes around a week to get it launched.
 Platforms: One of the most important factors when considering mobile apps is the fact that you have 2 customer bases to cater to. Since the market is split between iOS and Android users, you might not be able to afford to only develop an app for one platform.
Being an online entrepreneur is not an easy feat, but it is much more managable with all of the resources at your disposal. Regardless of the business model that you are pursuing, it would be a wise choice to analyze which of the two options (native vs responsive) will fit your needs better. Hopefully this blog helped in your decision making and if you have any additional questions dont hesitate to contact us!