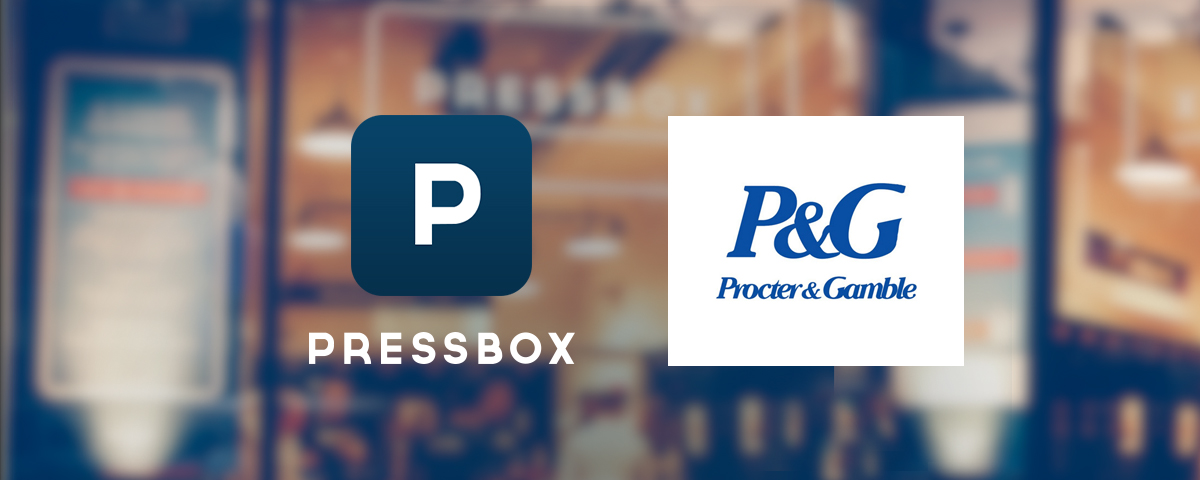 Farshore
Chicago's Pressbox, was recently acquired by Procter & Gamble to join the P&G family ...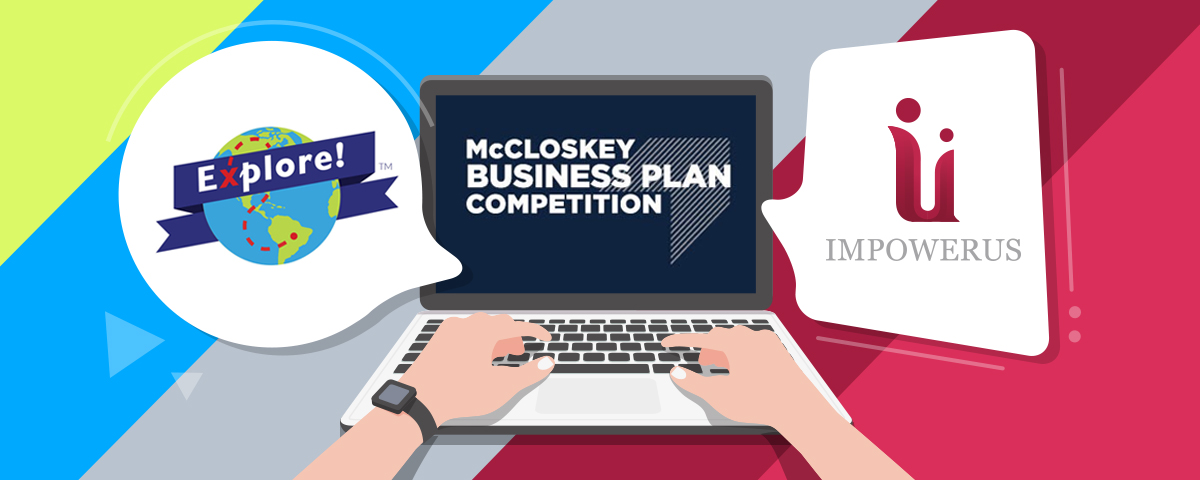 Entrepreneurship
On April 27th, 2018 two of FarShore's partners, Impowerus and Explore Interactive, competed ...

Farshore
The National Federation of Croatian Americans (NFCA) has announced the recipients of its ...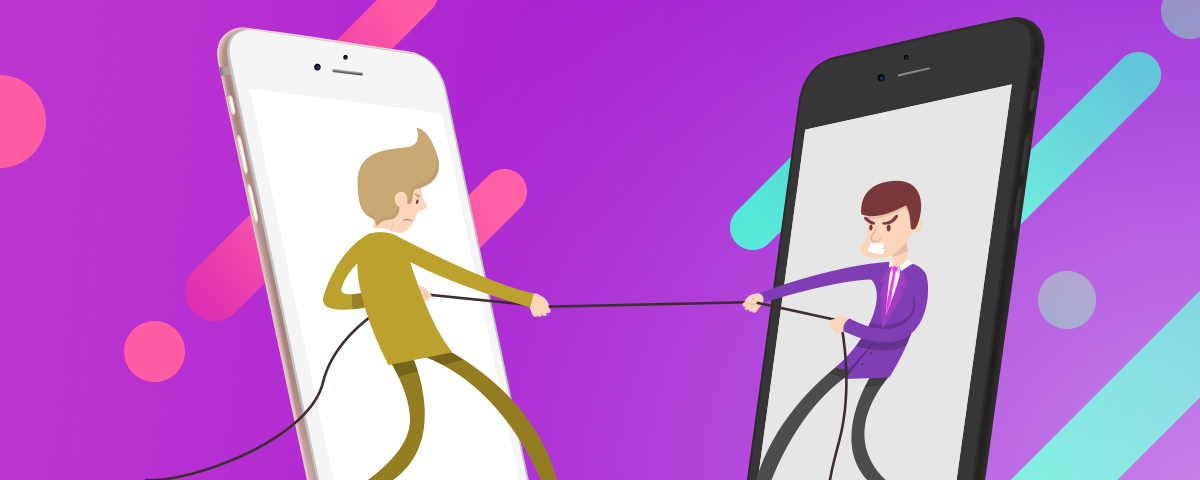 Entrepreneurship
One of the most underlying questions that every internet entrepreneur should be asking ...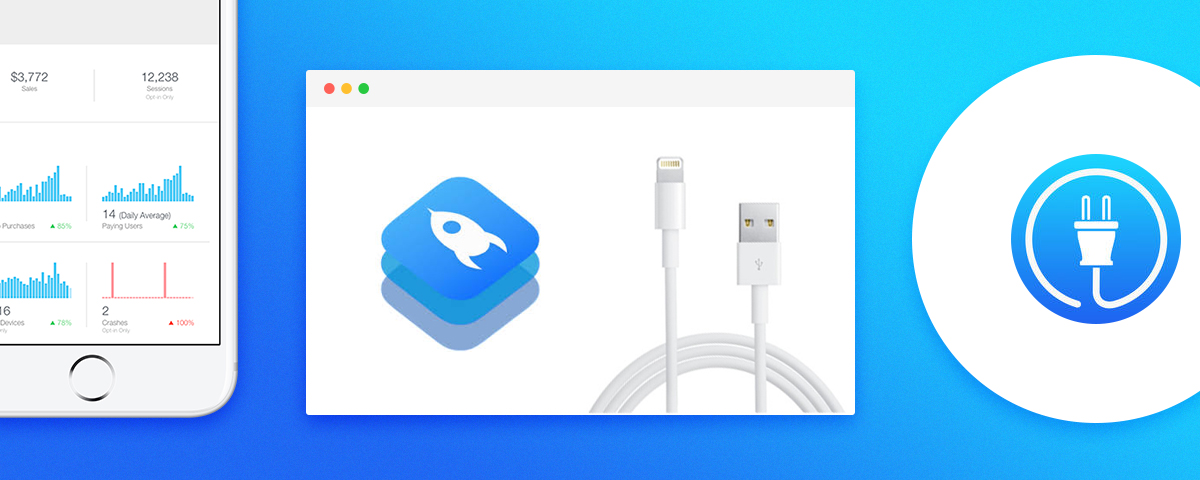 Mobile
Creating an iOS app and having it added to the App Store is ...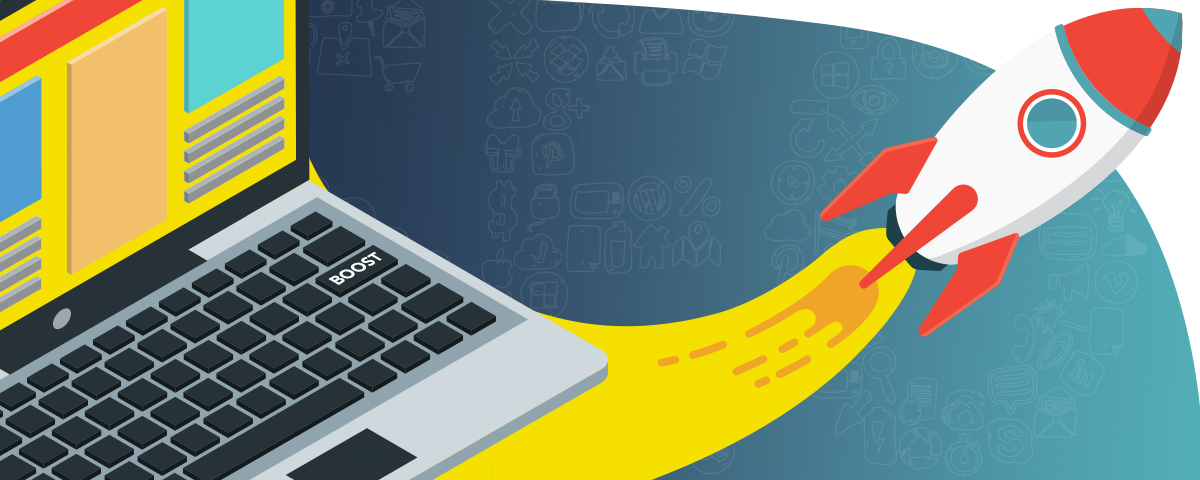 eCommerce
Preparing and launching your web store can be a stressful endeavour. From procuring ...