Entrepreneurship
When it comes to business, there is no one-stop solution. You have to ...

Entrepreneurship
Factor 75 – a Chicago-based direct-to-consumer ready-to-eat meal provider, and a member of ...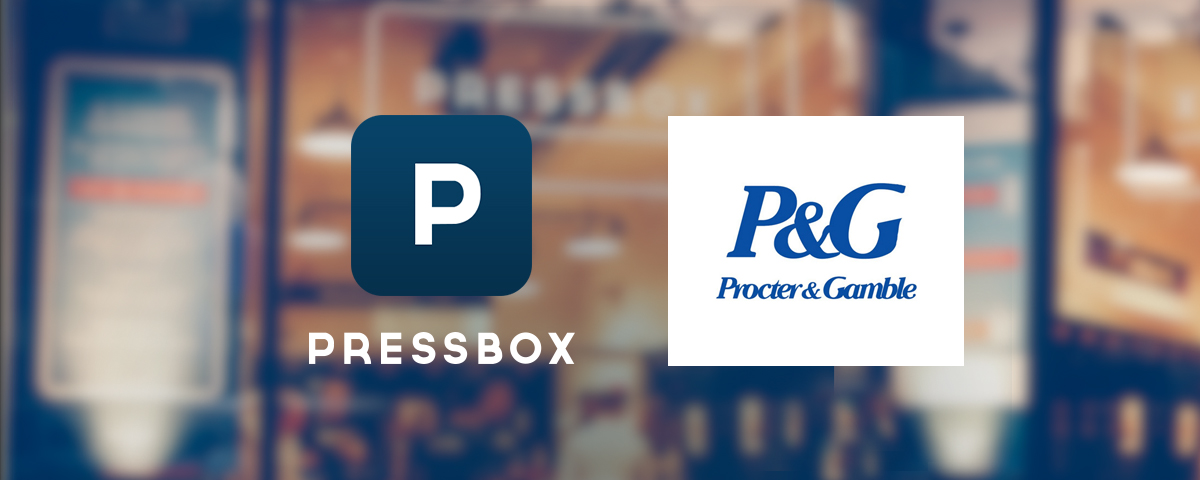 Farshore
Chicago's Pressbox, was recently acquired by Procter & Gamble to join the P&G family ...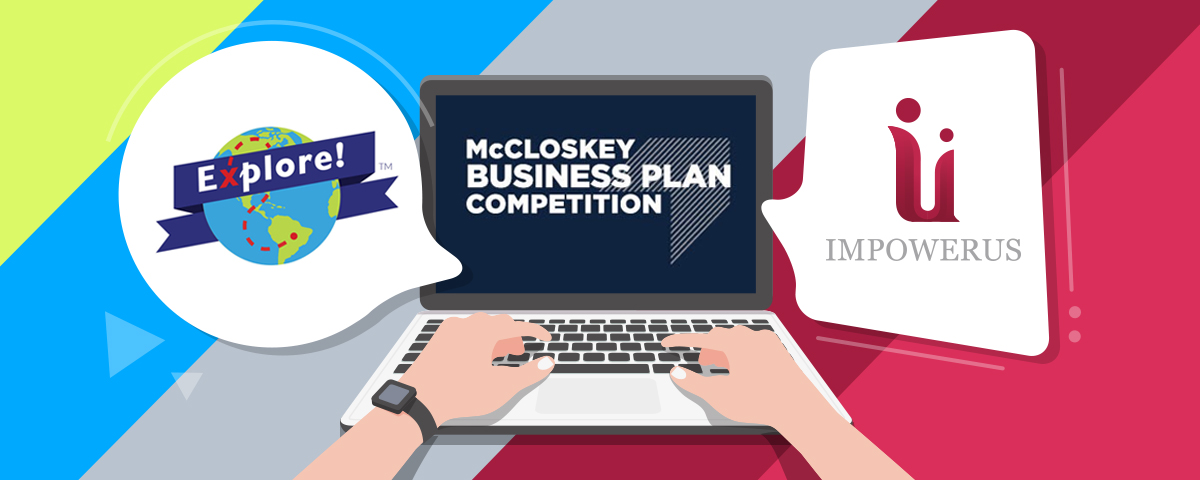 Entrepreneurship
On April 27th, 2018 two of FarShore's partners, Impowerus and Explore Interactive, competed ...

Farshore
The National Federation of Croatian Americans (NFCA) has announced the recipients of its ...