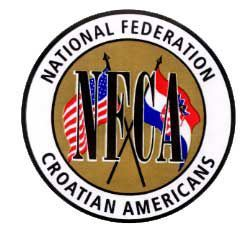 The National Federation of Croatian Americans (NFCA) has announced the recipients of its first 40 Under 40 awards.  The award celebrates the success, commitment, talent, and accomplishments of 40 Croatian Americans under the age of 40.  Recipients ranged from entertainers to sports figures  to entrepreneurs.  Included among this broad group of young professionals is the founder and CEO of FarShore Partners and co-founder of Dashfire, Nicholas Begich, III.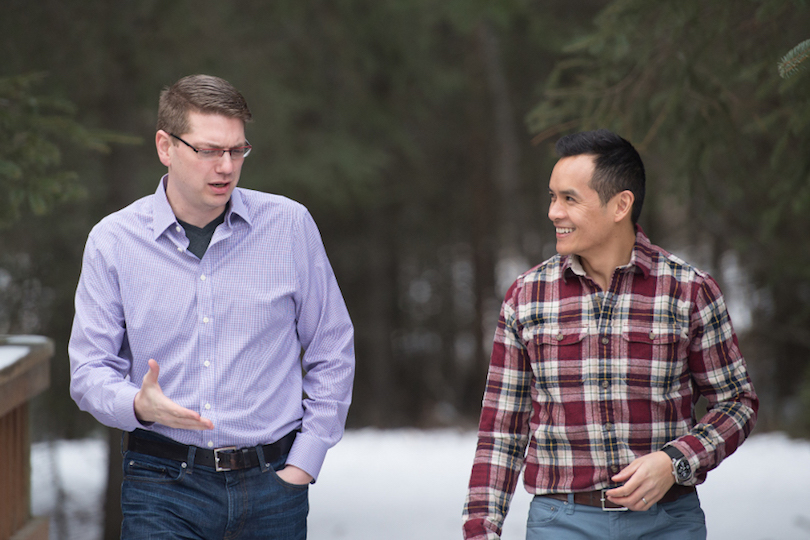 Prior to starting FarShore, Begich held several corporate positions spanning information technology, finance, marketing, product development, and general management. As a global technology manager with Ford Motor Company in Detroit, Michigan, Nicholas led significant infrastructure and software initiatives.  A few years later, he drew from that experience and founded FarShore Partners, a custom software development firm.  He then went on to co-found Dashfire, a start-up enabler assisting companies with business architecture and technology development. Over the past 11 years Nick has taken FarShore Partners and Dashfire to over 150 full-time, salaried team members operating from five locations around the world.  The businesses have helped launch hundreds of high-potential startup companies while also supporting going concerns including several Fortune 100 companies.
 Nick was also recently elected to the Matanuska Telephone Association (MTA) Board of Directors.  MTA is the nation's second largest member-owned telecommunications cooperative, guided by a Board of five directors each elected by its members.  MTA serves residents of much of Alaska's Railbelt including Palmer, Wasilla, Chugiak-Eagle River, Sutton, and beyond.  With over 10,000 square miles of service area coverage, MTA has a broad mission to provide voice and data services in both urban and rural settings.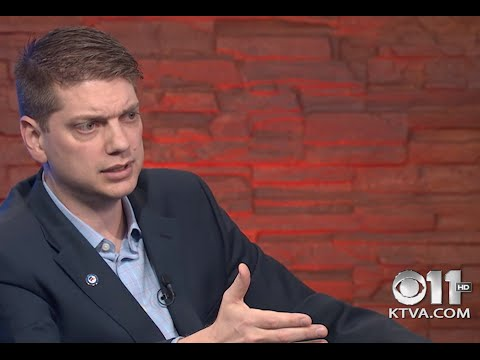 NFCA has recognized Nicholas for his outstanding entrepreneurship and business leadership. The awards were given in June at the 2017 Croatian American Professionals conference in Chicago.
Nicholas Begich holds degrees from Baylor University (BBA Entrepreneurship) and Indiana University (MBA Information Technology and Decision Science), and resides in his home state of Alaska along with his wife Dharna and their son Nicholas.
Help us in congratulating Nick!