Developing an app for your new business idea can be a daunting venture because of cost, time, and the unknown of potential users. Don't you wish there was a test run? A way to ease into the water instead of jumping off the deep end? Then a clickable design prototype is just what you're looking for! We have seen several startups succeed because they came to us with an idea that we turned into a clickable prototype and because of it their business took off! Let's take a look at the key benefits of this engagement.
Test the Market and Gather Feedback
A prototype is an engaging way to test your target market and determine the amount of interest you have from potential users. It's also an intriguing way to gather feedback from stakeholders and likely investors. Pitching an idea to investors is much more valid with proof, visuals, and a professional presentation. A prototype allows you to give investors a glimpse into your app idea in a visually appealing and qualified way.
Save Money
It is likely at this point you don't have a lot of extra cash laying around so knowing where to invest it is key to the success of your young business. Instead of putting forth thousands of dollars to develop the entire app, investing in a prototype to test the idea is a logical path. The time, effort, and money that goes into the prototype can later be used as a launching pad to eventually begin developing the app.
Save Time
App development can take a long time, while a prototype can take a couple of weeks. Presenting the prototype to your target market and potential investors and raising money while simultaneously developing the mobile app can save you a lot of time. At this point the designs, user flow, and general functionality have already been discussed and scoped, so you are one step ahead in the development process. You can also eliminate the time it takes to bring awareness to the app post-launch because you've started marketing with the prototype.
Fundraising
Most startups will need to raise funds in order to proceed with app development and the prototype will give you a head start on this process. Investors and startup incubators or accelerators will take your idea more seriously from the very beginning after seeing the steps you've taken with the prototype and are much more likely to move forward with you compared to someone else who just has an idea sketched on paper.
Define the Scope
One of the first things you'll do when creating a mobile app is define the scope and what features will be included in the first release of your app. Going through the design process will inevitably lead to scope talk and defining the features which will be helpful later on when you look to move into development. The project team already has the overall functionality in mind so putting it to paper for the developers to begin will be a seamless process.
Does this sound like the perfect next step for your idea? Our team would be happy to conduct a free consultation session to discuss your venture and set you on the pathway to getting your app in the hands of users quickly.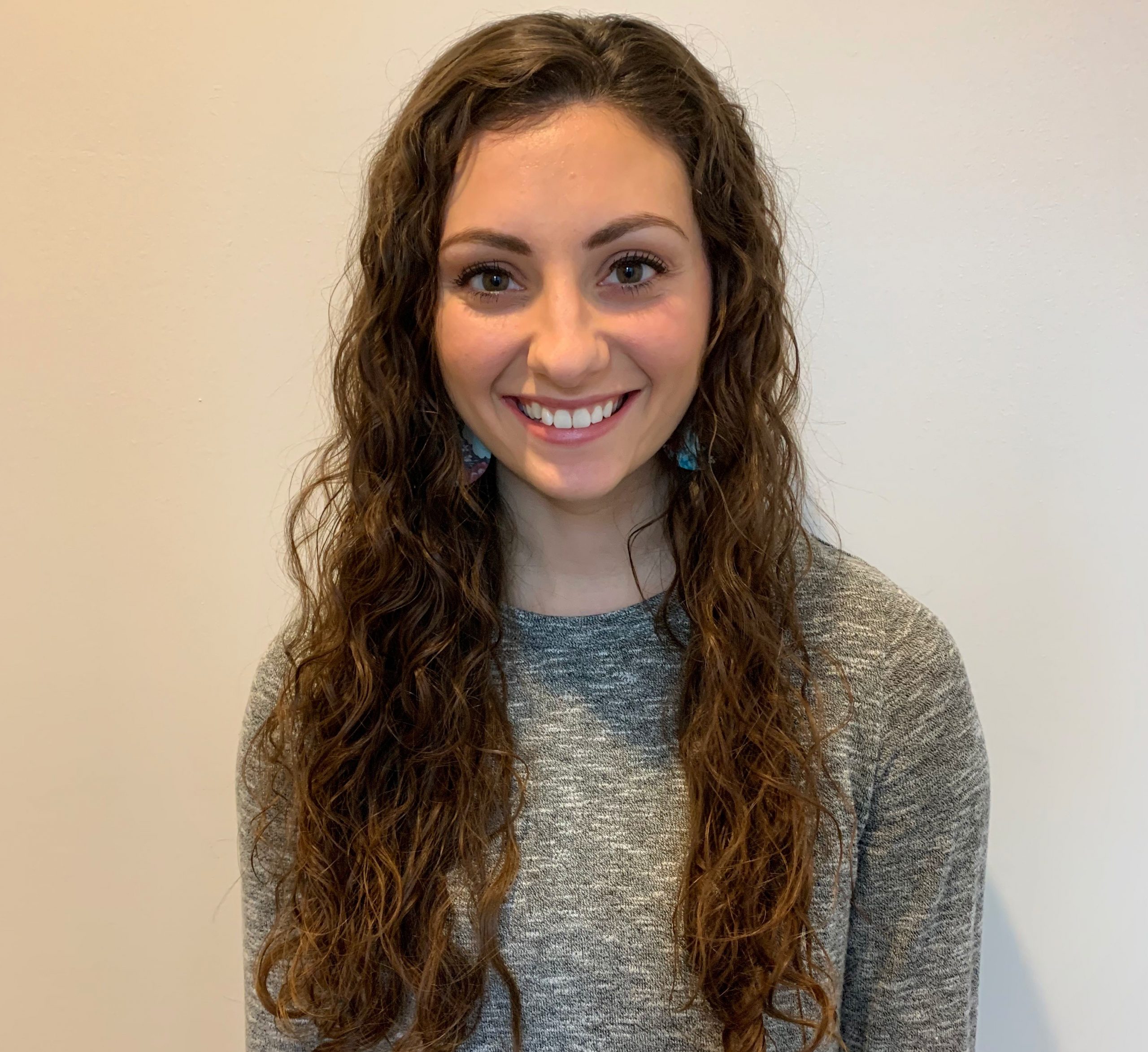 Rachel is the team lead of Client Services at FarShore. She works closely with her team members to ensure every project is a success by overseeing the day-to-day operations of the project and managing the relationship between our team and the client. When she's not working you can find her playing with her daughter or reading a good book!