Your product is perfect.  It is sure to be leading the marketplace in no time.  People are going to wonder how they ever lived without it.  You're ready to start selling it…right?  Surprisingly, it's not just about the product to have a successful business.  Everything behind the scenes has to be perfect as well.  Before you can have your grand opening, there are several areas of your business you have to innovatively and critically think about.  We have worked with a lot of clients who think they're ready to start their business but don't have answers to some of the most important behind the scenes questions.  Hopefully, by the end of this post, you will be equipped with the information and tools needed to truly launch your business.
4 P's: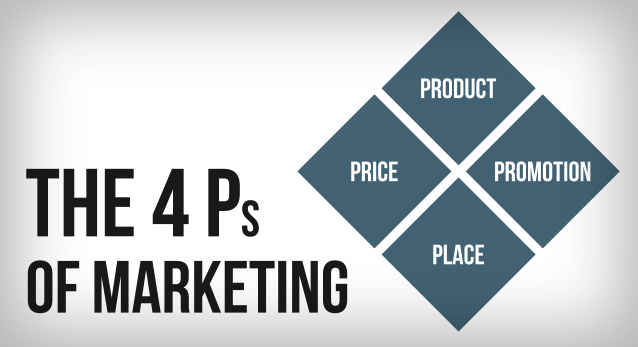 We all know the 4 P's of marketing: Product, Promotion, Place, and Price.  Obviously, you have your product, which means you most likely have your price as well.  But what about promotion and place?  Have you thought about how you're going to promote your product or brand?  It's important that you stand out amongst the competition, especially if you're competing against established brands.
This can be a difficult task to achieve but with the help of a mobile app or website and social media you'd be surprised with how efficiently you can promote your business.  Place refers to distribution and delivery.  How are you going to package your product?  Are you going to ship with FedEx, USPS, or UPS?  Are you going to offer delivery or pick-up for local customers?  It's also important to keep shipping costs in mind.  Shopping cart abandonment is very common because shipping prices scare customers away.  This is why many companies offer free shipping if a customer spends a certain amount.

Building your Brand: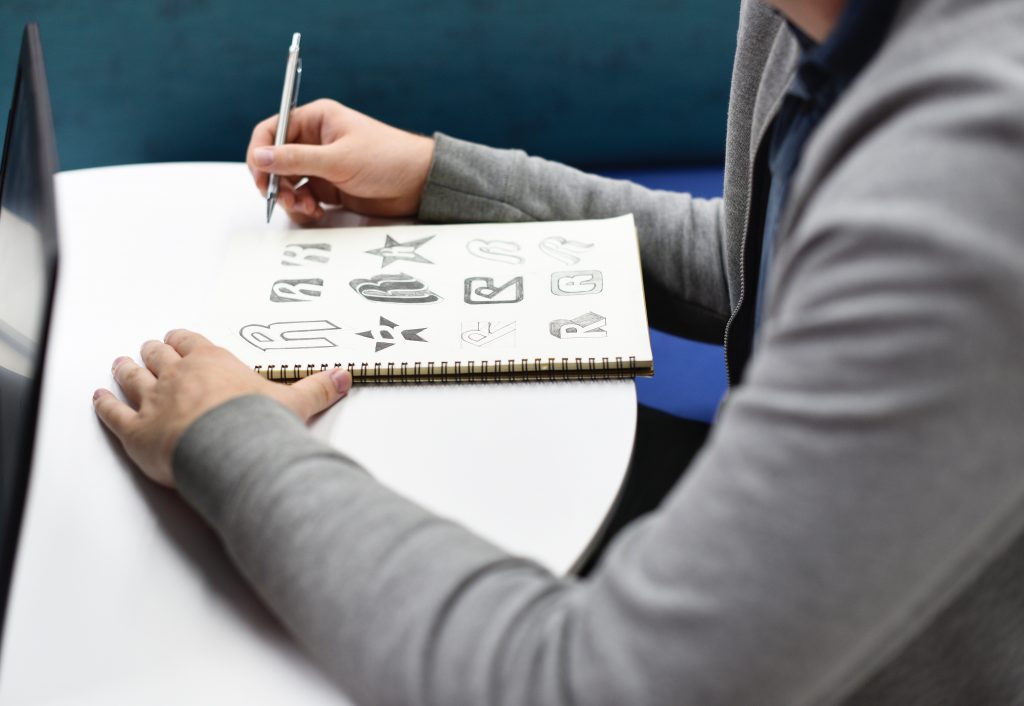 Part of the Promotion aspect of marketing is building your brand.  Your brand is more than what you're selling, it's the essence of your business.  We worked with Artifact Uprising, a company that built their business on brand.  Artifact Uprising doesn't just sell photo books and memorabilia, they inspire and encourage people to capture memories and enjoy life.  Artifact Uprising didn't just happen upon this brand.  It took dedication and hard work.  They had to sit down and ask themselves what kind of brand they wanted to be.  Before you can start selling your product you need to know where you're headed.
Are you going to be completely ecommerce or will you have brick and mortar stores too?  What kind of company culture do you want to build?  How do you want your customers to feel after doing business with you?  What is your mission and vision?  These are vital questions as you continue to build your business.  How you want your business to be in the future depends on how you answer these questions now.
Customer Service:
One of the most important aspects of your business is customer service.  This could be the area where you excel compared to your competitors.  Customer service doesn't just mean how you treat your customers it's also considering how you'll handle product returns, malfunctioning products, or damaged products.  Creating a steady plan for handling these concerns will expedite the process and add consistency in this area.
As a startup, you might be handling most of the internal operations by yourself.  Therefore, a helpdesk for customer service might be something you want to look into.  If your business has an online presence you could look into a chat feature or a frequently asked questions (FAQ) page.  These features will help streamline information and communication with potential and existing customers.
Outsourcing:
Outsourcing is a great solution for startups who don't have the time or resources to do everything themselves.  This could be in areas such as web/app development, accounting, human resources and more.  Outsourcing can be intimidating to some startups, however it is also very beneficial.  Don't spread yourself too thin trying to accomplish everything.  Instead, outsource when you're able to so you can focus on the areas that are desperate for your attention.  You will also see an increase in efficiency and effectiveness if you decide to outsource, and it might even save you money.
By outsourcing, you eliminate overhead costs such as salaries and you're able to draw back during slow seasons.  For example, if you're outsourcing web/app development you can stop development during slow seasons to save money or use those funds elsewhere.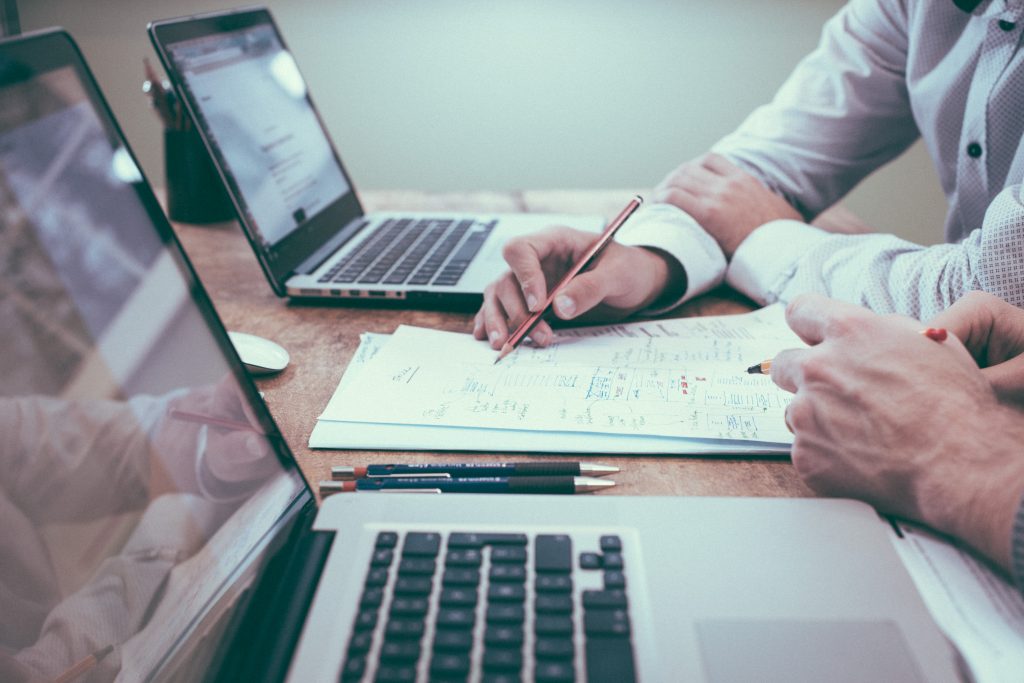 These are just four areas that should be addressed before you're ready to start selling your product.  Answering these questions and developing plans in these areas will help you successfully launch your business, not just launch your product.  Our team is ready to help you!  We have worked with a multitude of startups and we're ready to partner with you next.  We are experts in development, design, marketing, and more.  We can't wait to hear from you!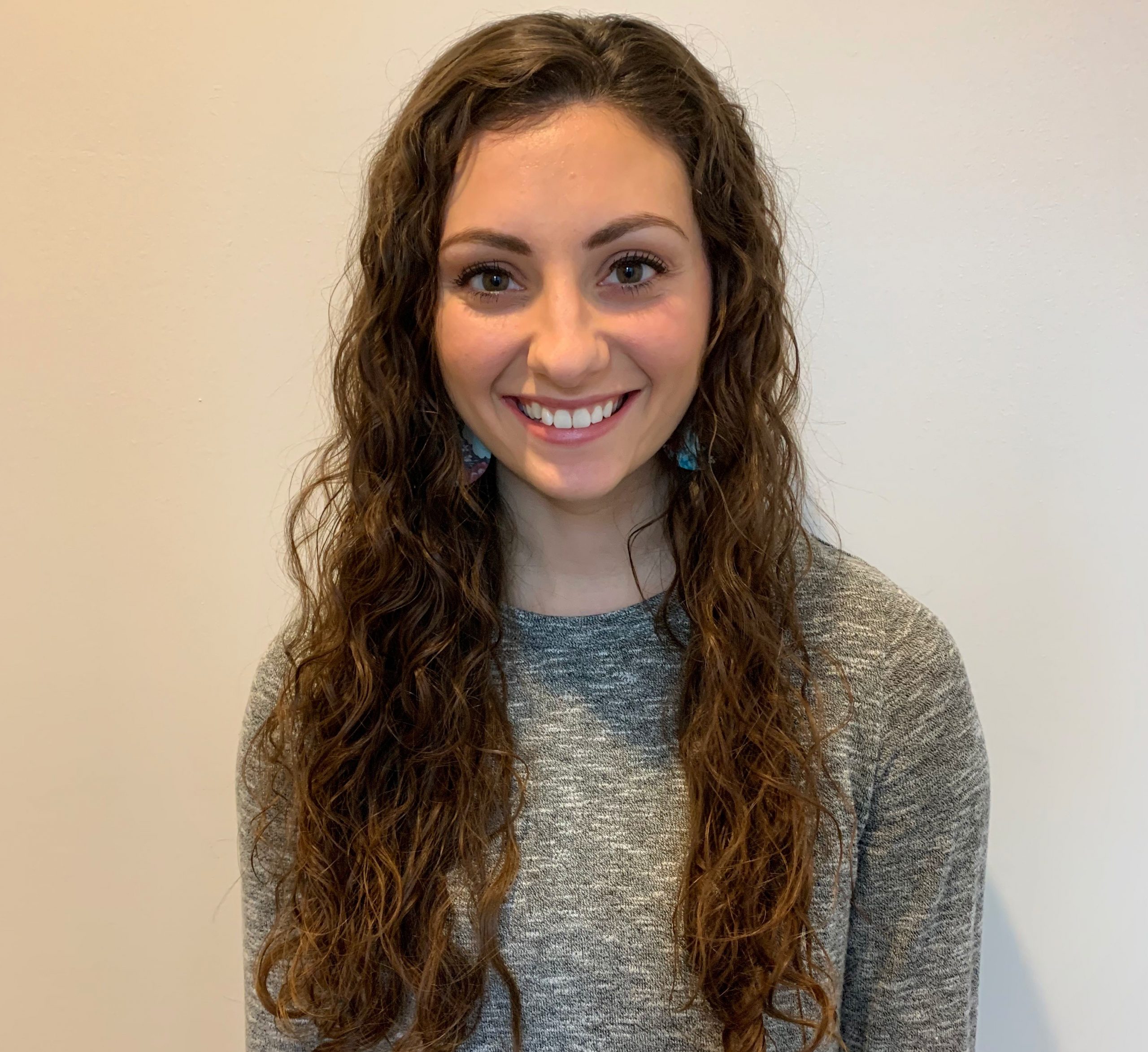 Rachel is the team lead of Client Services at FarShore. She works closely with her team members to ensure every project is a success by overseeing the day-to-day operations of the project and managing the relationship between our team and the client. When she's not working you can find her playing with her daughter or reading a good book!