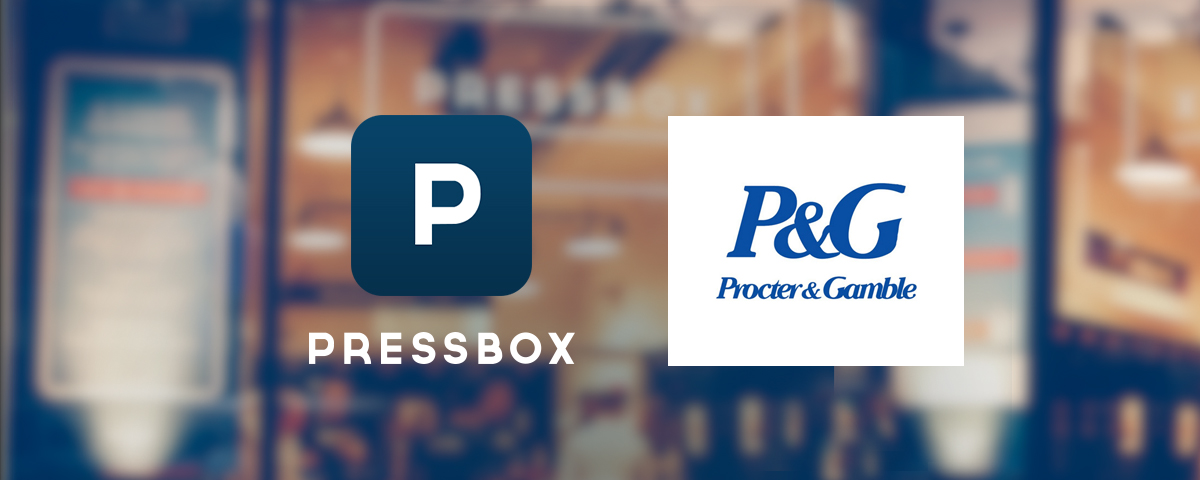 Farshore
Chicago's Pressbox, was recently acquired by Procter & Gamble to join the P&G family ...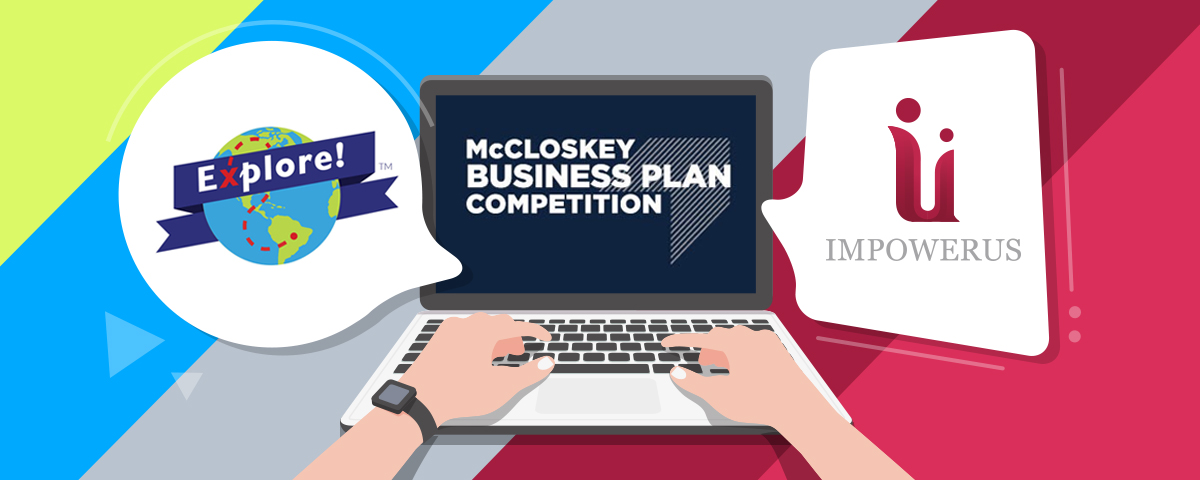 Entrepreneurship
On April 27th, 2018 two of FarShore's partners, Impowerus and Explore Interactive, competed ...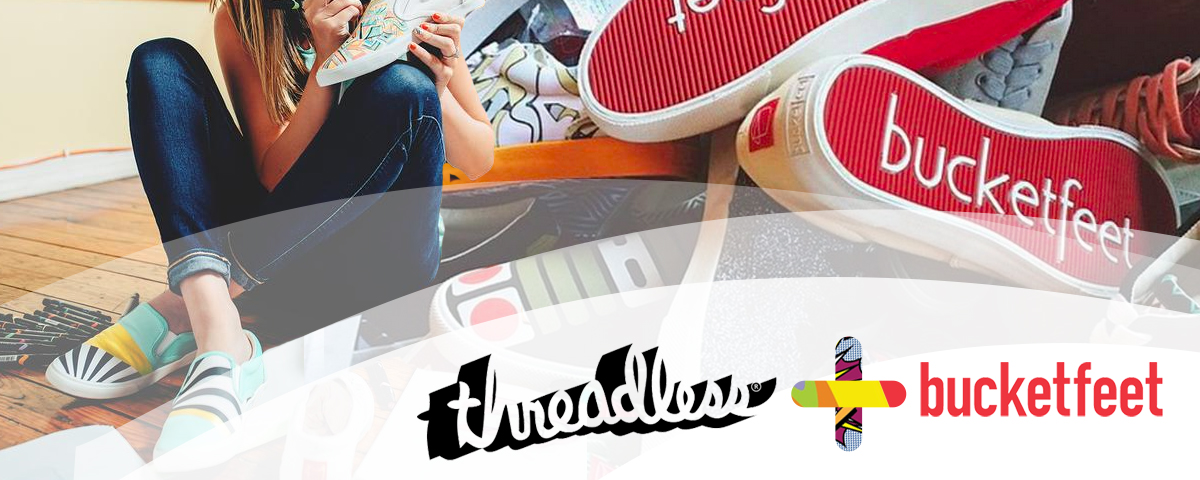 eCommerce
Long standing FarShore partner, Bucketfeet, has recently been acquired by Threadless. As two ...

eCommerce
Your product is perfect.  It is sure to be leading the marketplace in ...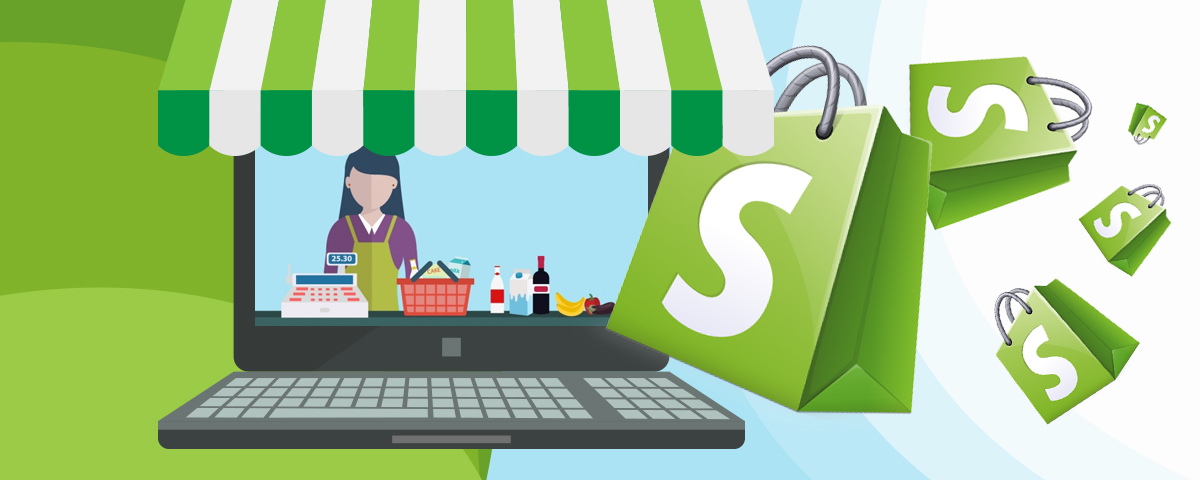 eCommerce
"What is the best platform for my online store?" If you are a ...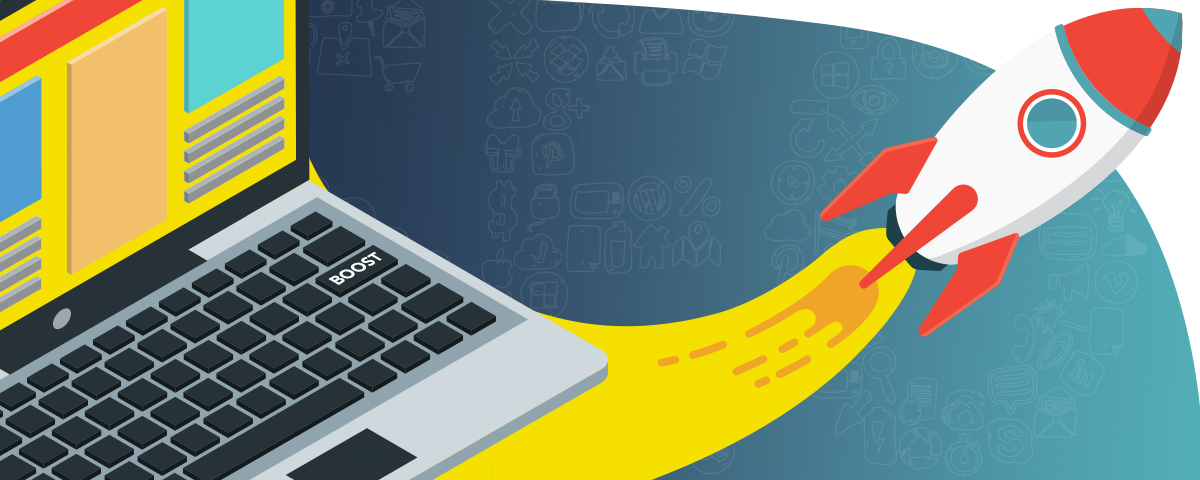 eCommerce
Preparing and launching your web store can be a stressful endeavour. From procuring ...