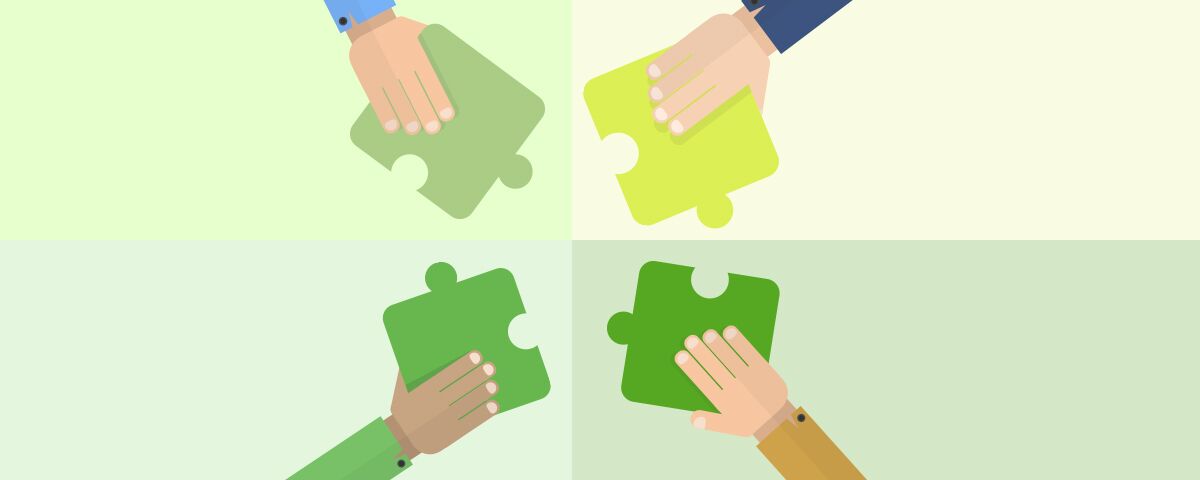 Entrepreneurship
Every project has challenges and often times the concept of working with an ...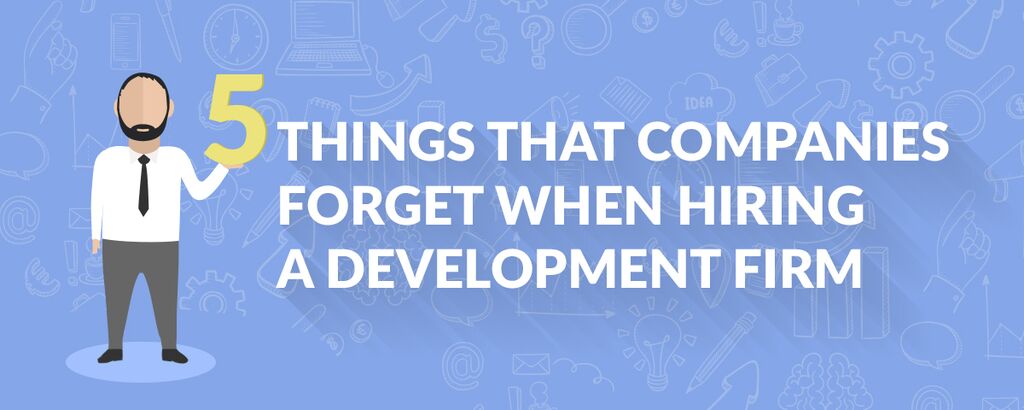 Entrepreneurship
Well here we go.  You've been bit by the creativity bug and come ...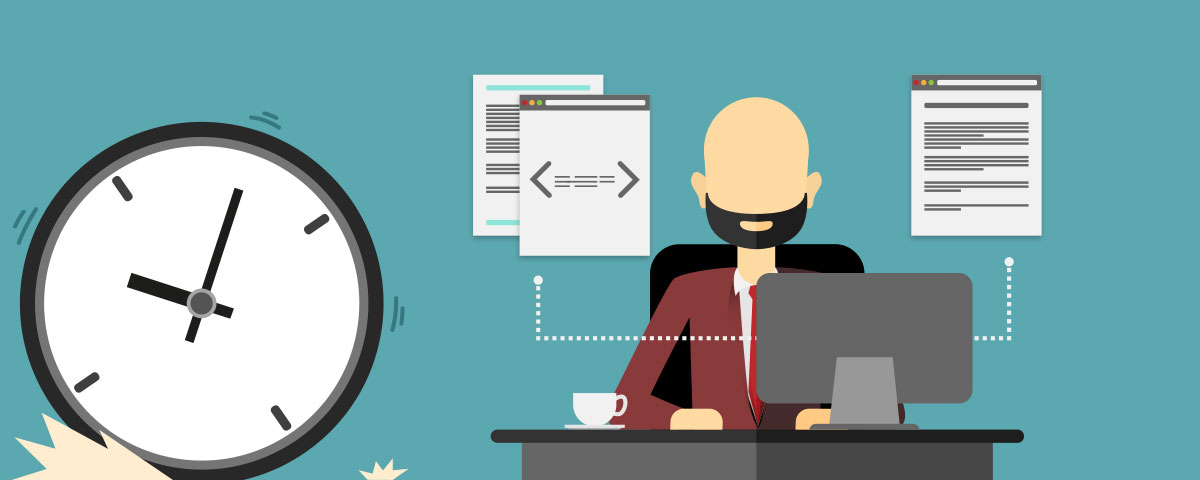 Farshore
Every technical lead has at some point or another failed to deliver a ...

Entrepreneurship
Today, we are honored to announce the acquisition of Artifact Uprising, a Dashfire portfolio company, by VSCO. ...