Long standing FarShore partner, Bucketfeet, has recently been acquired by Threadless. As two Chicago retail companies, they have shared a similar mission to highlight creators through collaboration with emerging artists.
Since Bucketfeet's launch in 2011 they have built a community of over 45,000 artists and have sold nearly a million pairs of customized shoes, promoting a union between utility and art.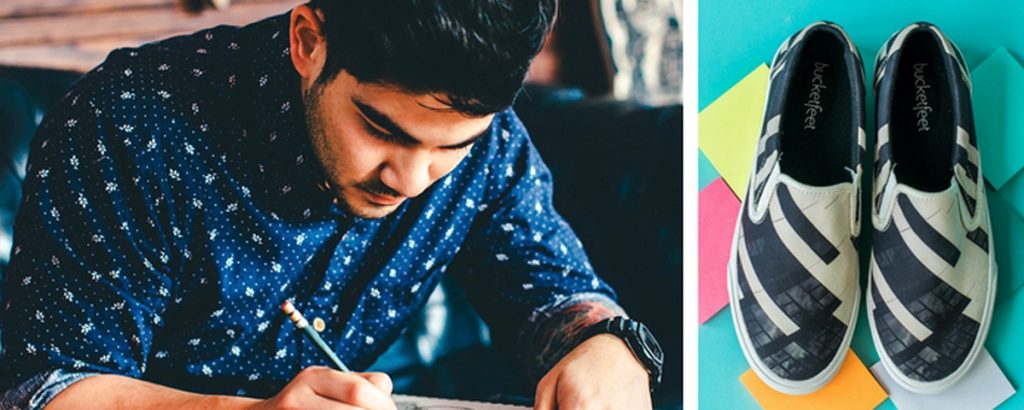 Tangible design is more than prints you can wear, it means reaching out towards every corner of the globe with available product through a strong e-commerce storefront. Through a partnership with Dashfire, FarShore led design, development, and architecture of the custom Magento store since Bucketfeet's launch. On the success of the website and FarShore's role in growing and shaping their business, Bucketfeet Co-founder Aaron Firestein has said "there is no other development firm we would have rather worked with. The work FarShore produced was flawless and their understanding of business beyond the website itself was instrumental to Bucketfeet's success."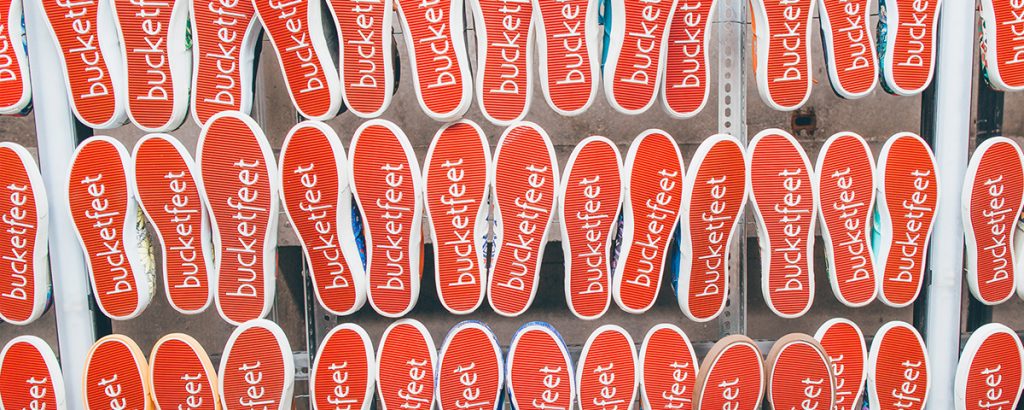 At Farshore, we are proud to have supported the growth of Buckefeet over the years from a napkin idea to a well-recognized brand around the globe, and now through a successful acquisition. From white boarding and brain storming sessions to mull over new business opportunities, to the straight forward development support we offered, Bucketfeet Co-founder and CEO Raaja Nemani has said "FarShore's strategic vision, commitment, and accessibility separates them from the pack. They make us feel like we are their only partner."
We can't wait to see what it next for Firestein and Nemani, and wish the best of luck and congratulations to both teams at this exciting time!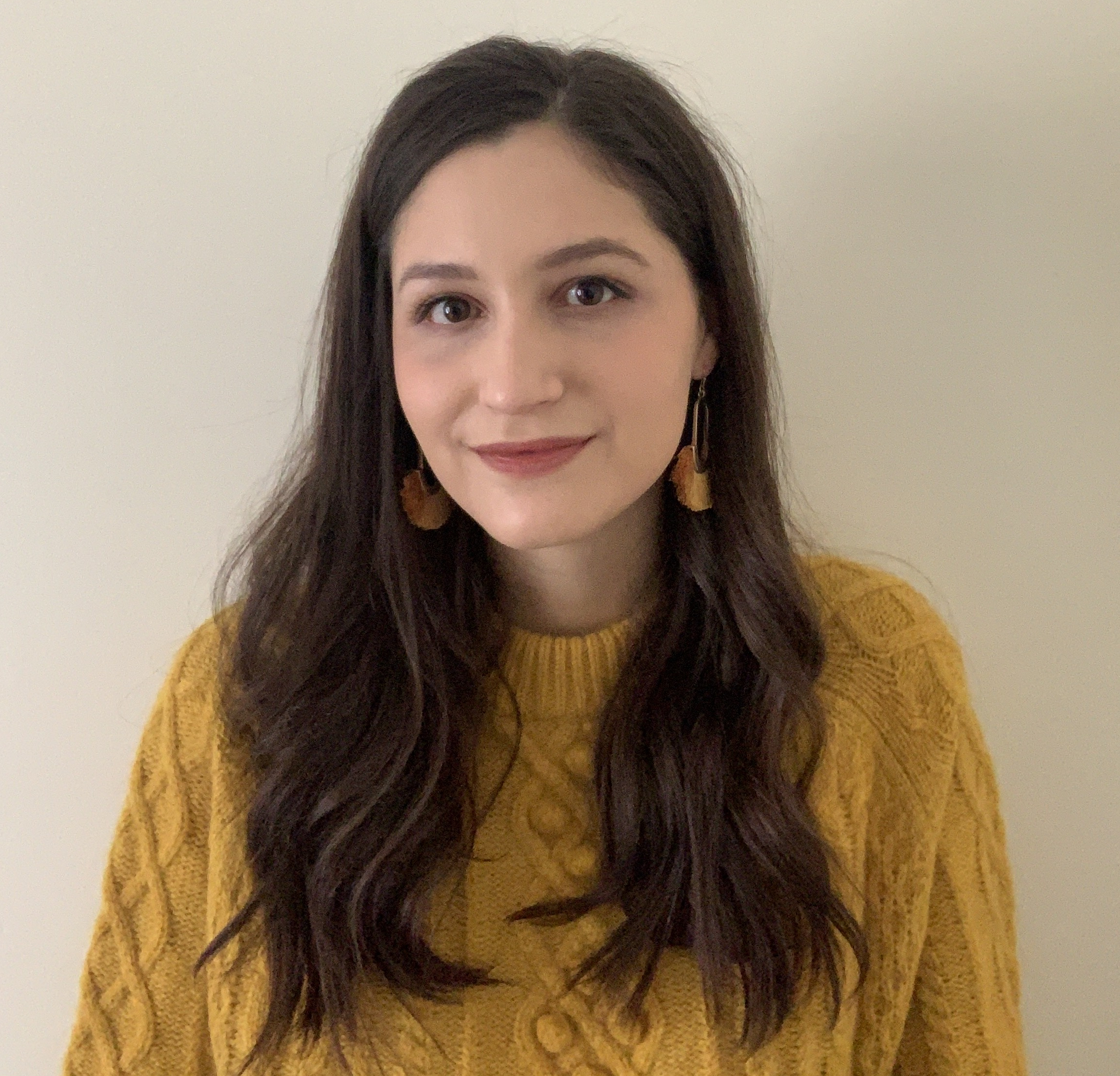 Sky is the Managing Director of US Operations. Her role, which focuses on ensuring cross company quality of operations, pulls from her background in operational organization within IT and Professional Services. After graduating with a Bachelors in Marketing from Columbia College Chicago, her passion for the ways in which every business can benefit from technology led her to a career at FarShore.