Looking for ways to improve customer service, develop new leads, and increase traffic to your blogs or landing pages? Adding a live chat feature to your website or mobile app might be the answer! We have had numerous partners interested in adding this feature, so we decided to add it to our own website to gain experience and knowledge. We always strive to give credible advice and give our opinion based on research and experience. That's exactly what we did to determine which platform was the best for us: researched and performed a comparative analysis on four different platforms. We discovered that Drift was the platform that best met our demands. However, this might not be the case for you so let's take a look at several others that might fit your needs.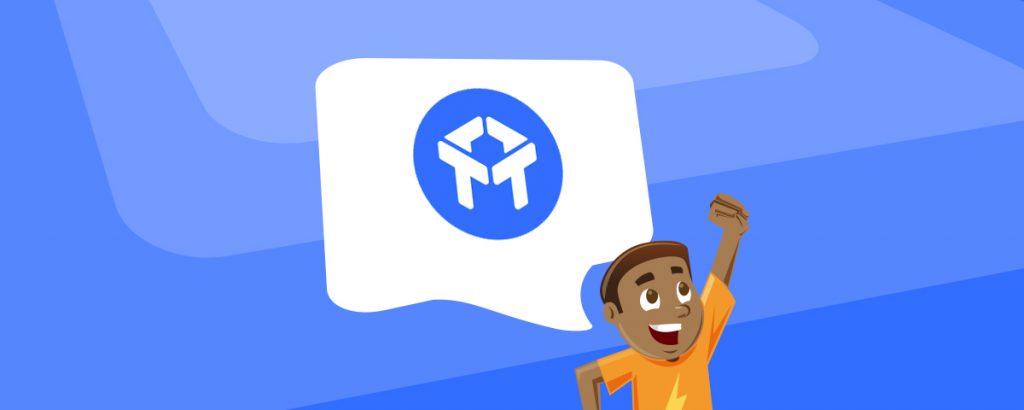 Drift
Drift offers a variety of features at a reasonable price. One of the must-haves we were looking for in a platform was a mobile app. Drift's mobile app is user-friendly and has almost all of the same functionality as the web version. We use Slack as a communication tool internally and we have found that Drift integrates with Slack very well. When a new visitor starts a chat Drift sends a notification as well as a Slack message making it very easy to respond wherever you are. Depending on the package you purchase there is a Driftbot that will auto-assign messages so the customer is directly connected with the right person. Driftbot will also provide links to different pages of your website as answers to questions. If these links don't provide the right answer then the bot will direct the customer to a live agent. The bot helps eliminate a pile-up of messages for your team to answer. You can sign up for Drift for free as an individual. The small business plan, Starter, is $50 per month. The next plan, Pro, is $250 per month and the last plan, Enterprise, is $2,000 per month.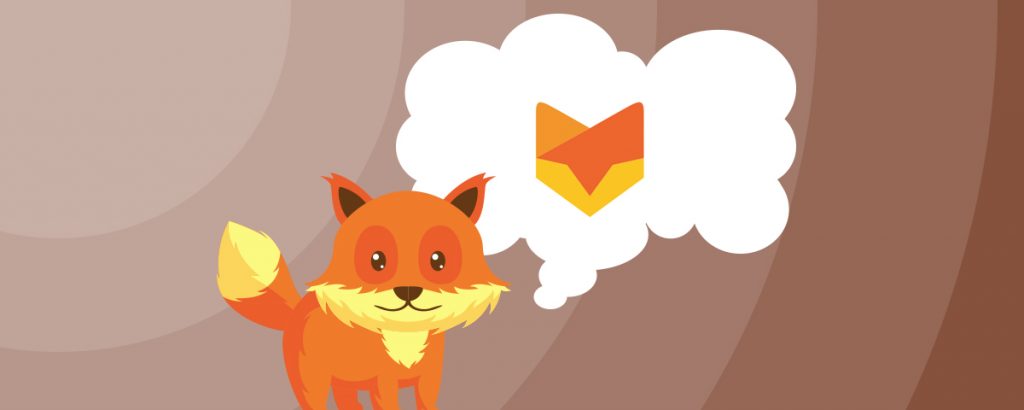 HappyFox Chat
HappyFox seems to be one of the more expensive options with most of the same features as the other platforms our team looked into. There is a HappyFox mobile app that sends notifications when a new message comes in, allows you to respond on your mobile device, and has almost all of the same functionality as the web version for flexibility and convenience purposes. Depending on the package you purchase, HappyFox is customizable so the user can match it to the theme or color palette of their website. This platform will also send automatic emails if a message comes in while team members are offline. Other key features include; auto route chats to certain departments or prompt customers with personalized messages when the purchase intent is high, real-time website monitoring, actionable traffic breakdown, and custom filters. There are three packages to choose from: Mighty, Fantastic, and Enterprise. The Mighty package is $29.99 per month per agent. The Fantastic package is $49.99 per month per agent and the Enterprise package is $99.99 per month per agent.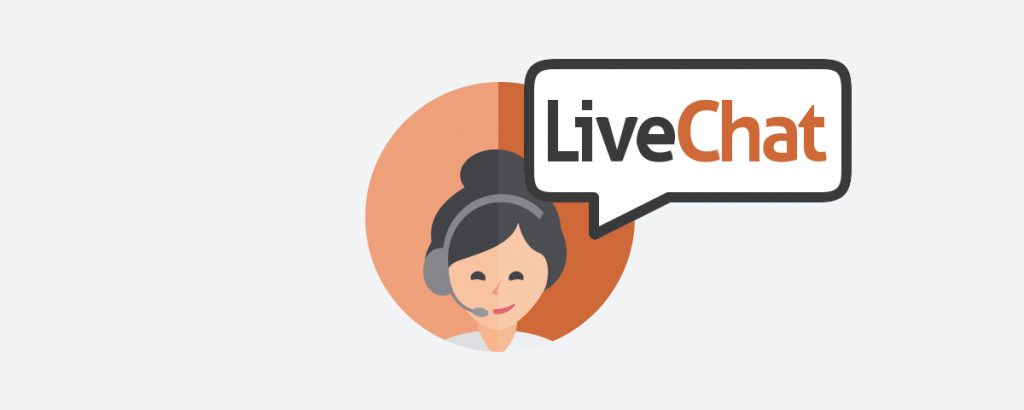 LiveChat
LiveChat offers a lot of features, including a mobile app, for a small price tag. This platform is also customizable to match the theme of your website and social media buttons can be integrated into the feature as well. LiveChat will send automatic emails if there are no team members online, much like the other platforms. There are other key features LiveChat offers to set them apart, such as: live chat option on your business Facebook page, chat and ticket analysis of response time/ticket satisfaction, automatic or manual routing to agents, and private notes on tickets for internal usage. There are three packages to choose from. The first is the Regular package and is $30 per month per agent. The second is the Team package and is $33 per month per agent. The last package is the Enterprise package and is $50 per month per agent. This platform is lower in price but offers most of the same functionalities as other platforms that are higher in price.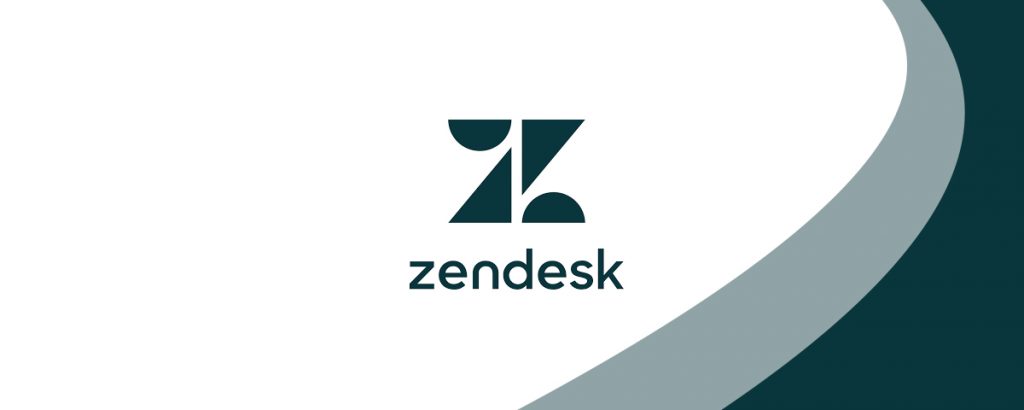 Zendesk
Zendesk offers many features that bring convenience and efficiency into your workplace. One of those being a mobile app so you can be responsive wherever you are. Other features include sending targeted and behavior-based messages to customers, pre-chat contact information form, file sending, data analytics and reporting, and automatic offline emailing. Zendesk also offers a multichannel feature which allows agents to switch between serving chats, phone calls, emails, or social media messages all in one place. Zendesk offers four packages with the most basic package being free. The Lite package limits you to one agent and one concurrent chat along with a 14-day chat history. The next package, Basic, offers unlimited chats, widget customization, and two triggers and departments for $11.20 per month per agent. The next package, Advanced, allows unlimited triggers and departments, operating hours, reports, and conversion tracking for $20 per month per agent. The final package, Premium, allows agent reports, real-time monitoring, 24/7 support, IP access restriction, and more for $44 per month per agent. Each package also comes with a free trial so you can determine which package best suits your needs.
It is clear that all of these platforms are very similar but there are several differences that set them apart. Questions that might help you decide which platform to use is what the cost is, what features are included in the package, is it priced per agent, do you pay monthly or annually, etc. Something else that might help you decide is offline, mobile, and web capabilities. Are you able to do everything from your device, are certain features only available on a web browser, is there a desktop version, what happens when all agents are offline, etc. It can be difficult to decipher between the platforms but if you focus on a couple areas it will help narrow the options down.
Our team would be happy to help you move forward with this feature that is sure to develop more leads and increase traffic to your blog and landing pages. If you're interested in getting started you can contact us here or through our Drift chat box.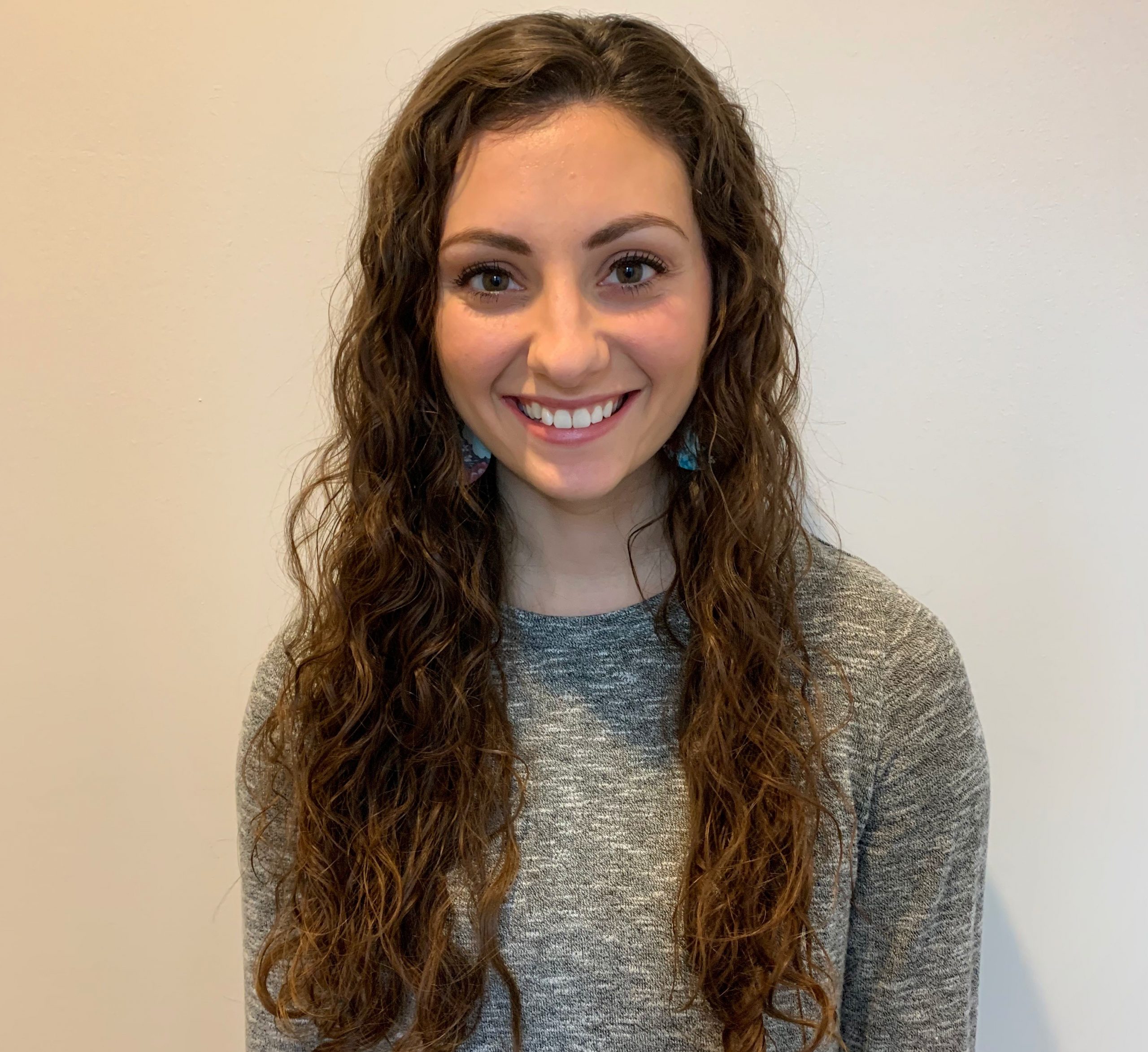 Rachel is the team lead of Client Services at FarShore. She works closely with her team members to ensure every project is a success by overseeing the day-to-day operations of the project and managing the relationship between our team and the client. When she's not working you can find her playing with her daughter or reading a good book!