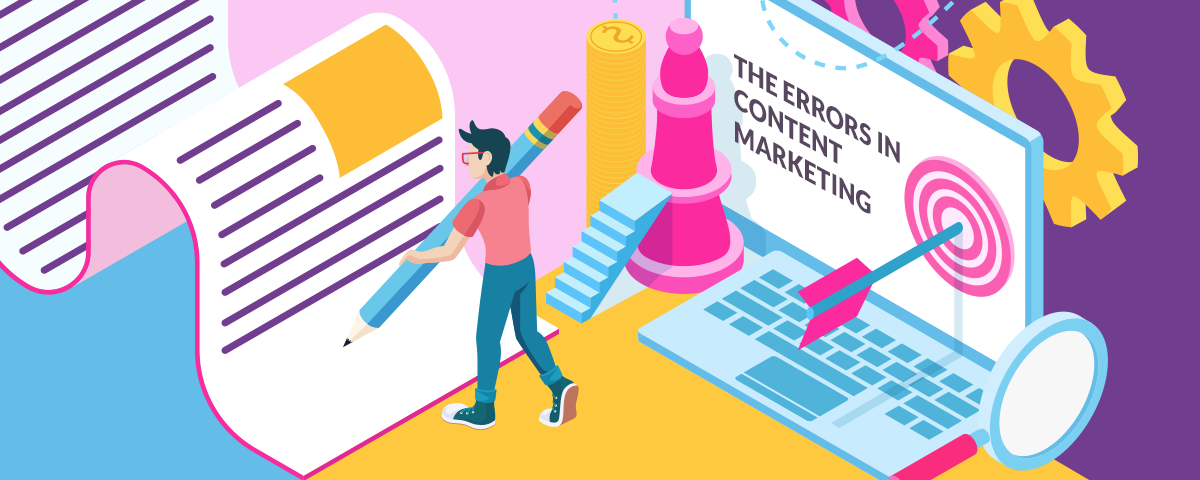 Mobile
1.Publishing low-quality content "We need to post something on Instagram" are probably the ...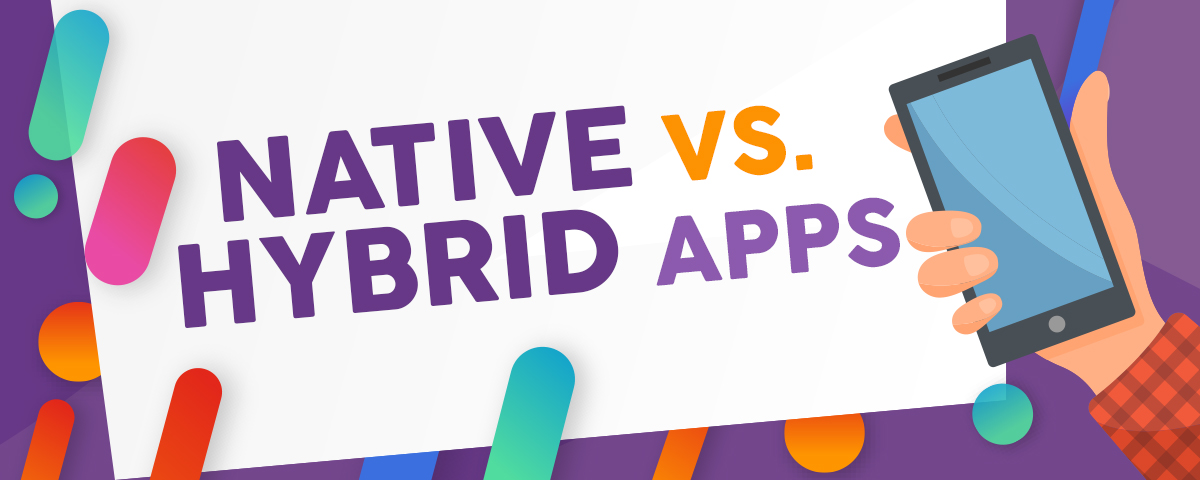 Entrepreneurship
You have a great idea, you're working on the business plan and considering ...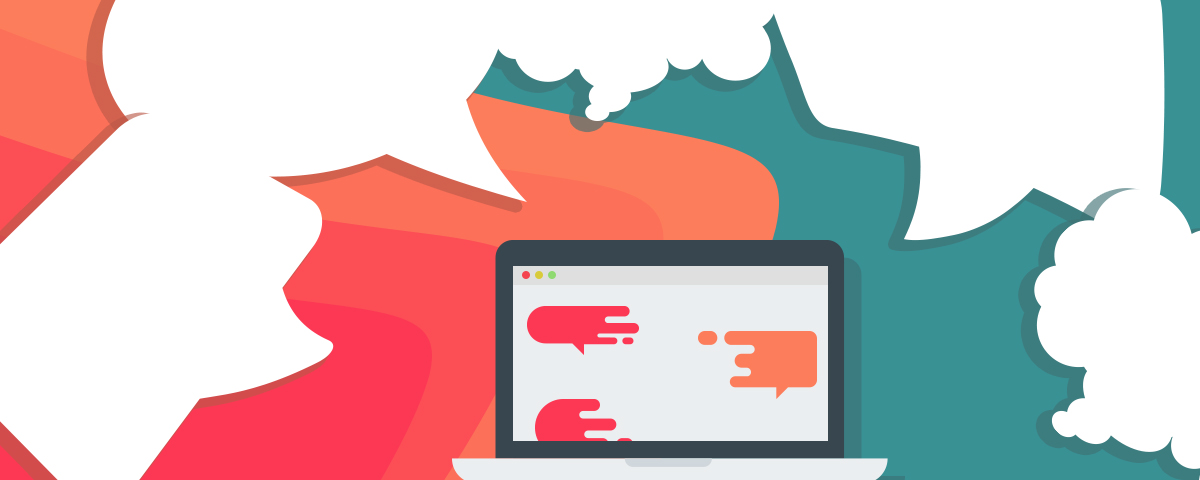 eCommerce
Looking for ways to improve customer service, develop new leads, and increase traffic ...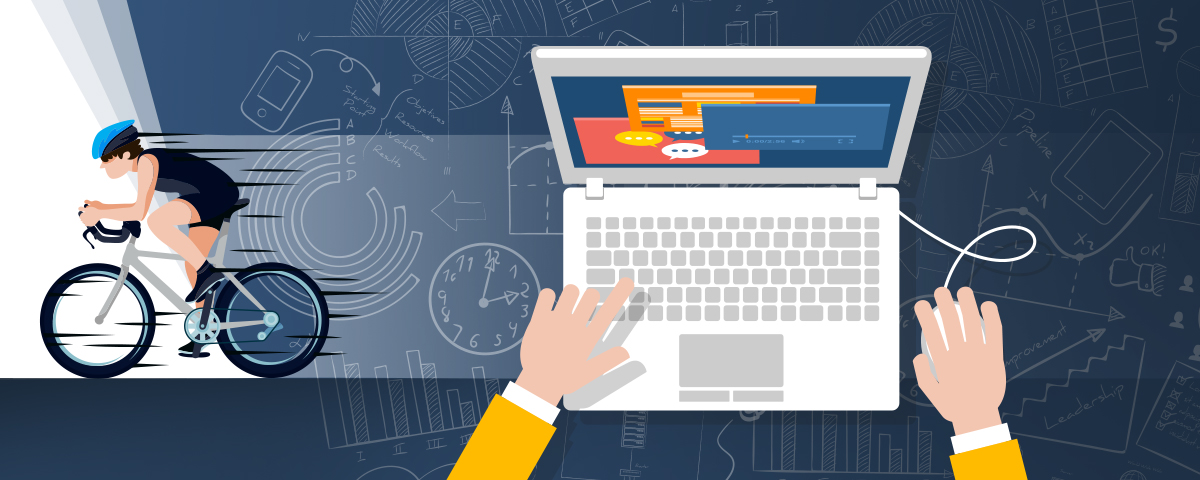 Entrepreneurship
Let's say that you acquired a fresh new website, with new designs, blog, ...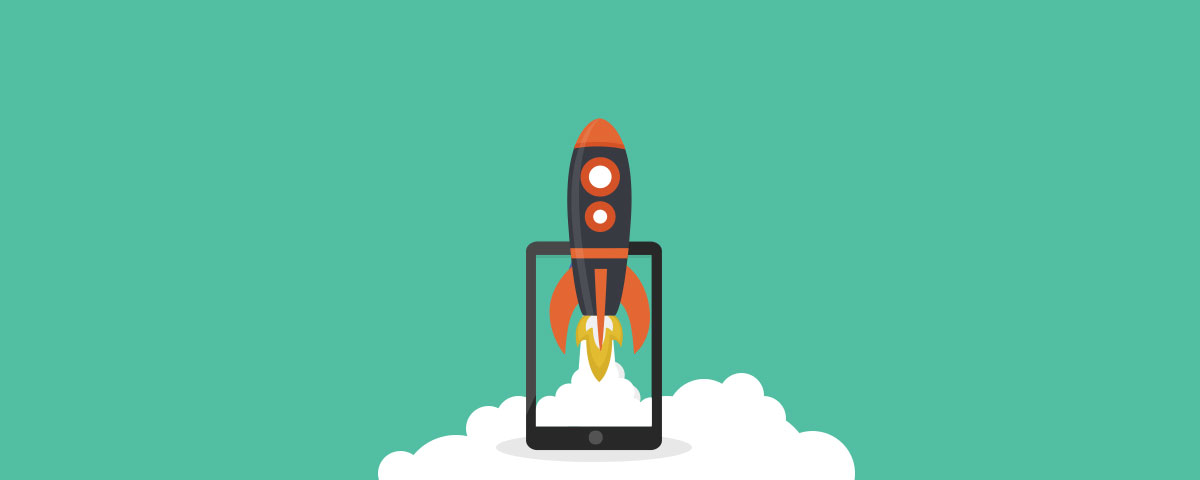 Entrepreneurship
It's no secret that the path of the tech startup is uniquely challenging, ...