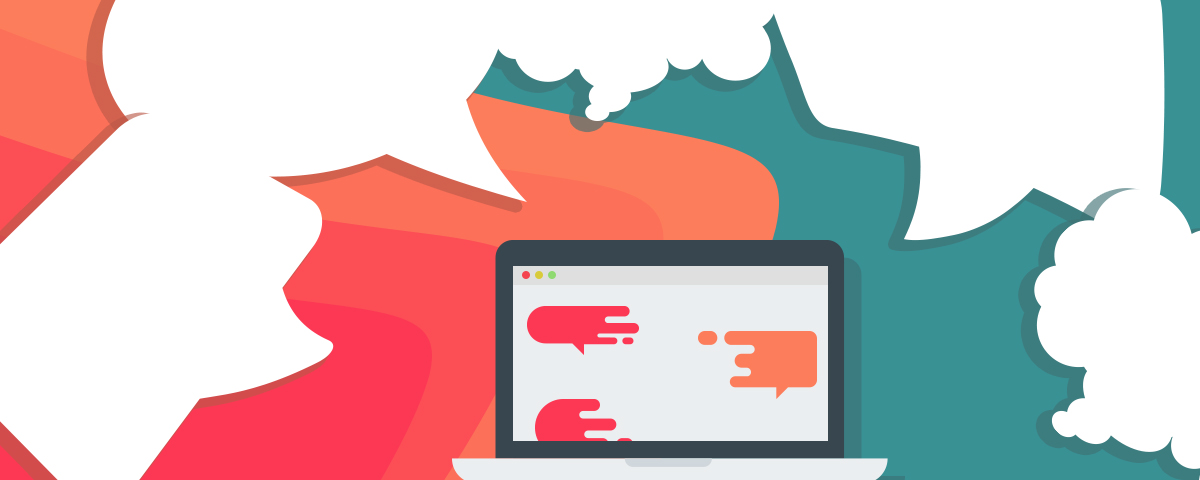 eCommerce
Looking for ways to improve customer service, develop new leads, and increase traffic ...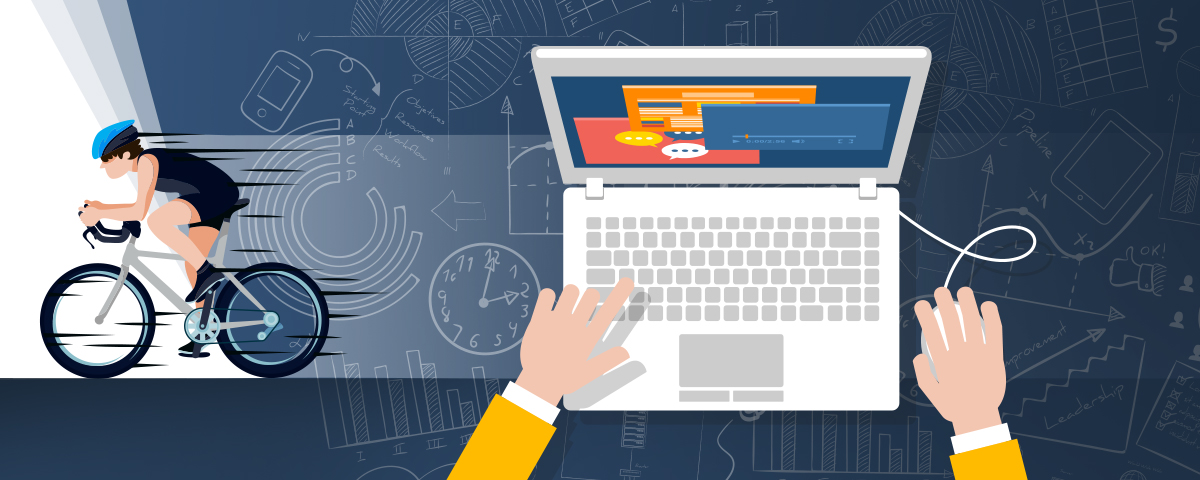 Entrepreneurship
Let's say that you acquired a fresh new website, with new designs, blog, ...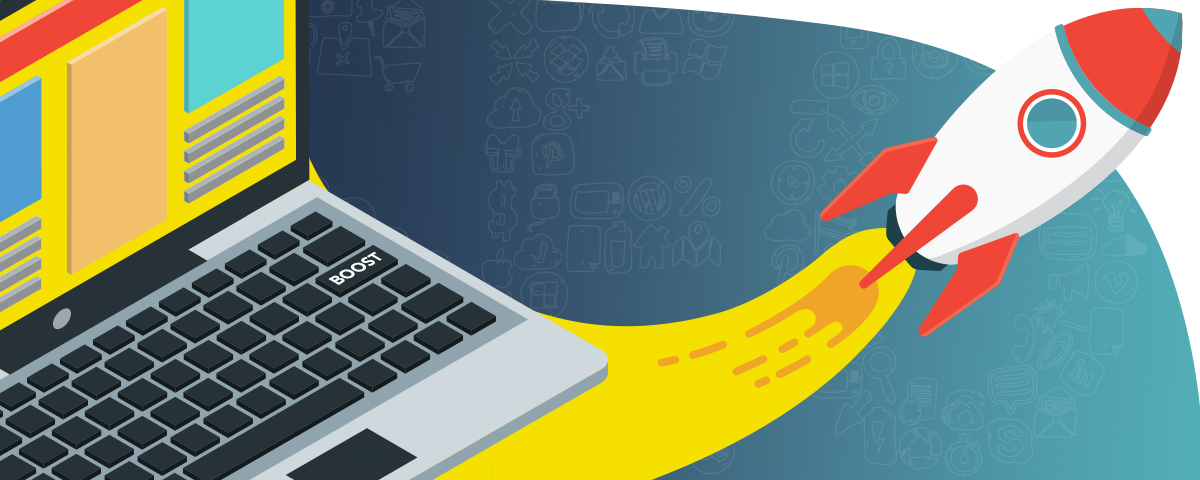 eCommerce
Preparing and launching your web store can be a stressful endeavour. From procuring ...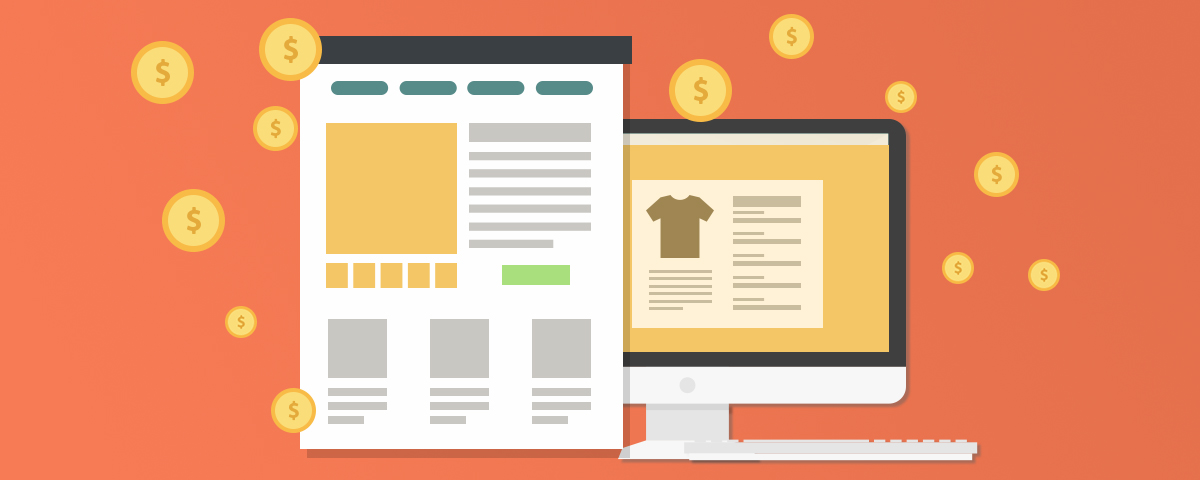 eCommerce
When a customer enters a brick and mortar store and browses the aisles ...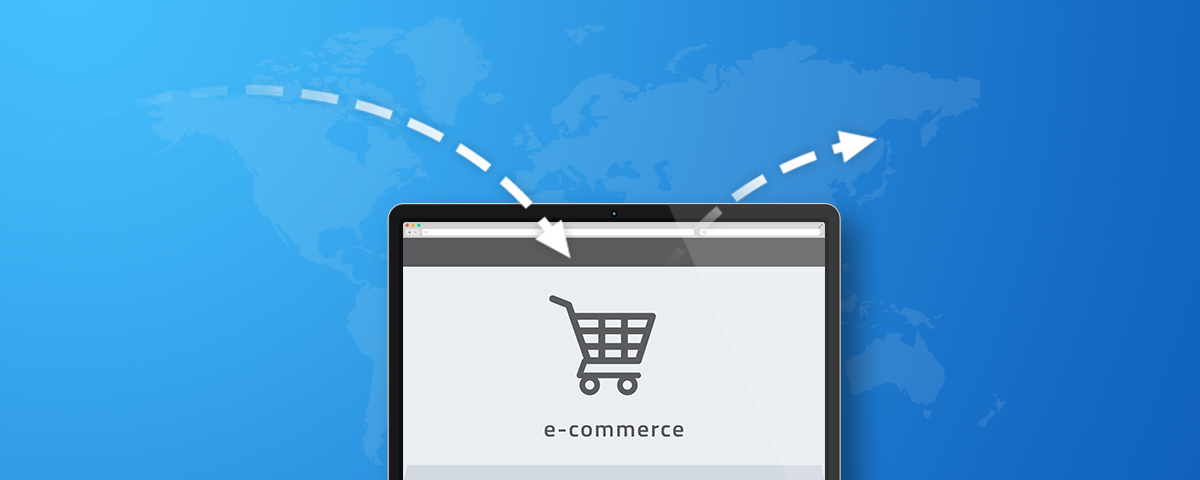 eCommerce
Bounce rate measures the percentage of users who leave your application after visiting ...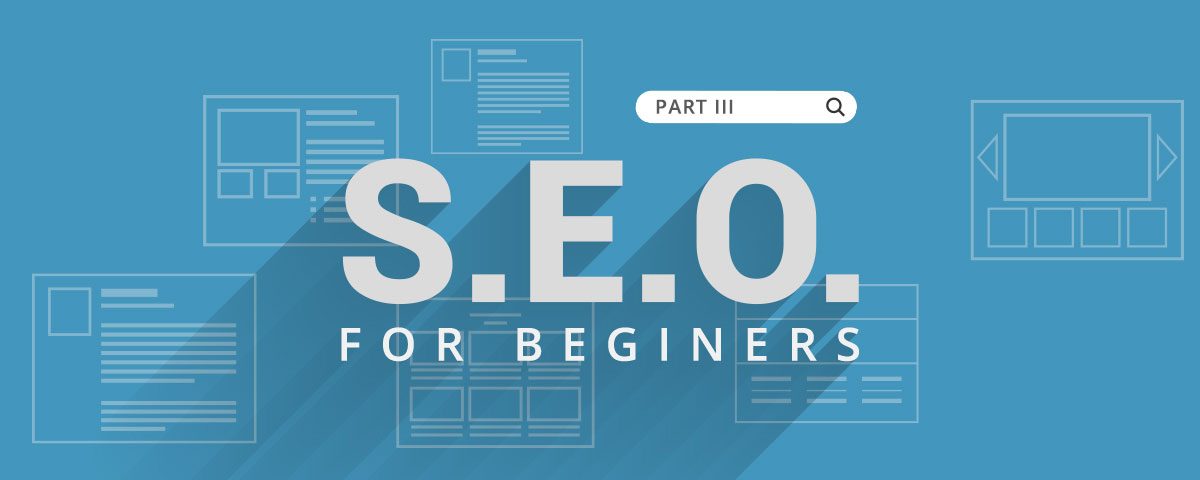 Online Marketing
The process described in parts one and two of this guide is dynamic—in ...