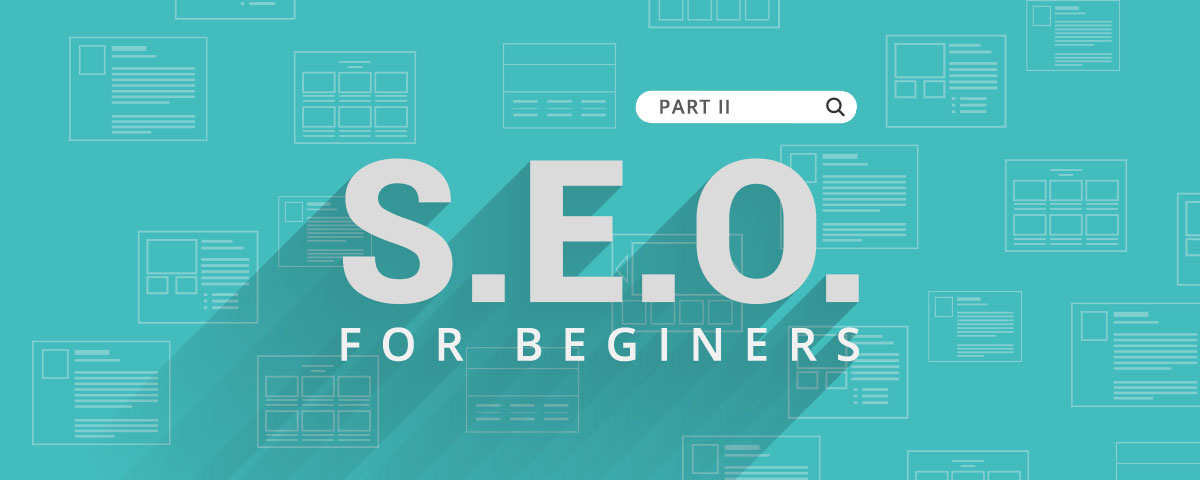 Online Marketing
Title Tags, Meta Tags, URL Structure, and HTML Text Before you start phrase ...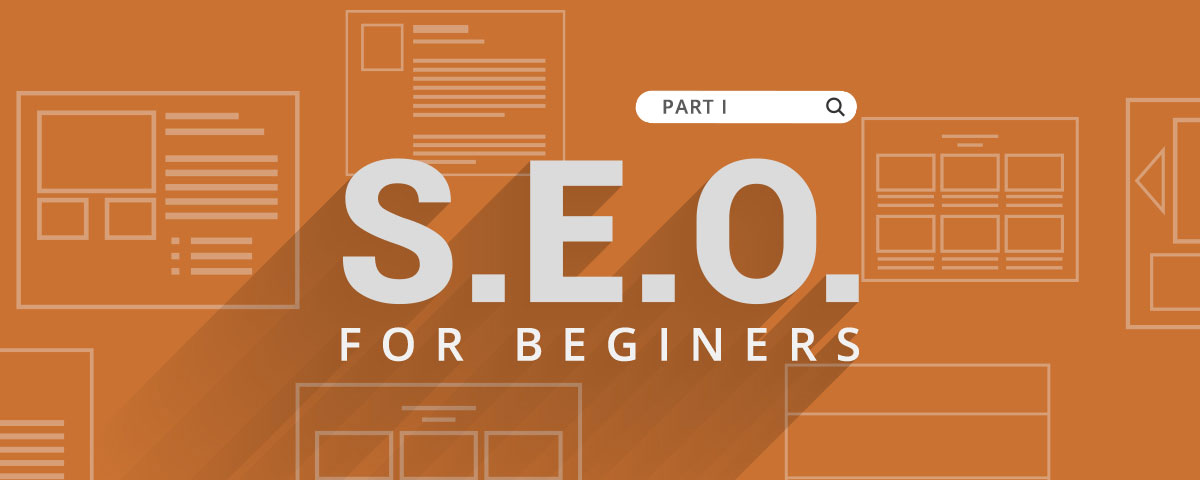 Online Marketing
SEO is the process of affecting a webpage's rankings on unpaid search engines ...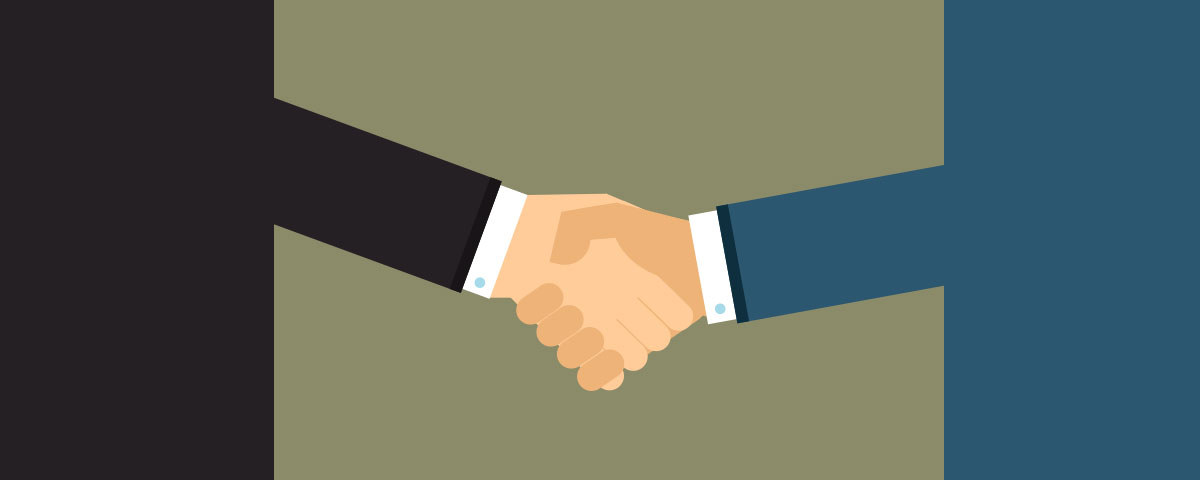 Online Marketing
By now, you may have seen a clip going around the internet of Stephen Colbert ...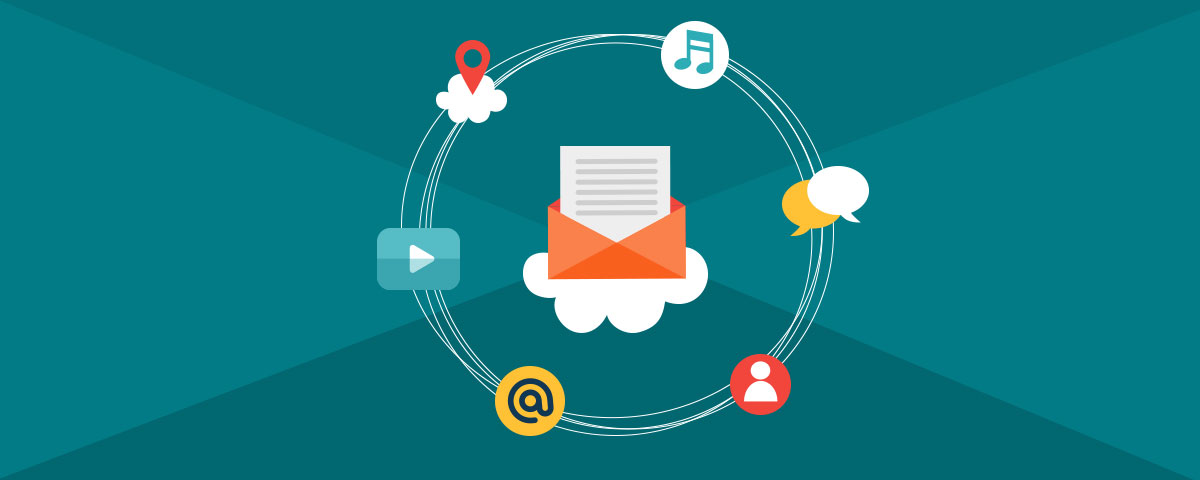 eCommerce
Google just single-handedly destroyed email marketing. No, seriously. First, let's identify ...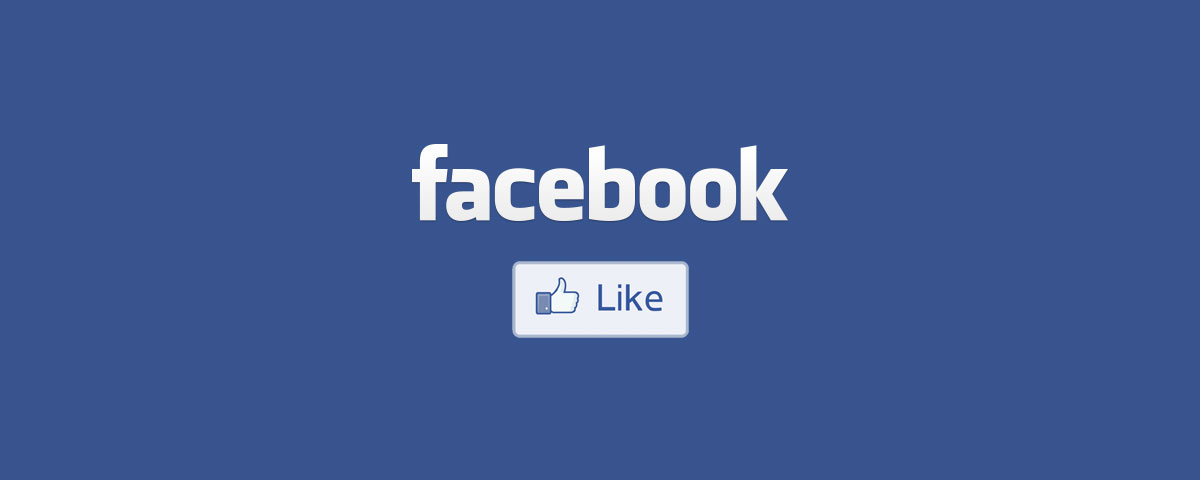 Online Marketing
In my last post, I criticized Facebook's user experience. I think it's flawed but ...