Online sales have seen continued year over year growth since the early 2000s, with a 15% boost expected this holiday season. That is an increase of 3x the total retail industry average projections, making 2019 a potentially record-breaking year for your online business. Make sure your online store is in tip-top shape before this November to January shopping period is in full swing.
Website performance is of the utmost importance when you are drawing in customers. Review your site and take note of anything that is slow to load, especially images or other types of media. If facing any delay, these elements should be optimized so they load as efficiently as possible. Search engines favor fast sites and nearly half of customers will abandon a site that lags. During the holiday season when traffic spikes you don't want any additional burden on your load times, so being proactive with optimizing site speed for ordinary use is a great start. When planning for a major sale, such as a limited-time Black Friday promotion, expect to implement load balancing to reinforce the server for your store you can accommodate more than your usual traffic without going offline or causing a sluggish experience. It is always recommended to take periodic backups for your site, but it is an especially important precaution when expecting heightened traffic so that a simple reinstall can restore everything back to working order after a potential crash.
The 3 tap 3 click rule may just be an arbitrary rule of thumb, but the sentiment of keeping a clear and quick line of navigation for users and the information they need is a helpful guide for any type of website, especially e-commerce. Optimizing individual page layouts and overall site structure can give users a better experience. In the time leading up to the holiday season, consider implementing heat mapping to discover underperforming areas of your site based on real visitor activity. Use these insights to make changes that shorten the steps to cart. Since the goal is for a successful checkout, the focus on user experience shouldn't end at the cart. To prevent abandonment, provide customers with guest check out options with the ability to defer creating an account until they've already completed their purchase, minimizing steps between their excitement to check out and the actual completion of that process. For those that do ultimately leave their cart, but eventually make their way back to your site, have a plugin installed that retains the cart for that user so they don't have to go through the process of finding and adding those same items again. Finally, in light of security breaches at even the most popular retail stores in recent years, displaying a security badge at checkout and checking that all security updates are installed and up to date, will instill confidence in customers to securely checkout.
60% of consumers begin their holiday shopping before Thanksgiving. If your business is focusing only on the most popular shopping days there is a missed opportunity for reaching the bulk of early bird spend. Although sales have started spreading out more evenly across the entire season, Black Friday and Cyber Monday remain highly targeted and competitive times for every retailer you can imagine. Getting in front of your existing customers let alone new ones is extremely difficult with so much clutter anywhere you look, whether that's email inbox, search, social, or even snail mail! One way to cut through the noise is to position your product or deal as time-sensitive. There are an array of plugins that can be implemented to create a sense of urgency such as displaying the number of remaining items, disclosing how many other shoppers have an item in their cart, attaching a timer and countdown to the cart for when an item will expire and "be put back on the shelf", etc. Another recommendation is to aim for offering promotions on more unique days when shoppers aren't as distracted by big-box major sales. Even an after Christmas sale can capture those who are looking to spend their holiday loot.
With voice search through mobile and smart home devices growing in popularity, users are searching for products in conversational ways using long phrases and keywords. What may have once been "popular teenager gifts" has become "what are the most popular gifts for teenagers who have everything". If you haven't already set up a blog on your site it is a great asset to have. Think of the types of casual questions a shopper could ask when preparing for their holiday shopping and create curated list blog posts to answer while promoting your products. This same effort towards creating new content for your business should be carried over into social media, messaging on your site, and email marketing. Have prompts to gather user emails on your page so you build an audience and integrate your social feed onto the site to show the latest activity.
As holiday shopping begins, the performance of your online store can have the biggest impact on whether this is a Q4 to celebrate or learn from. Stabilize your site first and build a great strategy from there. Preparing for the season requires a mixture of technical and strategic support and our team is ready to help.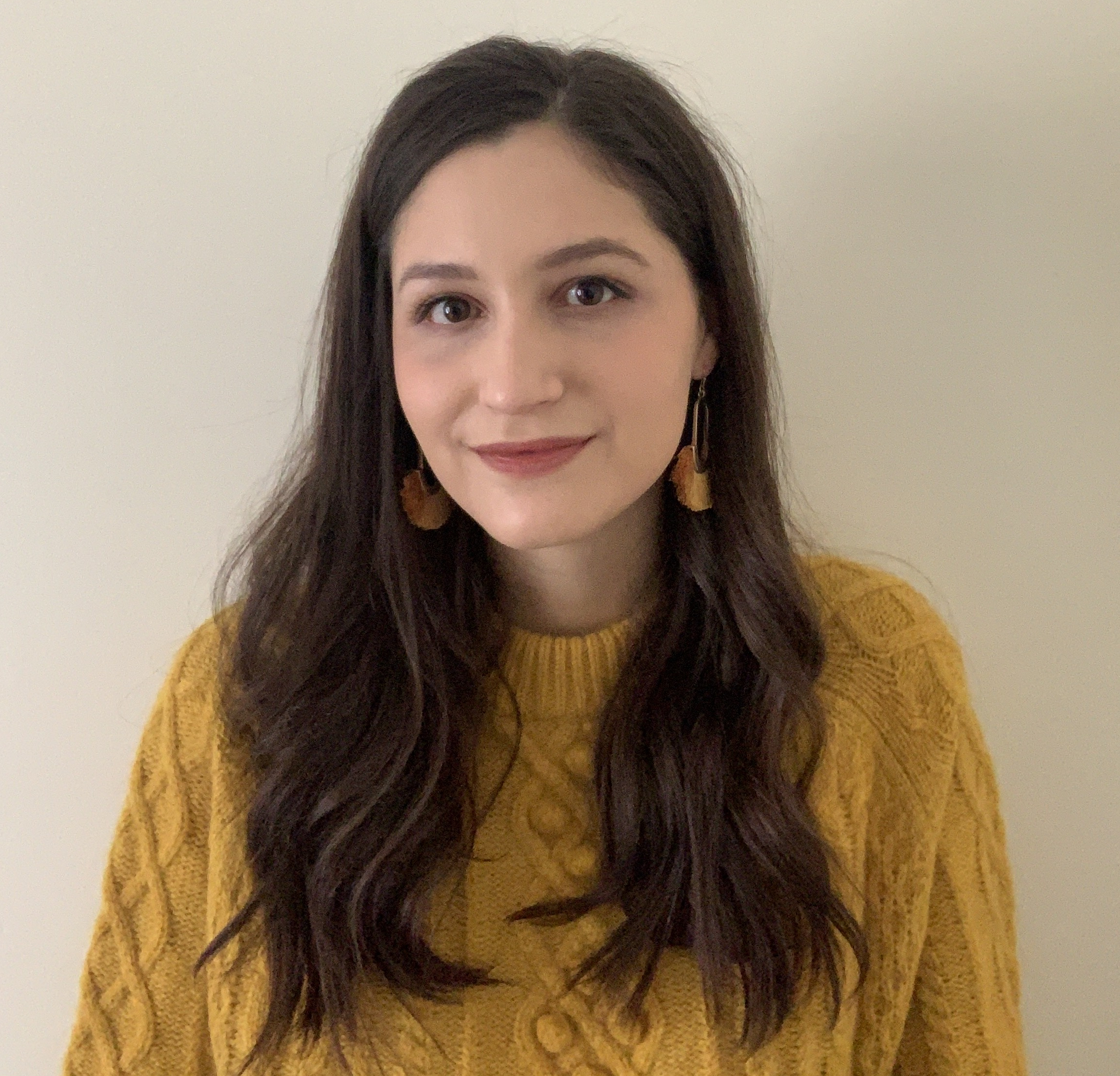 Sky is the Managing Director of US Operations. Her role, which focuses on ensuring cross company quality of operations, pulls from her background in operational organization within IT and Professional Services. After graduating with a Bachelors in Marketing from Columbia College Chicago, her passion for the ways in which every business can benefit from technology led her to a career at FarShore.