Mobile
The iPhone home screen hasn't changed much since launch. As the size of ...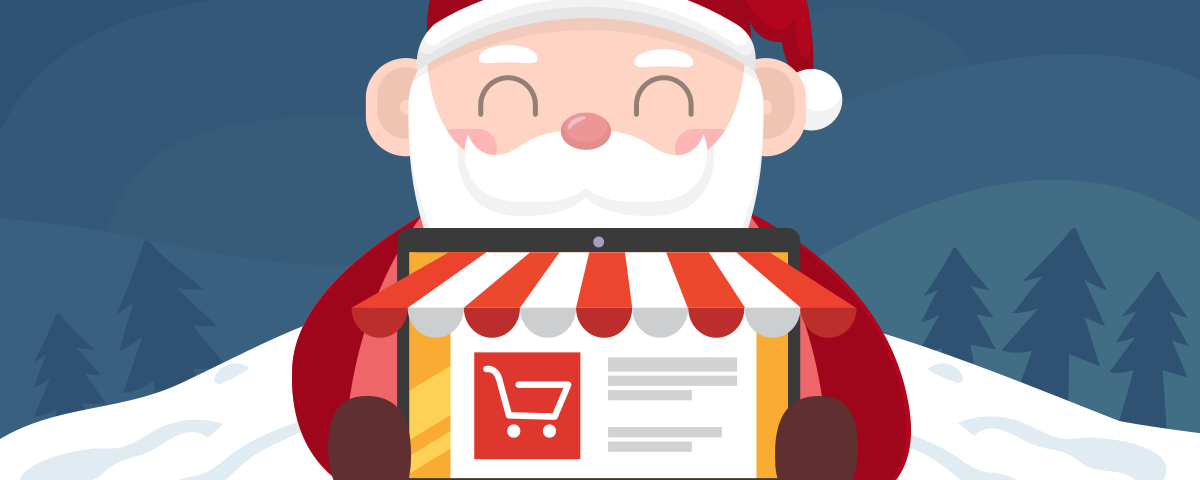 eCommerce
Online sales have seen continued year over year growth since the early 2000s, ...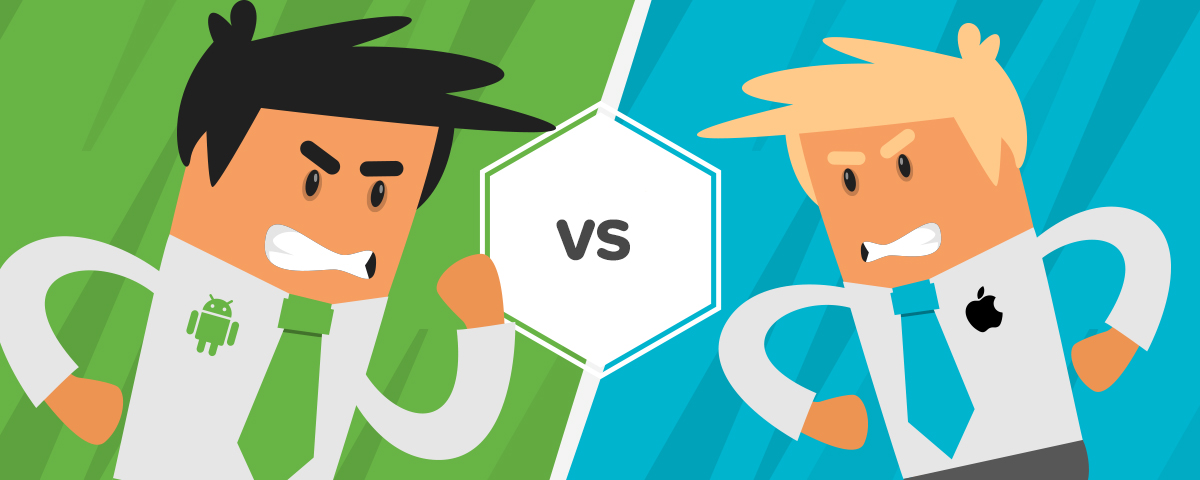 Mobile
When you have a mobile app idea, you don't only want to get ...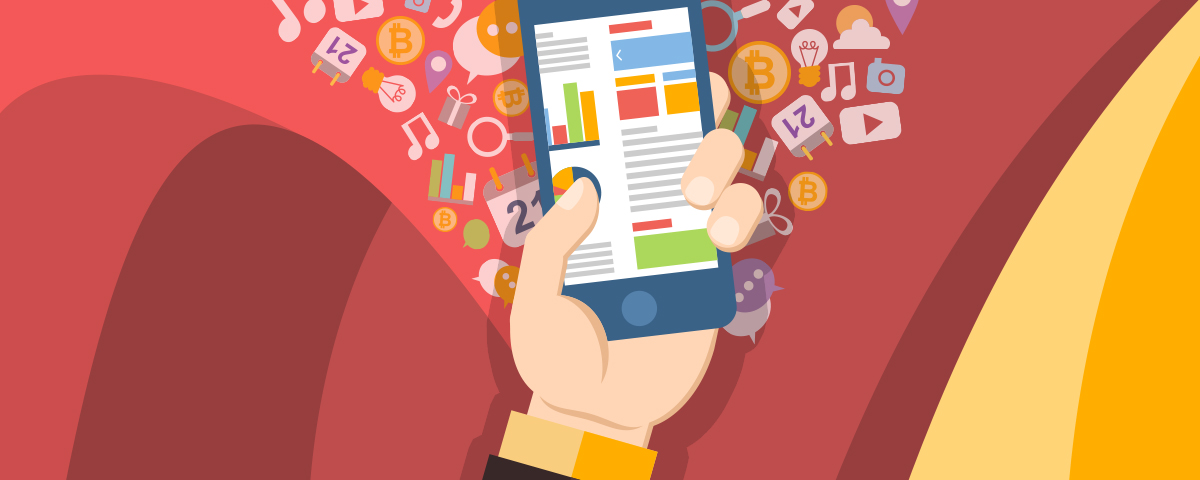 Entrepreneurship
If you are reading this, you have surely been bitten by the entrepreneurial ...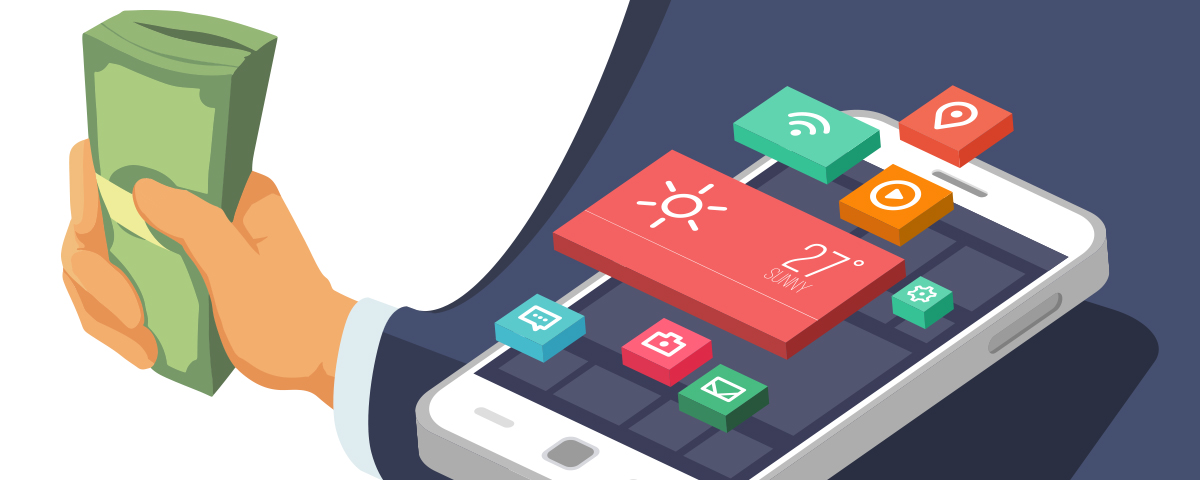 Mobile
Entering the market as a premium paid application is one way to earn ...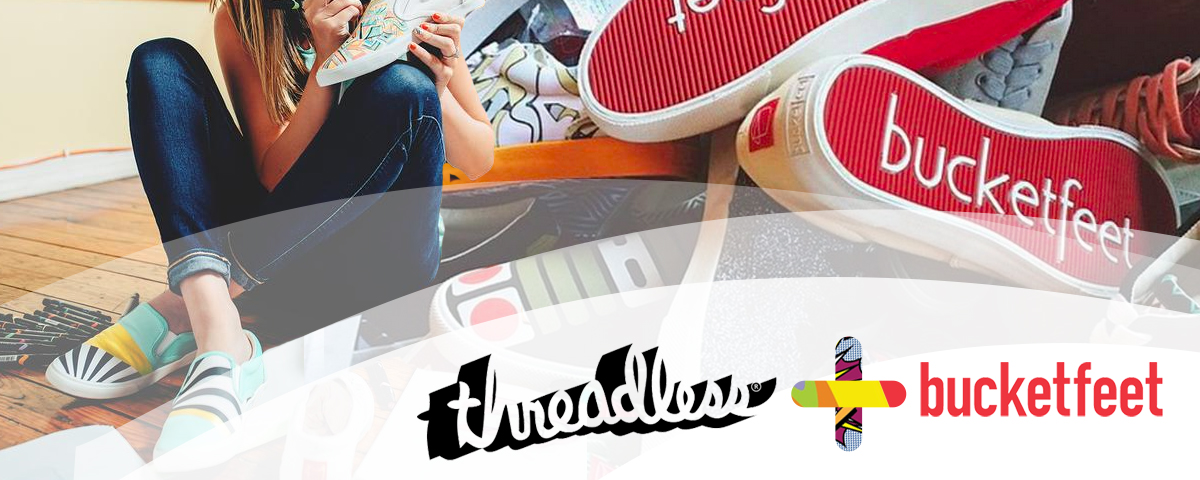 eCommerce
Long standing FarShore partner, Bucketfeet, has recently been acquired by Threadless. As two ...