The iPhone home screen hasn't changed much since launch. As the size of the phones grew we saw the number of rows available increase, but the grid of uniform sized app icons has been standard. When Apple released iOS 14 this fall, they implemented multiple long-awaited features, including customizable home screen widgets. Although they look like miniature applications, they are not standalone, and merely connect with an existing app. The widgets are blocks that pull information from whatever app it is tied to, and display details at a glance. Thinking of the iPhone home screen as that grid of squares with each standard app taking one space, widgets come in up to 3 new sizes, using either four, eight, or sixteen grid spaces. This brings a brand-new look to the home screen, allowing for users to have more control.
The move towards widgets isn't a new one in the smart device space. Widgets have been incorporated as part of Android screens from the start, and seen on Apple watch faces and within iPhone functionality for years. Now with widgets moving to the home screen for the first time, iPhones are allowing for more personalization by the user than ever. This is especially evident with another new feature that accompanied the launch of iOS 14, shortcuts. Setting up shortcuts gives users the ability to replace app images and completely redesign the theme and aesthetic of their phones interface. For the iPhone this is a big step towards customization not usually available from Apple. Part of this new approach could be to satisfy the rise of Gen Z, a section of the population born after 1996, making up 20% of the US population, and poised to pass Millennials shortly. This younger generation supposedly expects mind reader level personalization, and they want things now. So in addition to the ways in which widgets simply expand the appearance options available for the iPhone home screen to appease that need to stand out, they are also providing value with quick, timely, snapshots of information that is important to the user. These changes turn the home screen into a curated feed of information, and more of a personal dashboard than a navigation system to in-app experiences.
Offering a widget now is a feature that will help differentiate you in a congested market. Not only does Apple tend to prioritize applications that adhere to new standards quickly, but users are excited and actively seeking applications that have a widget offering, so they can take to rearranging their home screens further than the out of the box offerings. We check our phones an average of nearly one-hundred times a day, so instead of glancing at your app logo during one of these views, a widget puts information in front of that user each time, prompting them to interact with your app in full scale. In this way, it is almost like a constant push notification, tactic that has already proven to increase retention rates and opens for applications.
The widget likely won't provide anything in particular that your app doesn't already, so first you need to Identify what users value most from your app, and consider how you can both provide that data in a quick look, but also entice an app open for more detail or engagement from the full in-app experience. Two additional considerations outside of the core function of your widget that will increase value for users would be to support all three widget sizes that we talked about earlier (four, eight, sixteen) so that there are a maximum number of options to choose from. Also, to streamline navigation to important parts of your app by implementing specific tap areas within the widget. This will send a user to a specific part of your application depending on the area and section they select.
If you have an iOS application, your users are likely already wondering when they will find a widget option available to them the next time they go to customize their home screen. Make sure your app makes that list by reaching out to our team to start the simple process of creating a widget with a rich functionality and stand out design today!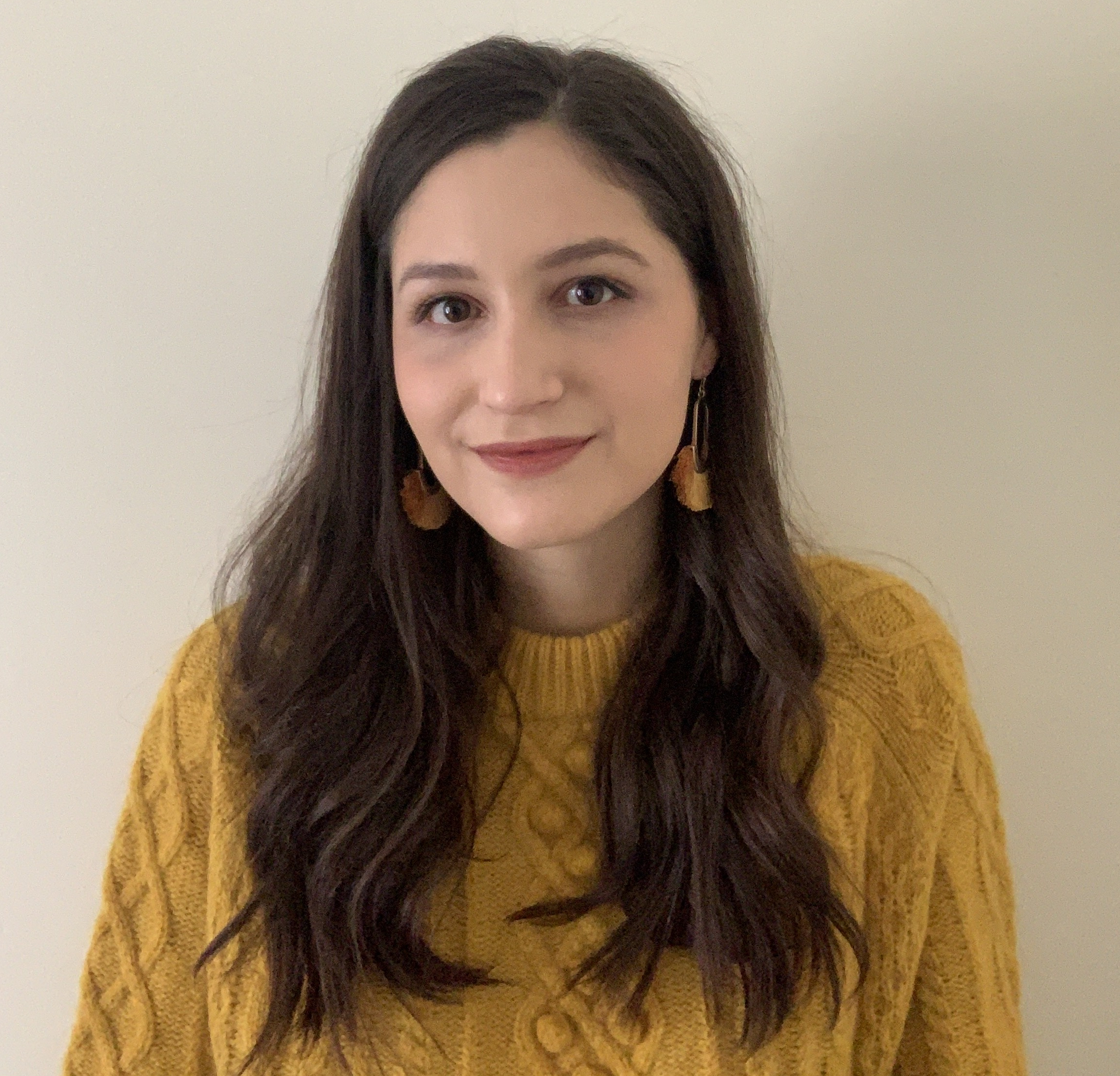 Sky is the Managing Director of US Operations. Her role, which focuses on ensuring cross company quality of operations, pulls from her background in operational organization within IT and Professional Services. After graduating with a Bachelors in Marketing from Columbia College Chicago, her passion for the ways in which every business can benefit from technology led her to a career at FarShore.