Entering the market as a premium paid application is one way to earn money with your mobile application, but initially places you at a disadvantage to the free applications that make up 90% of the all mobile downloads. Even when providing unique functionalities, justifying an initial purchase cost to a consumer can be difficult, especially without brand recognition. By utilizing some strategies that are less straightforward, but growing in popularity, you can earn revenue without sacrificing downloads.
Ads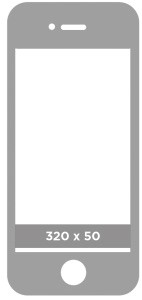 A bottom or top banner advertisement does not greatly disrupt the user experience and can be anchored to multiple or all screens of the application. However, this subtle display has its disadvantage when it comes down to results. The click-through rate (CTR) of.45% shows that it is likely to be ignored by users and thus not a high earner. Additionally, the limited working space for the advertisement clocks the Revenue per 1,000 impressions (RMP) in low at a range of $0.20-$2.00 for iOS and $0.15-$1.50 for Android.
A full-screen or interstitial ad covers the entire screen view and is the most disruptive to the user. These advertisements see a better CTR at 1.82%, due to both the focus the advertisement demands by encompassing the full screen, as well as the ability to incorporate more engaging media into the large available space. RPM gets driven higher at $3.00-$5.00 for iOS and $2.00-$4.00 for Android, but frequently interrupting the user's experience within the application can come at the cost of abandonment. To avoid this, it is recommended to utilize these types of advertisements more sparingly than the bottom or top banners.
When offering in-app advertisements you are renting space in your application to a third-party ad network and will be paid based on the attention your application gives them. Whether that means the number of eyeballs that see the ad or the number of clicks they receive, the amount of traffic your application has will dictate your financial reward. Advertisements can also bring down customer retention if implemented too early or frequently. For this reason, both banner and interstitial ads have the best chance for success if used sparingly or in conjunction with other revenue models, and when the user base for the application has already had some time to grow into at least the hundreds.
Freemium
The freemium model keeps the application and its core functionalities free to download but also has premium additional features that must be paid for to access. Implementing this strategy can be tricky as you want the experience for a free user to remain worthy of that initial download and ongoing use on its own, while also enticing an opt-in for the paid version(s). Unlocking the premium features can be through in-app purchases or subscriptions.
In-App Purchases
There are generally two types of in-app purchases, consumable and non-consumable. Consumable purchases can be made multiple times and are most often seen in games (purchasing lives or currencies) where the items purchased are depleted when used. Non-consumable are one-time purchases and are what you would be most likely to see in freemium, where the user is enticed to permanently unlock and access certain upgrades or features (unlocking new filter packs in a photo editing application). As these purchases are made only once it is important to offer a large selection of upgrades over time that continues to build on the app's functionality.
Subscriptions
If you have a Netflix or Spotify account you are already familiar with this model. Instead of paying to download the app from the store or purchasing in-app items as-needed, users are billed on a recurring basis to receive premium content and privileges. This option offers the best chance for recurring revenue through auto-renewal, but poses a challenge to keep the experience from growing stale over time.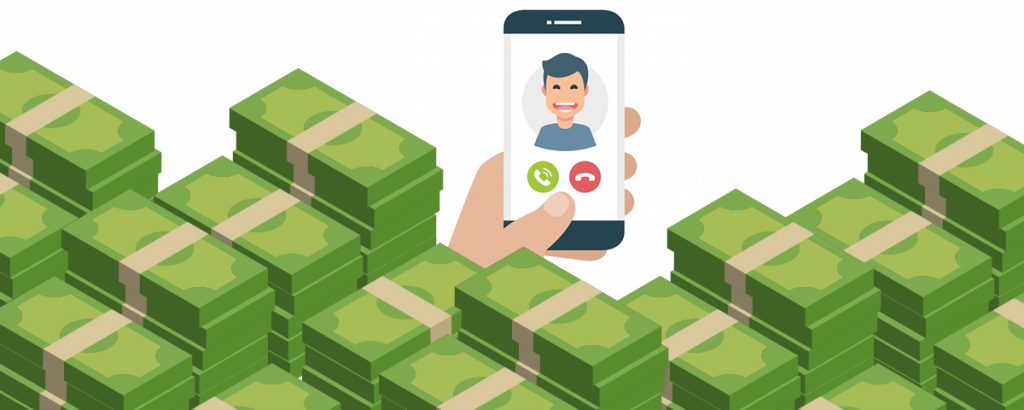 White Labeling
The time and effort that you put into your mobile application can save others money and risk, and they will pay you for it. With white label licensing, you sell a version of your application to other businesses, under their brand identity. Some Revenue models for white labeling may be a charged percentage per-install or annual licensing. We have supported several partners in finding success with white labeling in the med tech and education spaces where scalable solutions that reach multiple institutions are sought after.
At the core of the monetization discussion is finding the right model for your application as a business. The ways you will acquire users, add value, and retain them, will help guide you in crafting a revenue stream. For a majority of new apps, charging out of the gate for downloads isn't going to go far in the way of acquisition. Reviewing the other available options listed above for earning from your free app can get you a step closer to building your idea into a true business. At FarShore, we know that on top of revenue, there are dozens of other concerns faced by startup applications. Don't let poor performance stand in the way of your monetization strategies. Contact us today to start building a reliable application you can comfortably bring to market.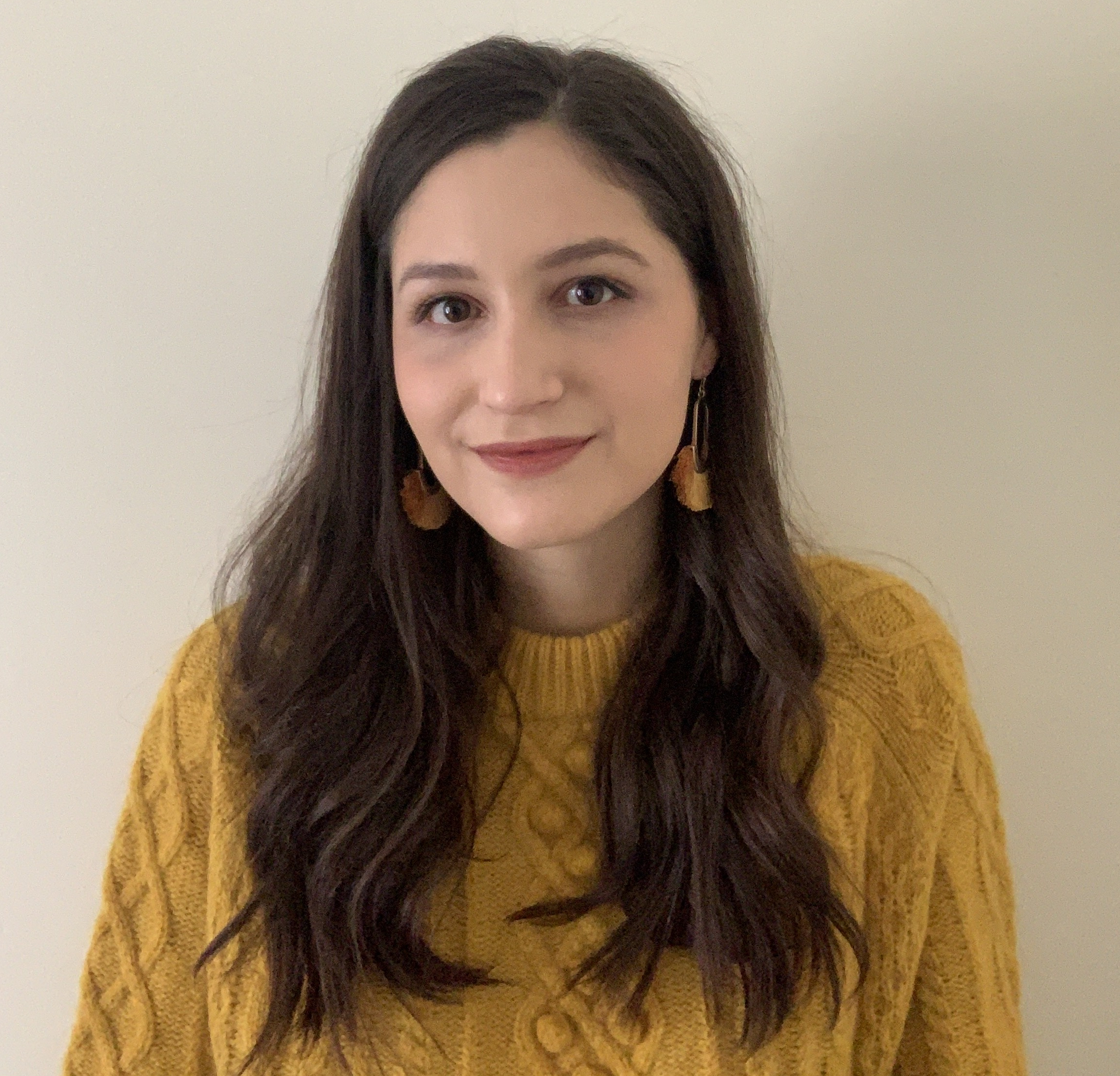 Sky is the Managing Director of US Operations. Her role, which focuses on ensuring cross company quality of operations, pulls from her background in operational organization within IT and Professional Services. After graduating with a Bachelors in Marketing from Columbia College Chicago, her passion for the ways in which every business can benefit from technology led her to a career at FarShore.