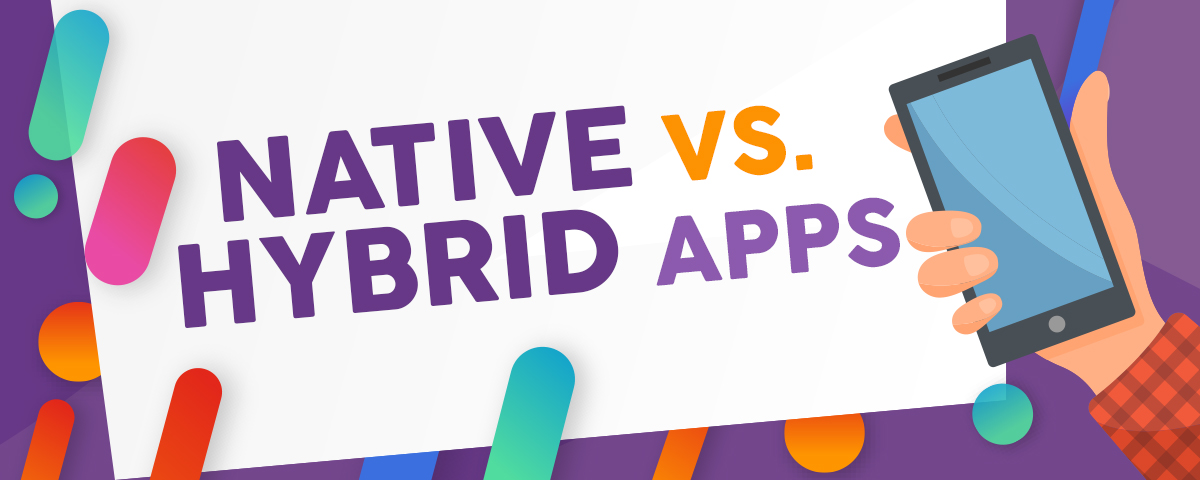 Entrepreneurship
You have a great idea, you're working on the business plan and considering ...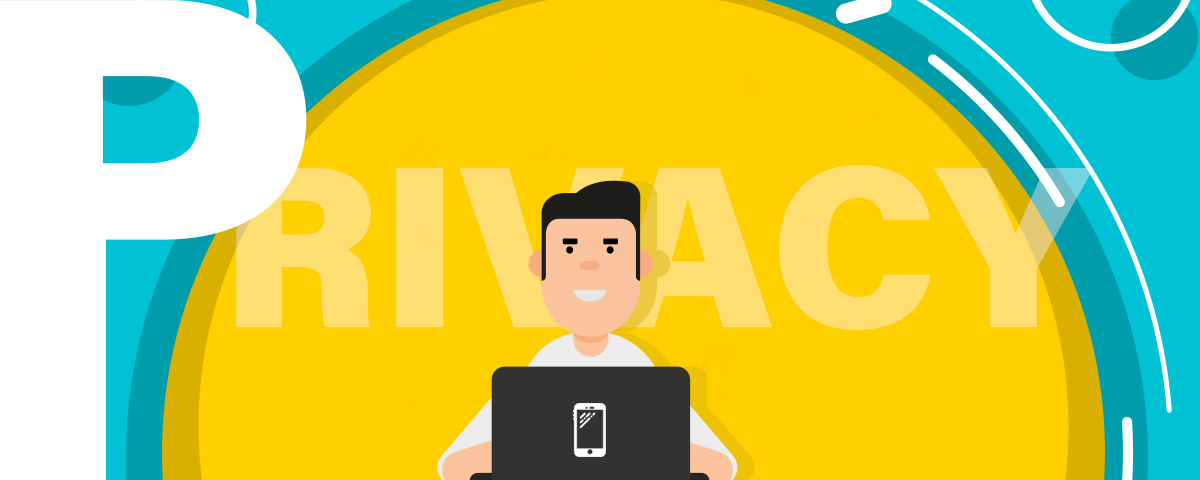 Mobile
If you have an idea for a future app that will represent your ...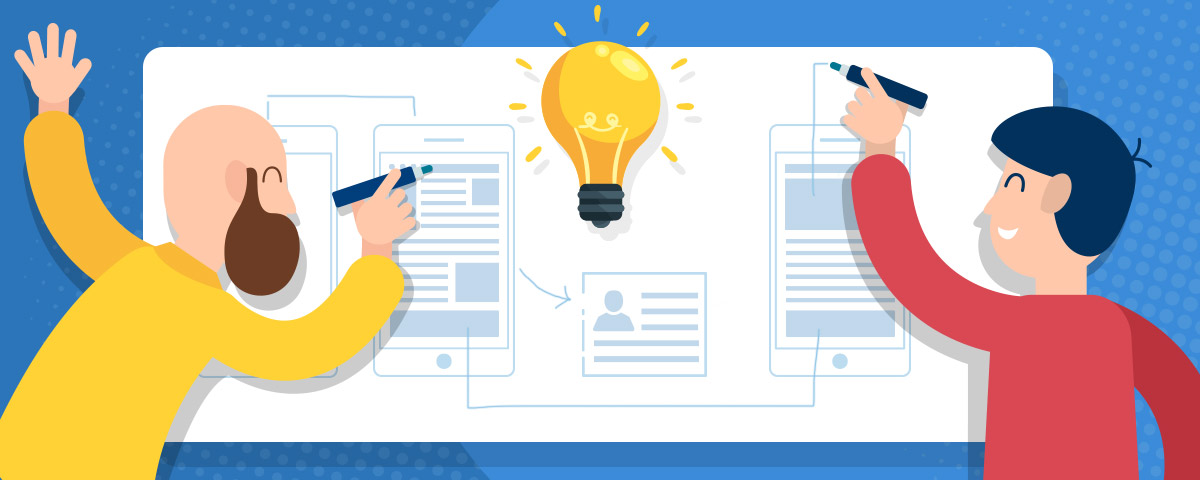 Mobile
There's an app for that! Or maybe there isn't and you're ready to ...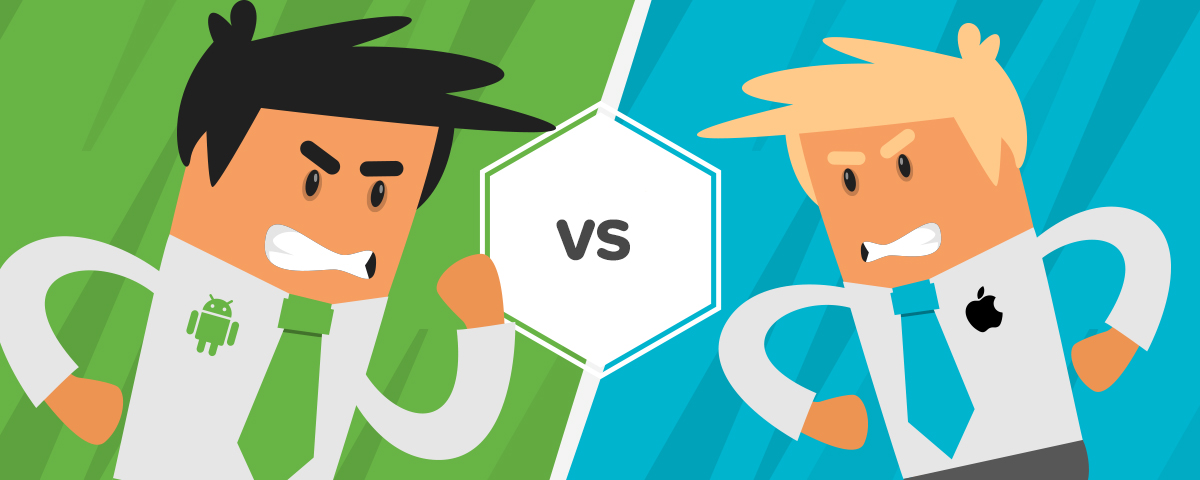 Mobile
When you have a mobile app idea, you don't only want to get ...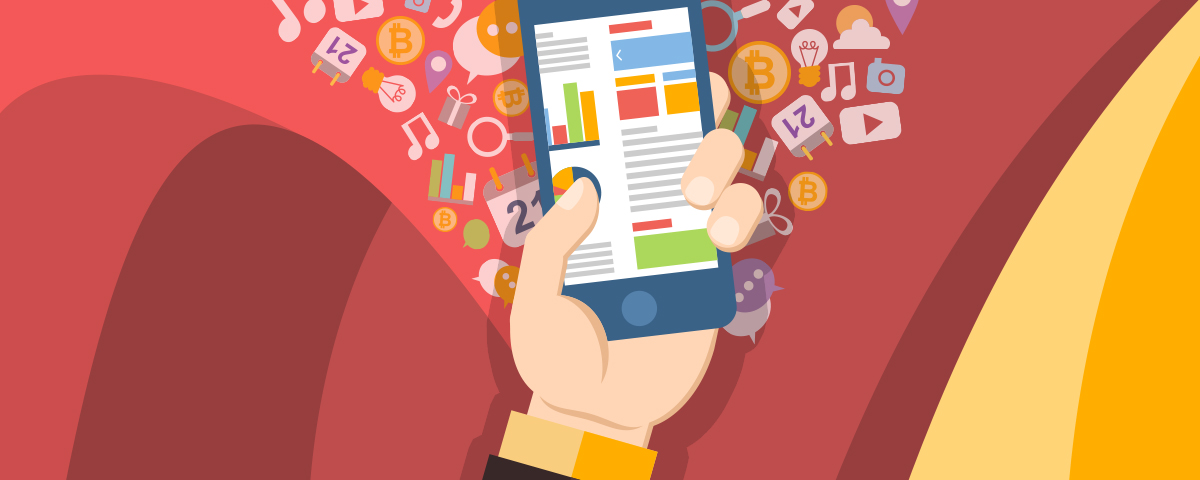 Entrepreneurship
If you are reading this, you have surely been bitten by the entrepreneurial ...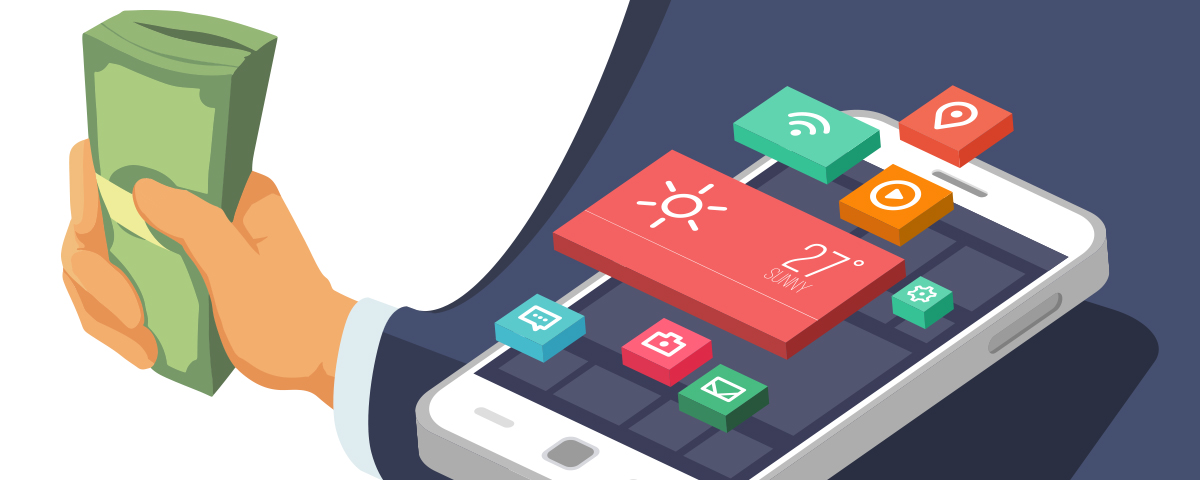 Mobile
Entering the market as a premium paid application is one way to earn ...