If you are reading this, you have surely been bitten by the entrepreneurial bug, or have an undeniably unique and awesome app idea that just needs to be a reality. In all of the excitement of dreaming up this new possibility, you might have found that you are like so many other entrepreneurs and do not singularly hold all of the skillsets to get from point A to point B (or even know what point A should be). Yes, for those of us who are not a developer-designer-accountant-lawyer amalgamation, the first logical step is probably searching things such as "I have an app idea, where do I start?" and landing on an article like this. So, welcome! You have come to the right place. We have spent the past 10 years working with hundreds of startups, answering that very "what do I do now?!" question, so let's dive right into it.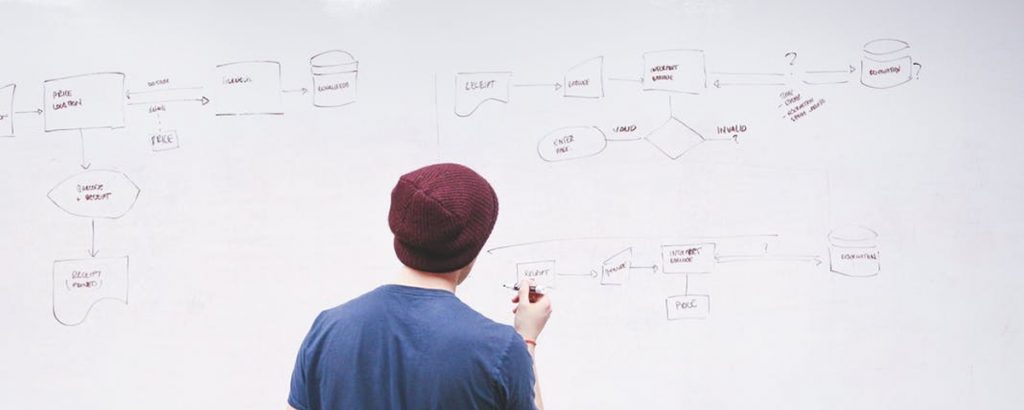 Develop Your Vision
It will be a difficult task to explain your idea to anyone else unless you have a clear and concise vision already in your head. That is not to say that this very minute you need to be able to give an elevator pitch, but take steps on your own to outline what this idea is all about and some of the moving parts that work within it. Start by prompting yourself with some of the below questions:
What is the purpose of my app?
Not to be confused with the goals of your business, the purpose of your app is ultimately the value add that you think you are giving users by entering the market. The answer to this question is most likely rooted in the reason behind your idea and the pain point you were hoping to resolve with this new solution.
What makes my app unique?
To differentiate yourself you should have a unique selling point (USP). It is possible that your idea will be the first of its kind to hit the market and that in itself is your USP, but if there are competitors and similar applications out there already, are you the lower cost version? The most efficient and streamlined?
How will people be accessing my app?
Some of the functionality that you have within the app could dictate this. If for example users need to scan QR codes or access their camera to complete core functionality of your idea, a native mobile application would be the most fitting platform for your business. You can learn more about the differences between mobile and web based applications here.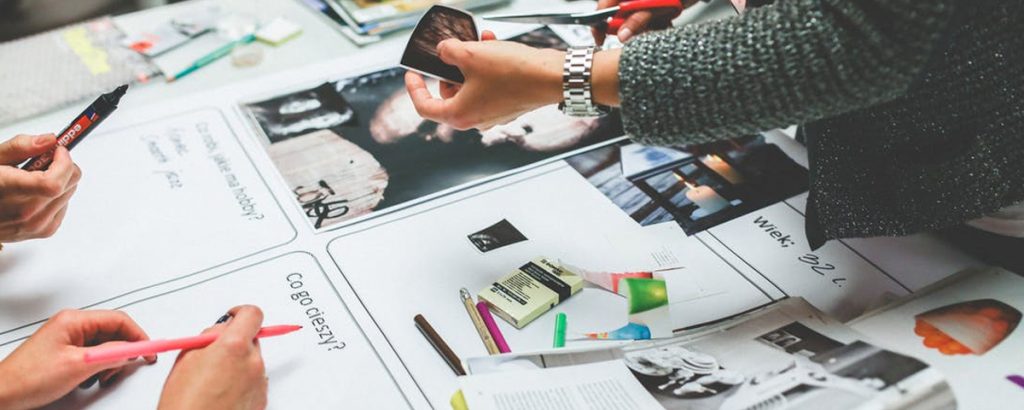 Solidify the little things
If you decide to move forward with your application idea in the near or distant future, there is going to be a seemingly never-ending to-do list on your plate for a while. Right out of the gate, before you even make the decision to have a design created or line of code written, you can check off some smaller tasks now.
Select a name
Deciding on a name requires more than just creative thought. Of course, as the centerpiece of your branding, you will want this name to reflect all of the right values, but this name must also be legally available. To check this, you will want to complete research into existing trademarks to be sure it isn't already in use, and it is also recommended that you run some online searches to see what sort of footprint the name has existing.
Secure Your domain
This is your URL, which you will want to have available to you when the time comes. This is also the opportunity to upgrade your email address from a Gmail or Yahoo email, to give a more professional appearance to your outgoing communication. There are many providers for domain registration, but GoDaddy and Namecheap are some of the most popular. Remember to register the domain with you as the owner, so that you have complete control. The best domain name will be concise and memorable, and should avoid dashes and underscores which can make reciting or recalling the URL cumbersome. There are options outside of .com (.io, .co, .net) and consider purchasing those domains as well! 
Get Social
Create accounts on all of the major social media platforms you plan to be active on. Just like with the domain, you want to reserve the profile name and custom URL that is fitting for your business. The longer you wait the more opportunity there is that your most favored choice could be taken and unavailable.
Do the research

Figure out funding
This is possibly as simple as evaluating an amount you have earmarked for yourself to bootstrap this idea, or talking with friends and family about their potential support. Through further investigation you might identify opportunities to apply for and receive grants,  enter competitions or join incubators, to be awarded funding support. Once you determine a budget for this application, the next steps for design and development can be mapped out. For entrepreneurs who plan to crowdfund or pitch their idea to potential investors in presentations, we recommend completing a clickable design demo, which is an affordable and visually engaging simulation of the final application experience.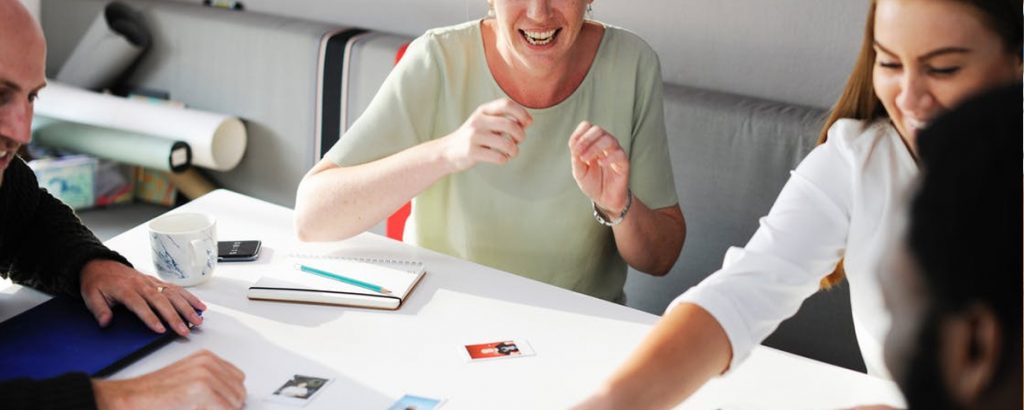 Find your team
As mentioned at the start of this post, you don't individually need to have all of the skillsets required to develop an app, in order to move forward with your idea. The key is in being able to trust the team you work with, whether that's partners and investors you choose to include in your emerging business or service providers like us. Whoever builds and supports your app needs to familiar with the technologies necessary to bring you to market. This means if you know based on an earlier paragraph that you will need a native mobile application, your software developer should be knowledgeable in Objective C (iOS) or Java (Android). From a design standpoint, you need a team of creatives who can build you a brand guide that supports your goals as a startup just beginning to develop branding, and also has UX knowledge they can bring to each application screen. You may have already seen, but at FarShore our portfolio started with and is still made up in majority by, entrepreneurs. We can easily guide you through any of the above steps, answer your questions, and work as part of your team towards developing your brand, your application, and your business.
Determine the next steps
It is not necessary to jump straight from setting up your domain, to signing off on a full build-out of your application. There are an array of next steps that can be taken to meet various budgets over the course of your business.
Visual identity design & brand book
Application screen designs for a clickable demo
Landing page setup and SEO assistance
Wireframes & Functional Specifications document
MVP proof of concept
We have gotten you this far over a simple blog post, but pointing to which of the steps in the above list is your next move probably takes a bit more explaining and understanding of your business goals to determine. With all of the tough decisions you have to make when deciding whether or not to pursue this new application, make reaching out for more information be the easiest one! Use the chat box in the bottom right, or send us a note here, to quickly find out which of those 5 we can get started with today.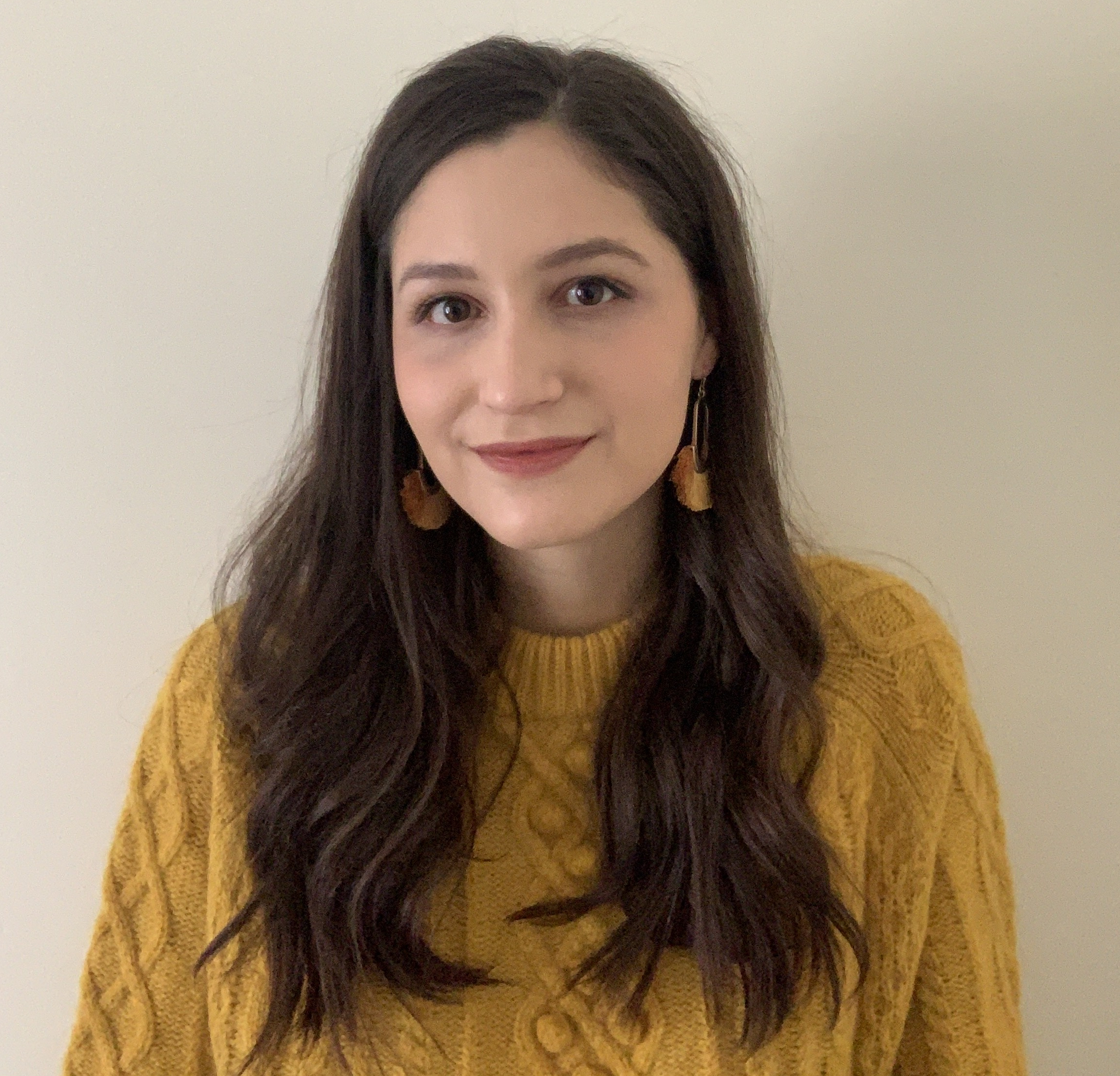 Sky is the Managing Director of US Operations. Her role, which focuses on ensuring cross company quality of operations, pulls from her background in operational organization within IT and Professional Services. After graduating with a Bachelors in Marketing from Columbia College Chicago, her passion for the ways in which every business can benefit from technology led her to a career at FarShore.