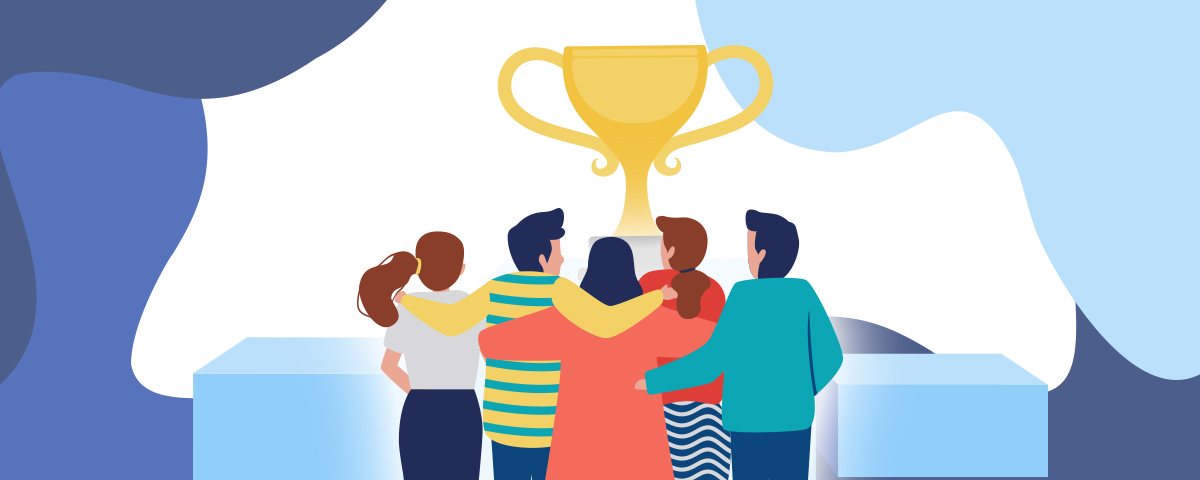 Entrepreneurship
The Project Manager wears many hats – the task delegator, the timeline magician, ...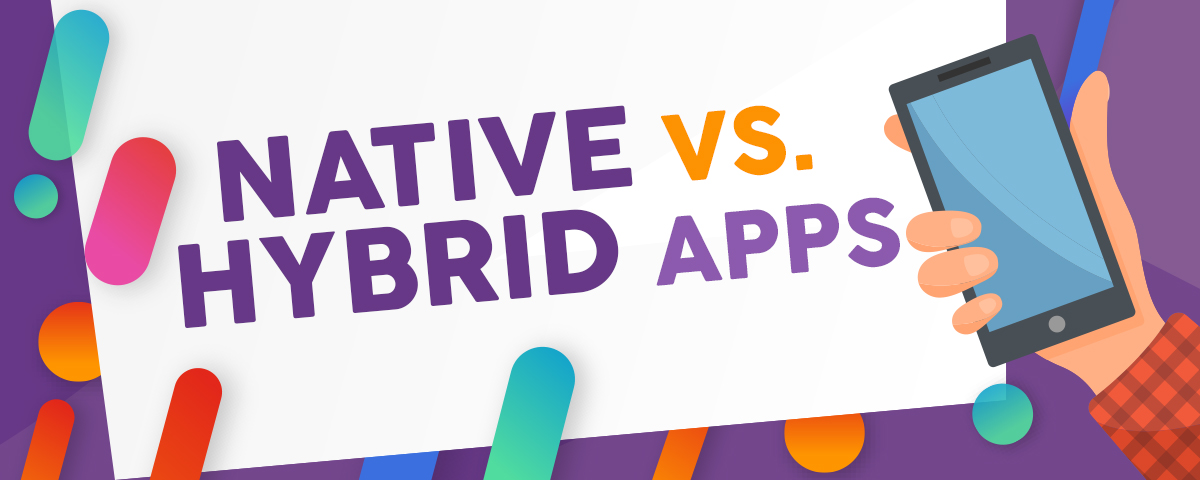 Entrepreneurship
You have a great idea, you're working on the business plan and considering ...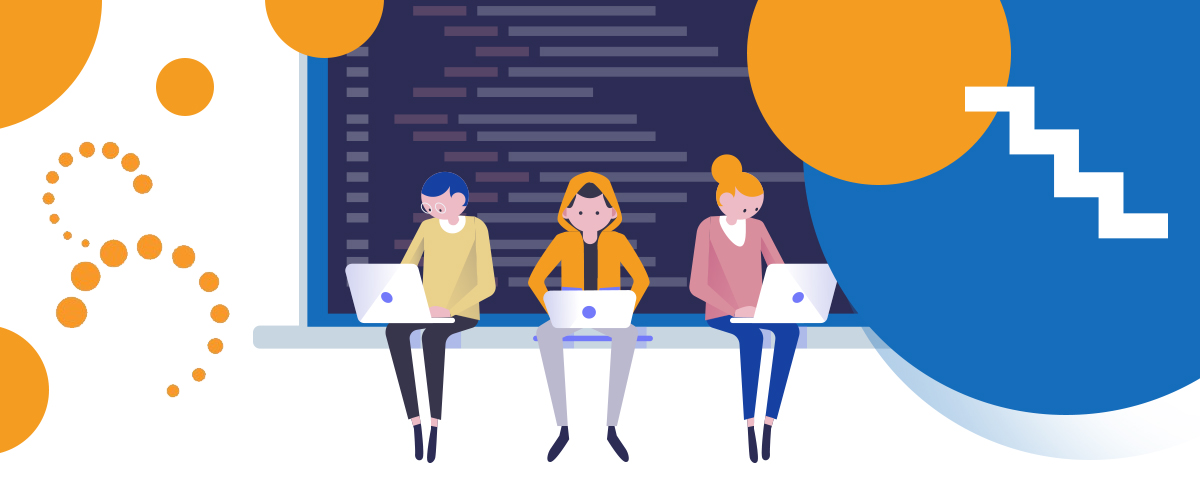 Product Development
Waterfall, Agile, Scrum, Kanban, Extreme Programming… If you are in IT you probably ...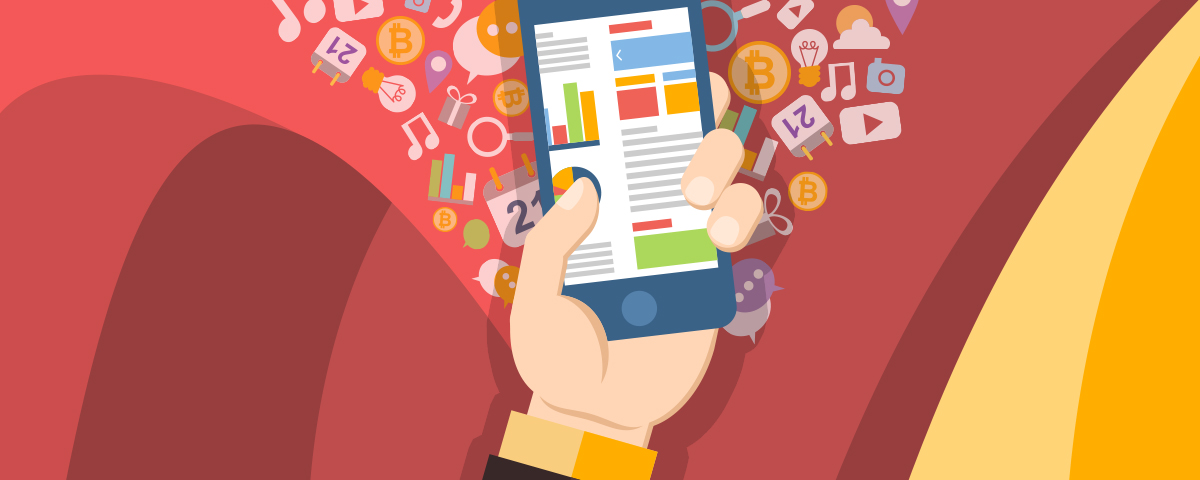 Entrepreneurship
If you are reading this, you have surely been bitten by the entrepreneurial ...

Entrepreneurship
Prior to the development work that brings your application idea to launch, all ...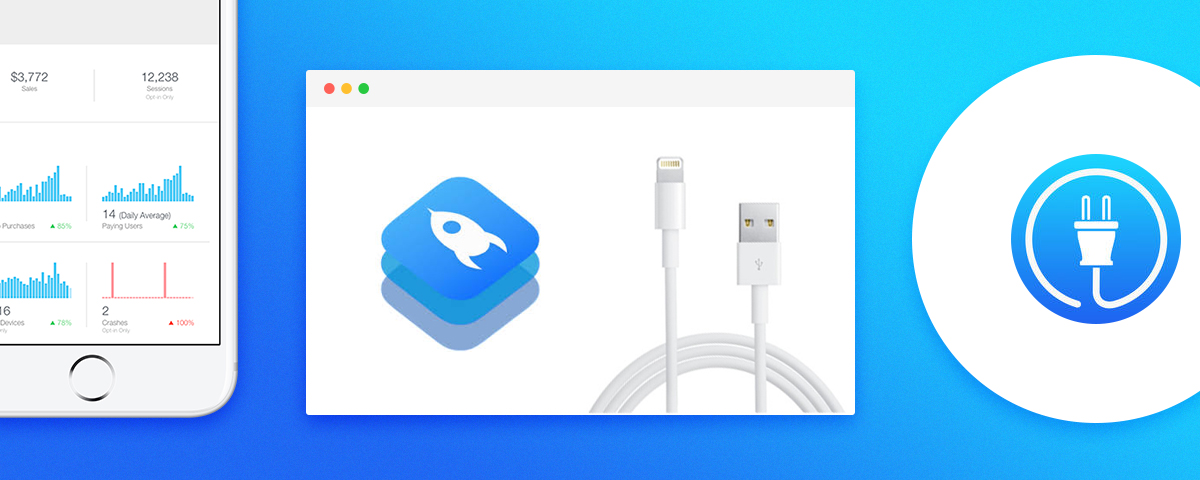 Mobile
Creating an iOS app and having it added to the App Store is ...