Successful entrepreneurship may start with a seed: someone's unique dreams they're crazy enough to pursue. Unfortunately, creating a lasting venture requires more than just the passion to pursue it. Research shows about 20% of startups fail within the first year. This can be for a number of factors both in and out of the entrepreneur's control. There's no perfect solution to guarantee a level of endless success, but there is a buzzword that when practiced successfully can make all the difference: sustainability.
By implementing sustainable business practices, you build a business with endurance. Thinking carefully about the environmental impact of your venture, and actively working to minimize damage caused, inherently sets your business up for more success in the future. Consumers want to invest in a company that thinks ahead and commits to greatness, whether that be for the betterment of the company itself or for the Earth as a whole.
Here are some beginning steps entrepreneurs should think about in committing to making their venture sustainable.
One: Be mindful of materials:
Being mindful of the impact of the various products and materials your business uses can be a simple and tangible way to assess your company's sustainable practices. If you find yourself overusing paper products, consider ways to make that information accessible digitally. Although single-use packaging or storage items may be cost effective in the moment, consider the long-term benefits of reusable packaging as a means of saving money (and the planet) long term. By providing your customers with a packaging they would be able to potentially reuse, you're also helping combat their environmental impact!
Two: Make your efforts known:
If a business is working hard and committing themselves to using sustainable practices, there is no harm in announcing these efforts. Especially in the current cultural climate, everyone wants to feel that they are doing the most that they can in order to protect the planet and limit their own carbon footprint. Consumers will be excited to support these efforts any way they're able to if they feel their values are being respected and represented. This will in turn help support the overall success of your company through reliable, committed customers.
Three: Do your research, and be open to criticism:
As the cliché goes, nobody's perfect. Sustainable practices are constantly transforming based on scientific research which means it is your responsibility to stay up to date on the efficacy of your company's practices. However, that's not always possible, and sometimes there may be criticism that comes your way. In those circumstances, listen to the concerns of consumers and experts, and adjust accordingly! As long as you prove your willingness to address concerns and continue to improve, you cannot be faulted for long.
Sustainability cannot be accomplished in three simple steps. Instead, it takes the entrepreneur to commit their mindset and company values to always practicing sustainability wherever possible. By keeping this in mind when pursuing your dreams, you're ensuring that the earth's reality is that much healthier. If you're looking for more advice on creating sustainable practices for your venture, don't hesitate to reach out to our team at FarShore.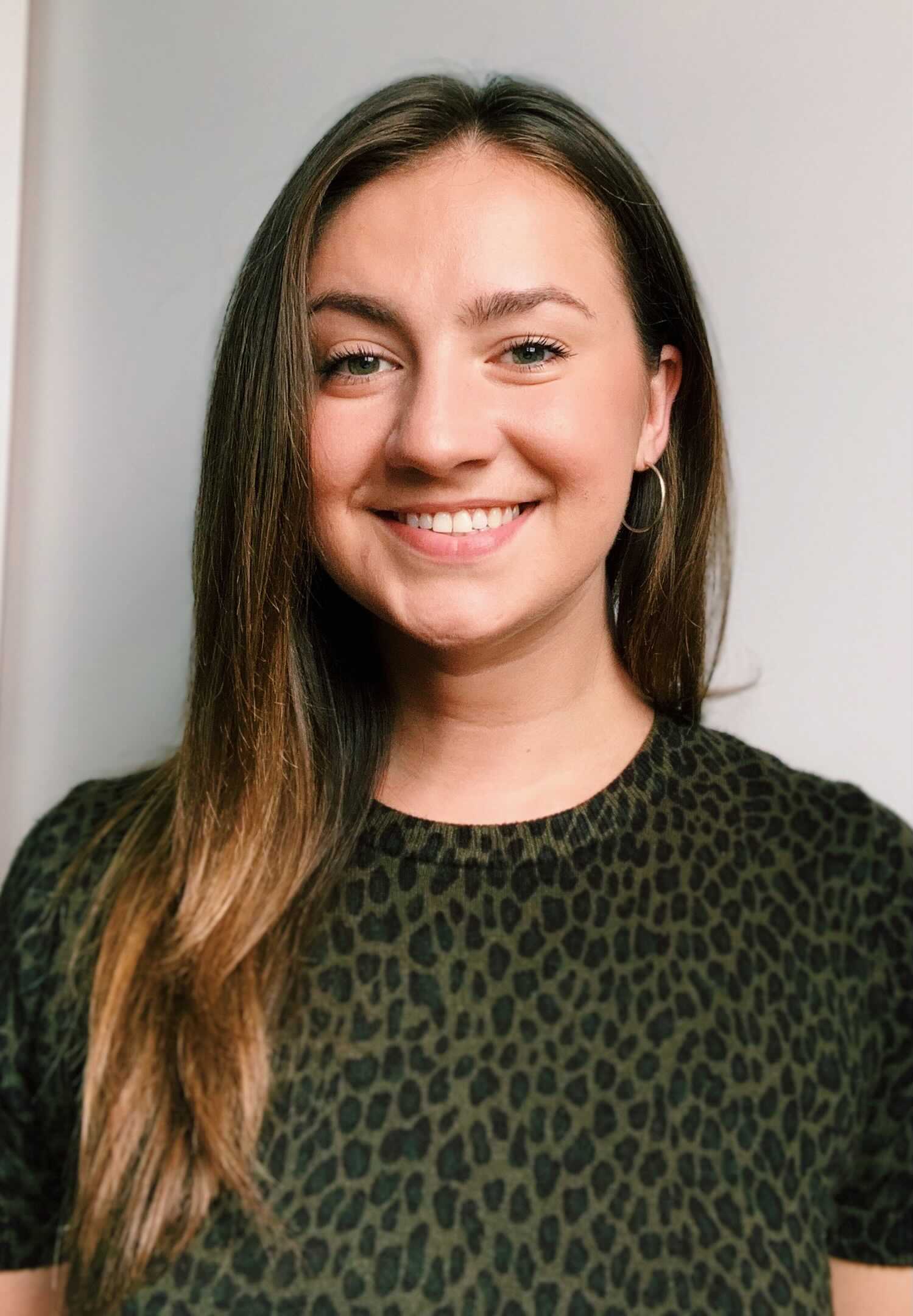 Melanie is a Partner Analyst at FarShore. She graduated from Illinois State University with a degree in English Education. FarShore has given her the opportunity to continue to work with passionate people and learn more about the amazing entrepreneurial culture that continues to grow! When she's not watching pitch events and speaking with founders you can find her cooking, listening to music, or reading.