2020, as most people know, was a year of unprecedented changes in business. Now, with vaccines on the rise and the promise to 'return to normal' sooner rather than later, it could seem like the light at the end of a dark tunnel. And as easy as it might seem to lay all of this to rest behind us, there's no denying that this year has had significant impacts on the way people sell and consume goods. Whether it's a CPG company making the shift to an e-commerce platform, or increasing trends in telehealth, almost every industry has had to make changes in the way that they operate. This is good news for entrepreneurs, though: it also means our world is ripe for disruption.
The pandemic might be coming to an end, but the trends in business that it created aren't. New technologies have emerged (or became popularized) in order to make consumer's lives easier. With the shift in working from home, many platforms surrounding videoconferencing have made not only work meetings, but things like virtual networking events possible (if you're interested in checking out what some of these platforms look like, check out my blog post on how to build a network virtually!) Things like contactless food delivery apps are making eating at your favorite restaurants easier than ever before. E-commerce sites are getting unprecedented traffic as traditional brick and mortar shops closed due to stay at home orders. Businesses all over the globe shifted to make room for the changes that the pandemic brought, and experts say these trends are here to stay.
Why does this matter? Well, for one, consumers are way more likely to try new things at this time because they have no other option. As an entrepreneur, it's imperative that you fit into market trends. Even as our world shifts back to 'normal,' people are still going to gravitate towards businesses that make their lives easier. Now, more than ever, it is time to lean into your 'Covid Context' for a business, showing that you understand not only your role in the market, but how your innovation is going to create a compelling case for consumers. If you've shifted your business to make people's lives easier in 2020, chances are it's still going to be easier when the world opens back up again. Understanding and evolving with current trends is going to allow you to make the changes that your company needs to be successful. Thinking about how Covid shaped the industry is a great place to start.
So, whether you have an idea for a new app that will take your existing business to the next level, or perhaps you need some guidance on how to get there, our team at Dashfire and FarShore are here to help. Our technical and strategic experience walking the innovative journey with over 250 new ventures will prove valuable as you begin to navigate this space, so don't hesitate to reach out!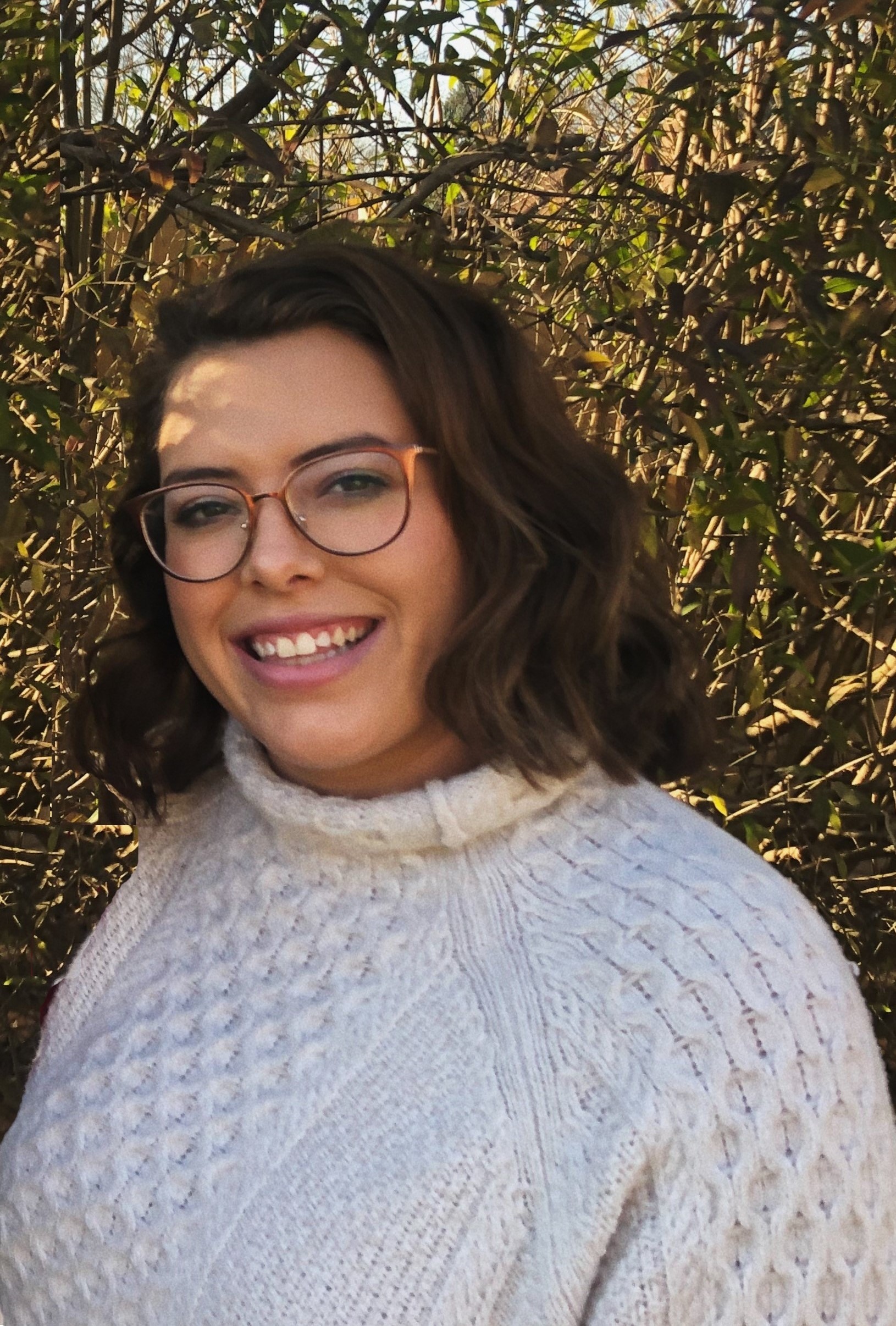 Katie is a Partner Outreach Analyst at FarShore, spending most of her time on virtual events networking with entrepreneurs or watching startup pitches. She graduated from Villanova University with degrees in English and Communication, and is currently studying for her MBA from DePaul University. When she's not connecting with people in the startup community (or studying!) she enjoys reading, cycling, and baking!