As part of FarShore's Client Services team, maintaining our partnerships and project organization is vital to the successfulness of the company. If you are like me, easy organizational tools are especially important.  There are six types of everyday tools that help me thrive in the Account Coordinator position.
The Note Taking Tool: Milanote
Milanote really appeals to visual thinkers. Have you ever been taking notes so fast and it turned into an unwieldy mess?  Milanote makes note taking easier because it organizes your project and ideas into a structured board and puts everything in one place. You can write notes, create to-do lists, including due dates and reminders, upload images and files, and clip text, images, and links from the web. Some say it is Pinterest meets note taking!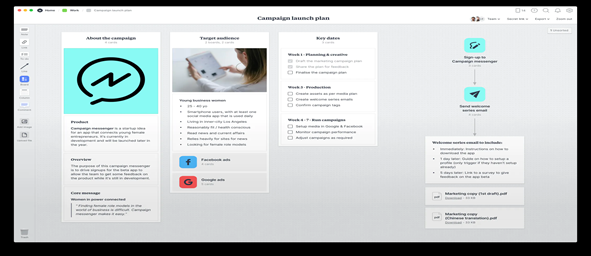 The De-clutter Tool: One Tab
There are two types of people: those who always have 15+ tabs open with no problem, and those like me, whose heart rate would go through the roof it they had to work in those conditions.  One Tab is a browser extension that condenses many open tabs, into one clickable list. You can give this list a label, expand them all at once, or view just one. This extension is especially useful at keeping development and production site links for applications we build all in one place so that I can access and respond quickly.
The Task Management Tool: Todoist
Todoist is simple and easy task manager that gives a clear overview of all the things you must do so you do not miss anything. You have the option to group tasks into different sections, add priority items, color code, label, and more. There are a lot of useful shortcuts and you can also get the app on your mobile device. I use Todolist daily to stay on top of things from clients to team members.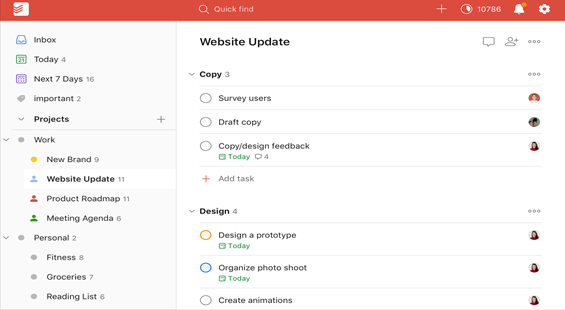 The Video Recording Tool – Loom
Loom is a screen recording software that works within your internet browser. Loom will record your screen, web camera, or both making it easier to collaborate with a virtual or remote team. What I like most is it organizes your videos into folders and you can download and put a password on them.
The Password Management Tool – Dashlane
We live in an era where we save our passwords on our laptop or cell phone and hardly ever remember because we have so many.  No fear, Dashlane is here to save the day! Not only does it keep track of passwords, but it also generates more secure unique passwords at the touch of a button, integrates with my payment methods, archives receipts and transactional material, allows me to label and organize my sensitive information into folders, and best of all – syncs across every device I own. You will never have to reset your password again!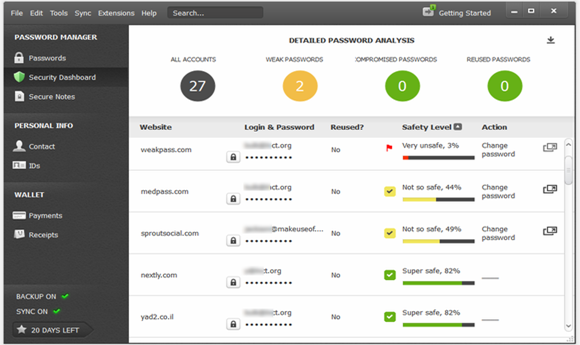 The Just for Fun Tool – Pocket app
As account coordinators we sometimes get so busy with tasks and need a break from looking at the usual workload. Pocket app, previously known as Read it later, is an app (available on web) where you can have a list of articles and videos you are interested in viewing and save them for later use. Sometimes we see things or even someone will recommend something to read in a meeting, with Pocket, you do not have time to view it right away. Add it in your pocket app to go back later and view.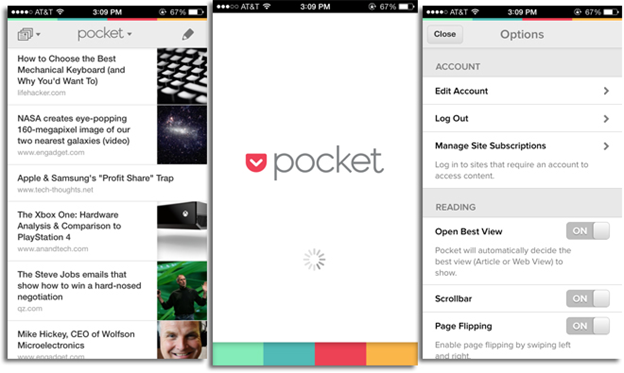 These tools can help increase productivity and save you a lot of unwanted stress. Note-taking and task listing makes sure stay on top of all tasks and don't miss a deadline, de-cluttering maintains your focus, video recording allows you to collaborate more easily virtually, password management helps you access the other tools in your life more quickly, and finally, we all need a recharge, brain reset, and to have some fun.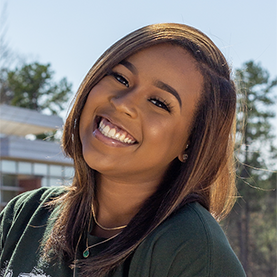 Desteny is an Account Coordinator at Farshore. She recently graduated from Georgia Gwinnett College with a Bachelor's Degree in Business Administration, with a concentration in Marketing. When she's not working you will probably see her at a poetry spot reciting poetry or in the kitchen baking.