Building a Network Virtually
Many aspects of business have shifted due to the pandemic, but in a world of 'social-distancing' our needs to connect with other people have never been stronger. In startup world it's imperative to have a big, strong network of people for support. Whether in-person events have been your go-to to build up that system, or perhaps you've decided to open up shop amidst the craziness of 2020, the shift to online networking has provided a…challenge to say the least. Though not all hope is lost – the innovators of the world have pulled through once again to provide us with the chance to connect with one another despite less than ideal circumstances. Knowing where and how to find these (now virtual) events is a crucial first step to maintaining, growing, and thriving in our new normal!
Where Should I Look?
The biggest hurdle to attending virtual networking events is, well, finding the right ones to go to. The best part of events being online is that there are no longer geographical boundaries to keep you tied to a certain part of the world. A favorite website of mine, American Inno has hubs in over 10 major U.S. cities where they share not only events, but news, careers, and data to navigate the startup ecosystem in the city of your choice. If your city doesn't have the right events for you, it's as simple as scrolling to the next location. Everyone's sure to find something useful here!
Another website with a similar process is Built In – though the method of getting to their event page is a little more difficult (one of my better kept secrets). Click on the tech hub city that you prefer and in the URL on your browser add a '/events' (e.g. https://www.builtinchicago.org/events). Once you're on this page you can filter by 'Networking' – or whatever type of event suits your needs best!
I've Registered. What Now?
Let's face it—video calling a person that you don't know can be exciting at best, and awkward at worst. No matter if you prefer in person or virtual events, many awesome platforms have come out to allow people to e-meet in the least awkward way possible. Many online events hosted on Zoom will include timed break out rooms to network post-event—but even if that's not an option, don't be afraid to drop a quick bio about you in the chat! You'd be surprised how many like-minded people there are in these events looking to connect and chat via LinkedIn or Email.
Other web-apps have tackled the networking issue in a different way. Hopin is an example of a website that allows people to jump in one-on-one timed networking sessions during their event. What's even better about this is if you mutually agree, you and the person you're networking with can share contact info at the click of a button! Making the whole process pretty seamless.
If you prefer in person networking, have no fear. There are a few websites that replicate the feeling of walking around a crowded room to meet new people, like you might have in a past life. Remo allows you to join a table, chat with new people, and simply get up and click on a different table when you're ready to change it up a bit.
Most Importantly? Have Fun!
We're all eager, but most of us are still learning how to navigate this virtual world. As for the team at FarShore? We're always looking to connect with cool people in the startup community. Feel free to reach out to us and we'll connect some time! Happy Networking!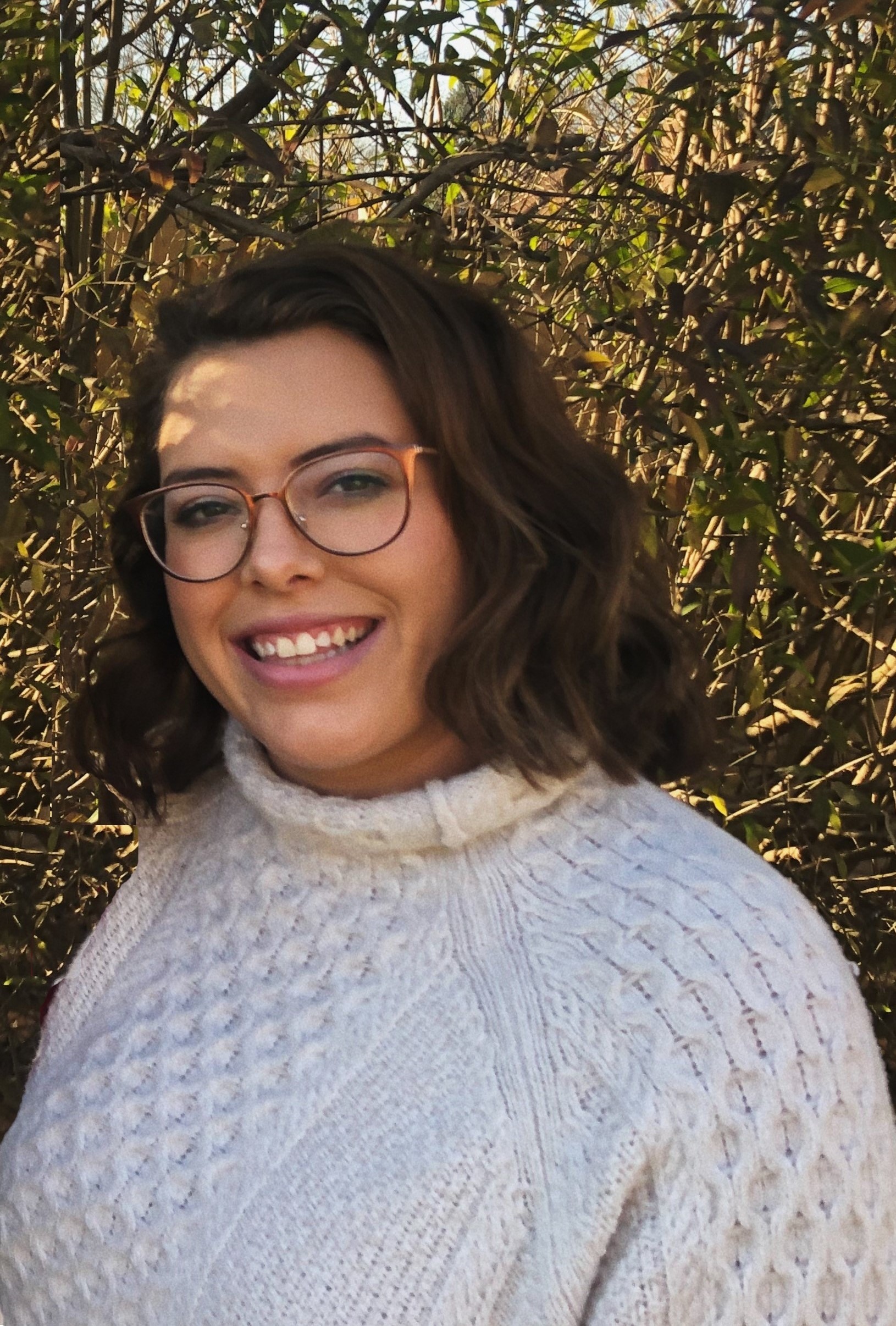 Katie is a Partner Outreach Analyst at FarShore, spending most of her time on virtual events networking with entrepreneurs or watching startup pitches. She graduated from Villanova University with degrees in English and Communication, and is currently studying for her MBA from DePaul University. When she's not connecting with people in the startup community (or studying!) she enjoys reading, cycling, and baking!