In business, the terms "brand" and "branding" are thrown around a lot, and that's especially true in the world of startups and entrepreneurship. A brand, in the colloquial sense, is emotional shorthand for accumulated or assumed information about what the value of a product, service, or personality means to its audience [1]. When creating a startup, there is a process that entrepreneurs need to go through to develop two brands; their venture's brand and their own personal brand need to both be crafted and created.
When building a startup's brand, the main catalyst comes through listening to the initial user base and pivoting and innovating based on the feedback from that first group of users. Building this market efficacy is what allows an entrepreneur to tweak their branding, to respond to the audience's needs. For example, through asking the initial users the right questions, entrepreneurs can gain the insights needed to learn the role of technology in their business, or what suppliers create the best product for the user, or how social media connections react to the latest Instagram post or tweet. Listening to these users and pivoting accordingly is what creates this market efficacy.
Through market efficacy, entrepreneurs can create distance for their venture. This unique insight is what can drive their startup forward – if they pivot and develop their brands accordingly. Entrepreneurs often get bogged down with the question of what is proprietary about their venture, but the answer to that question can be found in the insight gathered from the initial user base – because the competitors will not have the same gathered information, and therefore will not have built out their brand as well as an entrepreneur that has spent the time developing their market efficacy and creating a product specifically for their users. And through listening to these users, a branded community is able to be created. Consumers love to feel a part of something, or a member of a special club, and market efficacy allows entrepreneurs to create that, while also showing which specific demographics and niches to target – not at the exclusion of other demographics – but at the targeted inclusion of a select few. This funnels right back into market efficacy, as that selected demographic is a microcosmic representation of the audience that will eventually be targeted on a mass scale.
The second brand that entrepreneurs need to create is their own personal brand, or the founder's narrative. This is the story of the entrepreneur, that has been already been created since birth. It's the genesis of the venture, that answers the questions of why x entrepreneurial team is the best person to solve x problem. While it sounds simple, just telling a personal story and background, many entrepreneurs do not realize how important crafting this narrative is, and how the quality of this personal story impacts fundraising, investment, and brand authenticity.  It's about choosing what relevant topics of a personal background to present to develop ethos that investors and the audience then trust that they can invest in.
Once market efficacy and founder's narrative are established, an entrepreneur can ride the momentum and keep the ball rolling as they begin sustainably scaling their venture. Through market efficacy, entrepreneurs are able to gather insight from the users, which allows them to innovate their brand and start generating revenue through expanding their client base and addressing the identified needs and wants of the target audience. Reflecting on an entrepreneur's personal background and how it relates to the desired narrative that they want to create, leads to the crafting of the founder's narrative. The founder's narrative is what leads to investment from Angels and VC's, and what creates a personal connection with the user base, intertwining with the venture's brand. A great real-life example of this, is how the personal brand of Elon Musk intersects with his venture's brand, Tesla. Tesla releases their new models in segments, to learn from their users what improvements need to be made, before launching en mass scale – it's their way of creating market efficacy. Elon Musk's own persona also influencers the sales of Tesla's and the public opinion of his company's brand, and it's what leads to continuous investment (Tesla only generated their first annual profit in 2019)[2] and personal engagement with the user. Tesla owners feel like they are a part of a special community (ask any of them), due to the brand and narrative that Musk has created.
I hope this article provided some interesting insights into branding and developing a venture's/entrepreneur's narrative. We always love talking out next steps with aspiring entrepreneurs, so reach out to our team to discuss how building your brand will help your business!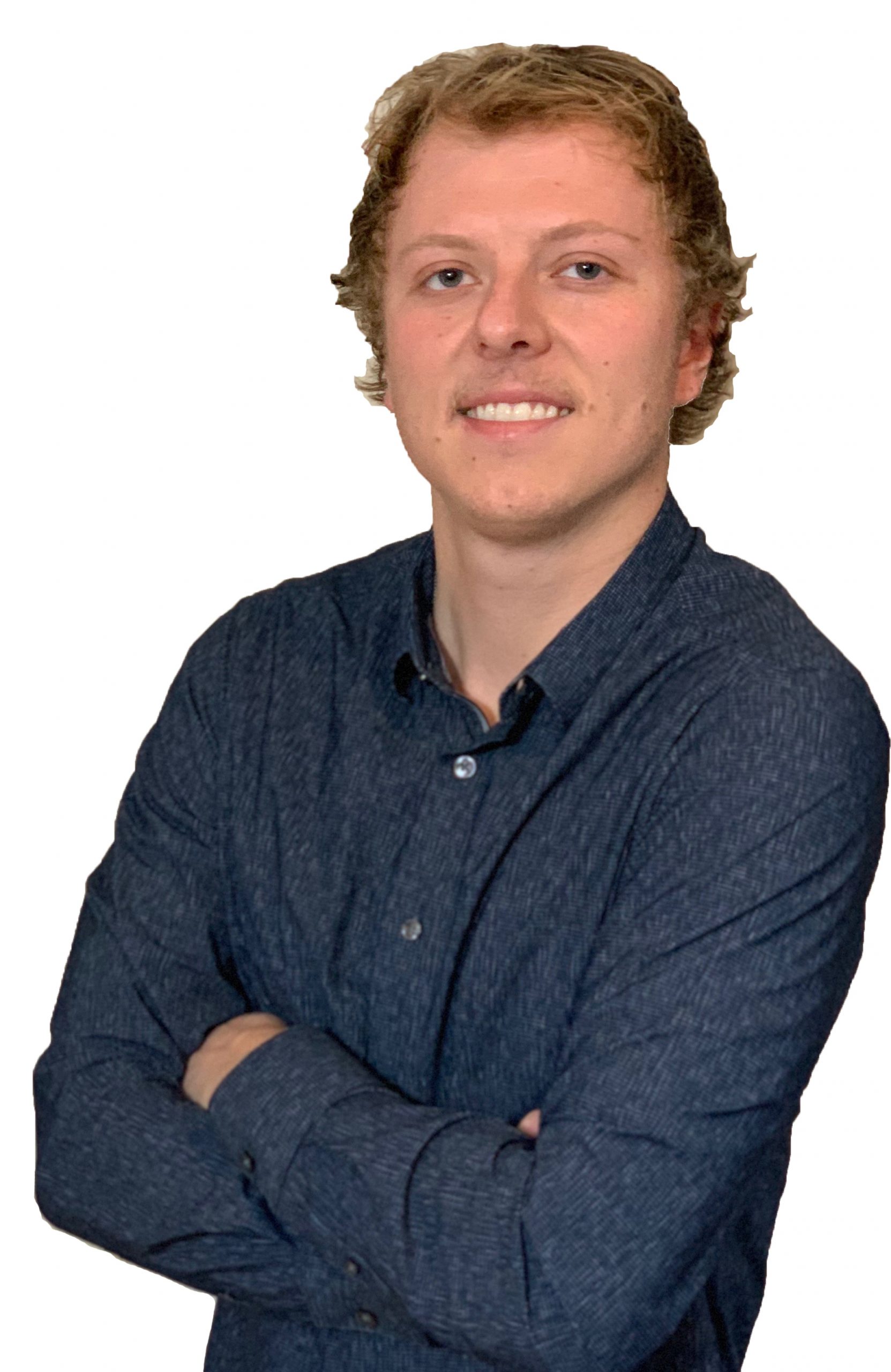 Michael joined FarShore as a Partner Outreach Analyst right after graduating from the University of Wisconsin. Most of his time is spent attending (now-virtual) startup events across the globe – and engaging with exciting entrepreneurs looking to grow their ventures and build out their brands. When he's not talking shop with ambitious founders (and loving every minute of it), Michael can likely be found reading, watching sports, or exploring the streets of Downtown Chicago.