When it comes to business, there is no one-stop solution. You have to come up with a process that's perfectly suited to your needs to better serve your customers and employees. This is especially true when it comes to the technology you use in your business. You need to develop a custom software that has a specific purpose to make your operations run smoothly and efficiently. 
Not all businesses are managed the same. Each organization has their own methods and processes that work for them. Implementing a ready-made software into your business can be detrimental and could cost you a fortune to fix. Luckily, we here at FarShore, can help resolve all your software conundrums.
For over 14 years, we have grown to over 130 employees with offices established all around the world. We acquired this success by building long-term relationships with our clients and making them our esteemed partners.
And with that, comes our announcement that this year, thanks to our partners, we are showcased as a top developer for the Clutch global awards! It is with great honor to share this award with the people that got us here because without them, we would never have won it. It is their kind words and raving recommendations on our Clutch page that gave us the spotlight to shine.
One of our clients, a utilities company named MeterGenius, had this to say about our ongoing development project with them. 
"FarShore's efforts have had a notable impact, including a time spent on the app that is 3,000% higher than the average of the industry. The team delivers exactly as requested, and their project manager's ability to facilitate communication is impressive. They're an adaptable and responsive partner." – Ty Benefiel (MeterGenius Co-Founder). 
They have been our partners for six years and it's been an absolute pleasure working every second with them. To read the full review visit https://clutch.co/profile/farshore#review-1577894 
Our relationship with our clients enabled us to boost our productivity and achieve long-term growth. We are thankful for the people we've met along the way and continue to work with to this day. This award is dedicated to our clients and our hardworking staff.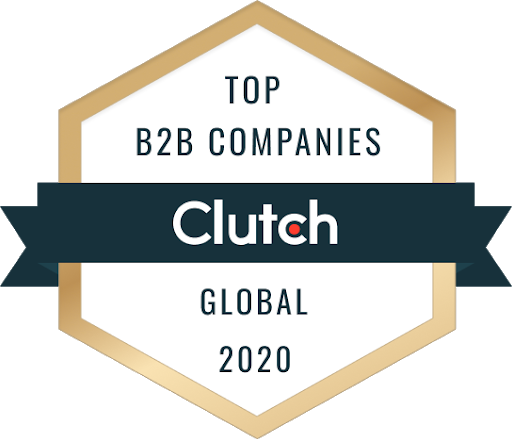 Don't delay your success, talk to us now so we can start building the software for your business! Check out our Clutch profile to read what our partners are saying about us!